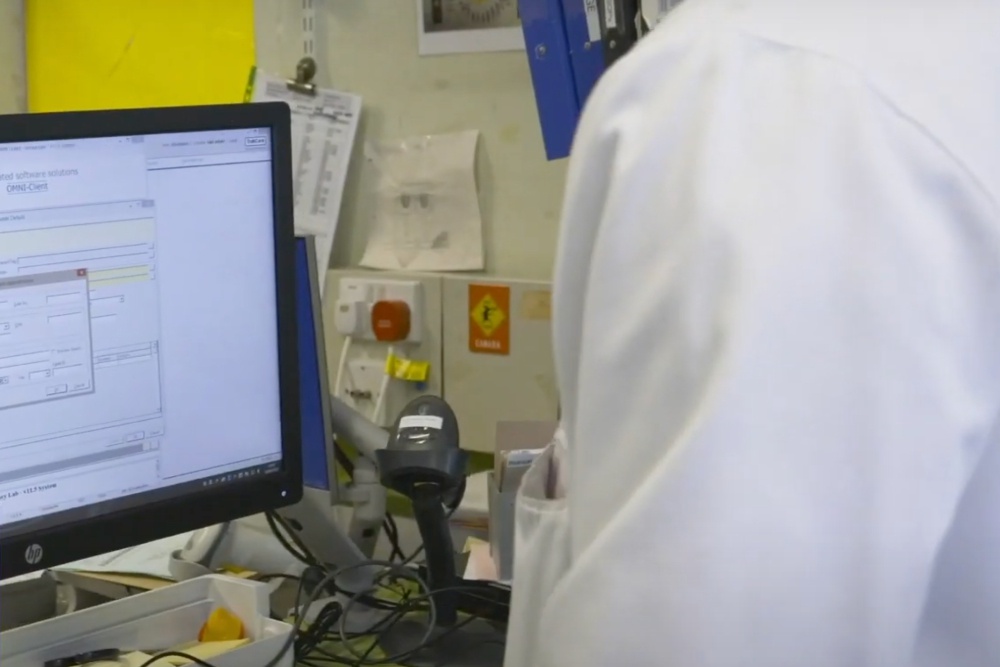 The cost of seeing your GP will be reduced from tomorrow (1 June) as a deal has been reached with practices and the government.
It will mean that the contributions from the Health Insurance Fund, which subsides the cost of appointments, will double.
In turn, the cost to patients will now average £35.
Surgeries will also get an additional £5 per appointment from the government to help with the rising cost of running the business.
Dr Gordon Callander from the Primary Care Body says they have long been calling for support for islanders.
"We are delighted that the (Social Security) Minister and her team have considered the increased costs of healthcare in the Island and taken this important step to support all patients.
"The government has also recognised the cost pressures on GP practices, which have been above inflation for a number of years, with an increased subsidy to practices to allow them to maintain a wide range of services through GP surgeries."
The reduced cost will only apply to face-to-face consultations and won't include over-the-phone appointments, home visits or out of hours services.