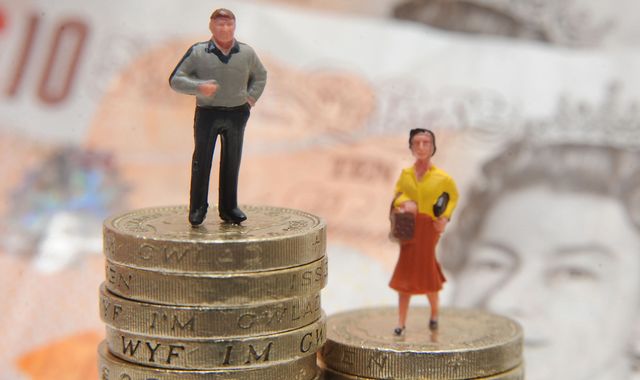 Women working for the States of Jersey earn an average of 18.3% less than men.
The government has revealed its gender pay gap for the first time.
The report covers the total workforce, including Government of Jersey and Non-ministerial departments.
The majority of female staff are in the lower wage brackets. No women earn more than £180,000, whilst 7 men do.
The difference in the average (median) pay between all men and women is 18.3%. It is not a measure of the difference in pay between male and females doing the same job. The government says departments all pay equally for the same roles within a pay group, regardless of gender.
"As a public service, we are committed to equal opportunities and fair reward for all employees, regardless of gender, race, ethnicity or any other personal characteristic.
We pay people equally for the same roles in a pay group, and have been tackling differences in pay for work of equal value between groups." - Constable Richard Buchanan, Assistant Chief Minister
The report will be used to 'enhance gender equality' in the government's workforce.
"We have a plan that will outlines how we will achieve wider diversity, by targeting the barriers to progression and by increasing opportunities for employees in under-represented areas of the organisation."
The Assistant Chief Minister says new family-friendly policies within the public sector and legislation due to be debated soon will make it easier for women to return to work after having children.
The UK made it law in 2017 for organisations employing more than 250 people to report annually on their gender pay gap. Jersey's government hopes firms here will be encouraged to do so voluntarily.
The full report is available here.
It's publication follows work by the Gender Pay Gap Review Panel published in July which called on the government to remove the barriers women face in progressing their careers.