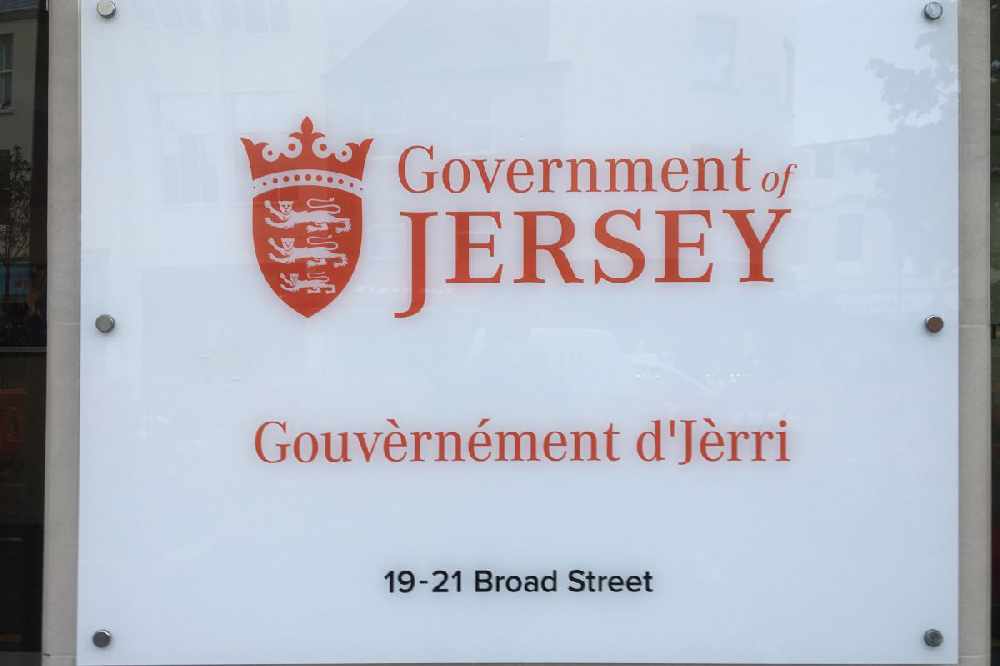 Government departments have been urged to 'own mistakes, take responsibility, and learn where things have gone wrong.'
That's from the States Complaints Panel - which says a simply apology at an early stage could have prevented the need for further intervention.
"An apology restores dignity, trust and a sense of justice and is often the first step to better understanding in a damaged relationship. It also helps to put the fixed positions of the parties behind them, allowing a fresh perspective for constructive attempts to resolve continuing issues."
In its 2019 report, the panel criticised some departments' response times and officers failing to meet deadlines for paperwork - calling it 'discourteous and disrespectful'.
While the panel has praised Customer and Local Services for having an 'exemplary approach', it's outlined real concerns that the Health Department prolongs matters for way too long.
"The Panel has real concerns that the Health Department's current internal complaints procedures prolong matters for a very long time before they are exhausted. Exhausted is indeed the appropriate word as that is how most complainants must feel after months of waiting for some form of closure.
"Extended 'reviews' over many months, often without regular communication to assure the complainant that they have not been forgotten, is both inappropriate, inefficient, and in no party's interest when handling a complaint, especially when delays and poor communication are often base elements of the initial complaint."
Panel chairman Geoffrey Crill says there's also a sense of officers reacting negatively to complaints and taking them as a personal attack.
"The people on the departmental side who put together a complaint are very often people who've been directly involved in the decision complained against in the first place.
"Likewise, the people who are then looking at our recommendations are still those same people. So there is not really any fresh eyes coming to the problem."
The panel dealt with 29 complaints last year, which is a record amount in a single year. Three hearings took place, with all complaints upheld.
In a critical annual report, the panel also expressed its disappointment at some historical complaints were still not progressed throughout 2019.
They've also suggested that the Environment Minister take a look at legislation around noise nuisances, following several complaints.
"The current 'test' for noise to constitute a nuisance is extremely high and the redress very limited. As our population grows and people are having to live in closer proximity, I am sure the number of complaints of this nature will increase and at present there is very little action which can be taken, despite the fact that such disturbances can have a huge impact on neighbours' physical and mental health."
You can read the full report here.