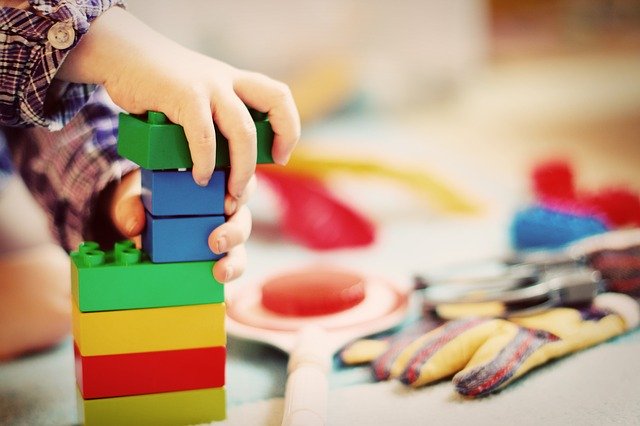 The government will put building blocks in place to keep children learning during the holidays
Parents and carers who want to entertain their children during the summer holidays can now get suggestions for an activity a day online.
The government is providing families with budget-friendly ideas to help occupy children and young people this summer on their Learning At Home website.
The website was launched in April when schools closed due to the COVID-19 pandemic.
The extensive list of 54 creative activities range from building a fort to make paper airplanes, encouraging children to develop their creative and physical skills whilst still having fun.
The website also includes links to videos and instructions to help.
Minister for Education Senator Tracey Vallois was happy that the website would be able to aid families in the aftermath of the pandemic.
"The Learning At Home website has proven to be a very important resource for families during the pandemic. I'm delighted to hear of the update with positive, helpful information and tips, to keep children and young people occupied during the summer holidays."