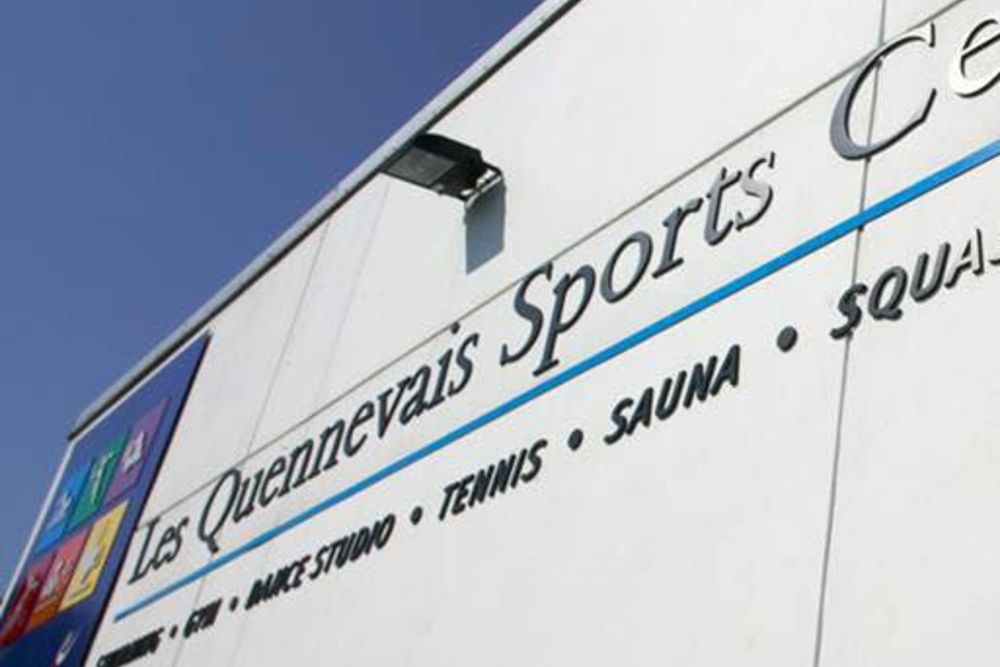 The gyms at Les Quennevais Sports Centre and Springfield reopen today.
The gym at Fort Regent, fitness classes and activities such as badminton, tennis and swimming have also resumed.
Changing rooms, showers, sauna and steam, squash courts, indoor team sports, the creche and Fort Regent Playzone are still closed.
The monthly charge for Active Card membership has been cut by 75% this month because of the limited services and to encourage more islanders to be active.
"We can only offer lower intensity activity, which means people should be able to comfortably talk and hold a short conversation while exercising. But now that distancing has been reduced to 1 metre, we can now reopen the gyms at Les Quennevais and Springfield and increase the capacity in some of our classes.
Things are a little different in our centres, and not all activities are available, but for many people it has been a welcome return to the activities they have missed. In general, customers have been responsible in their approach and have followed the guidance." - Barclay Harvey, Operations Manager for the Sport Division,
Programmes will be added to when the Safe Exit Framework allows and in line with Public Health guidance,
"Everyone using our facilities must follow Public Health guidelines to safeguard themselves, other users and our staff from the spread of infection."
The government has issued this guidance to gym-users:
*All sessions (gym, fitness classes and swim) must be pre-booked using the Active App if you are a member, or booked and paid for in advance over the telephone if you do not hold a membership.
*No bookings are being taken at the door so please make your booking before you set off for the centre.
* We will take card payments only, no cash.
* Bring proof of your booking to gain entry - and please arrive on time to make the most of your sessions
* Gym equipment will be spaced out, some equipment may be out of service, and different areas of the centre may be used to ensure everyone has more space (eg: a group fitness class may be offered in a Sports Hall).
* Some of our classes may be held outside.
* All sessions will be time limited. Your slot will include the allowance for safe arrival, movement through the centre, and leaving the premises.
* You will not be permitted to move from one activity to another activity and may be asked to leave the premises between sessions on the same day.
* No changing rooms, showers or lockers will be available during Level 2. Sauna and steam facilities also remain closed.
* Water Fountains will not be available, please don't forget to bring your water bottle.
* Our standard car parking terms and conditions will re-start in line with island wide parking restrictions. Please do not forget to display your yellow disc
Cleanliness and hygiene
* We will have an enhanced cleaning regime.
* There will be cleaning equipment available throughout the gym and you will be required to use it before and after each exercise. This includes wiping down exercise mats.
* There will be hand gel available which you should use before you touch any equipment.
For any further information please call the Active Team on 449888, or visit https://www.active.je