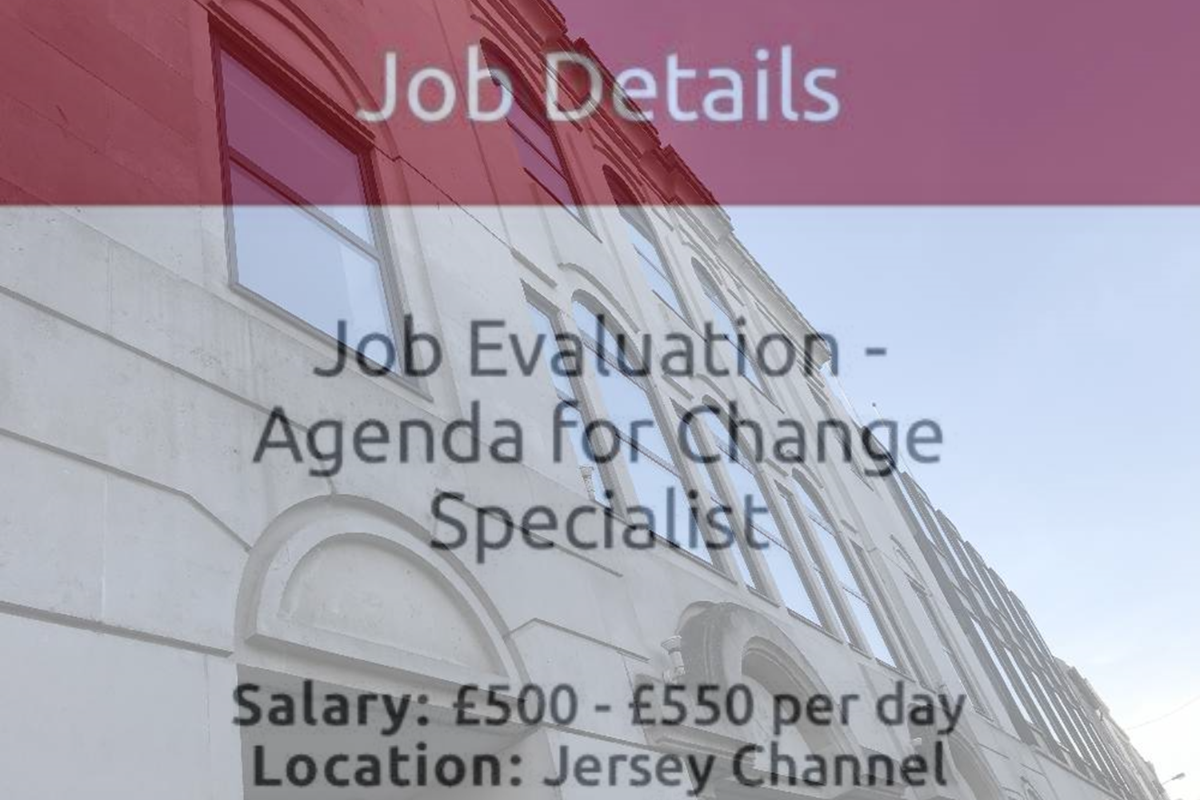 A job advert that appeared online for a government change specialist has been deleted, with senior officials insisting the wording hadn't been authorised.
The vacancy appeared on at least one UK recruitment website and listed several luxury perks of the job.
Under the heading 'Job Evaluation - Agenda For Change Specialist', the advert promised a salary of £500-550 pounds a day with flights, luxury five-star accommodation, and food and drink covered by expenses.
The ad was spotted and shared widely on social media, angering many islanders. Then it vanished - but not before we saved a copy. It read:
"The role will be based from the organisation's headquarters in Jersey Monday – Thursday with flights, luxury 5 star accommodation, food and drink fully expensed. You will then be home based on a Friday. Due to the flexibility of travel arrangements this means that the successful candidate can reside anywhere providing you are able to get to a main airport Monday morning and return from their [sic] Thursday evening."
While the job is real, the government says the agency that posted the ad had not been authorised to do so, the wording had not been approved and the terms and conditions of employment are not correct.