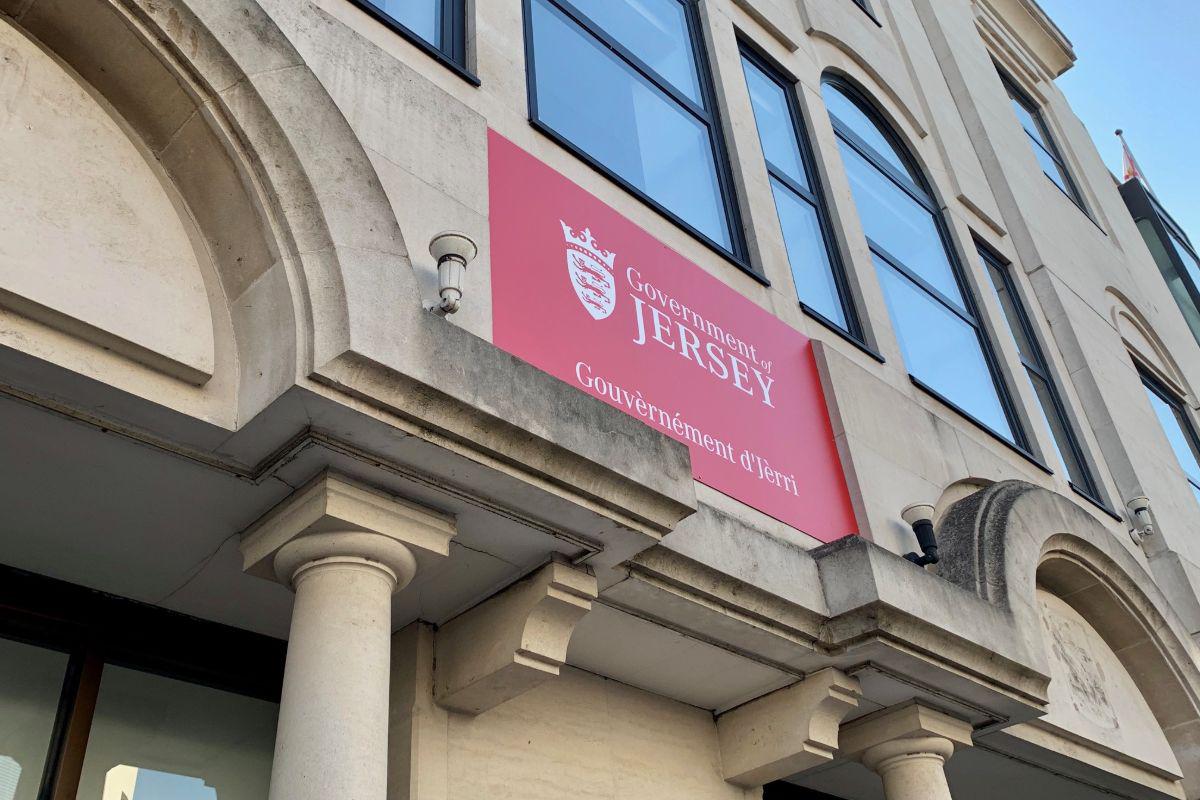 Ministers and government officers need to more objective when responding to complaints.
That is from the head of the States Complaints Board after handling a record number of cases last year.
2018 was 'exceptionally' busy, handling 21 formal complaints about decisions made by Ministers or their departments.
Eight new complaints were made. Six of them being upheld.
The panel can only take on a grievance when a complainant has exhausted the internal appeals process within the department concern.
But the SCB says it was approached by 'many people' who said they didn't trust the department to be impartial.
Chairman Geoffrey Crill says some government departments just won't accept findings that go against them:
" I think that there's a certain amount of human nature involved here. No one likes to be criticised. Very often the people who were involved in the initial decision complained about are then involved in defending that decision - so for them to do a complete about-turn and say, 'we were wrong all along, you were right' - is perhaps a difficult call."
Mr Chairman Geoffrey Crill wants officials who aren't connected with the original complaint to respond.
A consultation is currently running looking at replacing the Complaints Board with an Ombudsman.