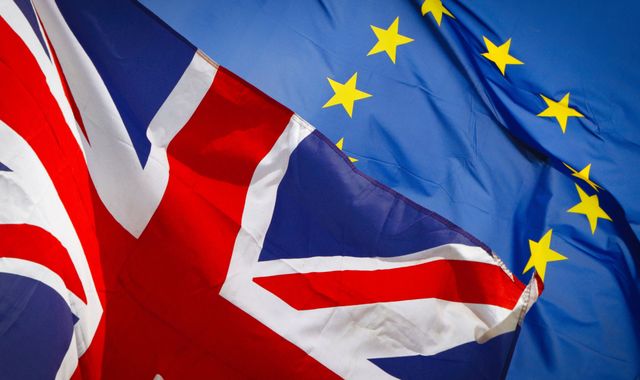 Ministers, customs officers and honorary consuls are among those taking questions from islanders about Brexit today.
They are at the Royal Yacht for a day of talks and briefings.
The all-day 'Brexit Ready' event has been organised by the Government of Jersey.
It is open to the public and business to drop in with any concerns about what might happen when the UK leaves the EU - with the exit date set for 31st October.
It's a chance to have any worries about food and medicine supplies, or questioned about passports and apply for 'settled status' answered.
The authorities are launching a public consultation 'Let's Talk Trade', asking members of the public to contribute their views on Jersey's future trade policy.
Representatives from the agriculture, dairy and fishing industries have been invited to round-table talks, as have food retailers and wholesalers.
There will also be a briefing for businesses, covering possible scenarios that might affect them including new customs arrangements, staffing concerns, stock management and cash flow.
EU nationals can attend a meeting with Honorary Consuls between 3.30 and 4.30pm and there is a Brexit Q&A hosted by the Chamber of Commerce at 5.30pm which will be streamed on the government's Facebook page.