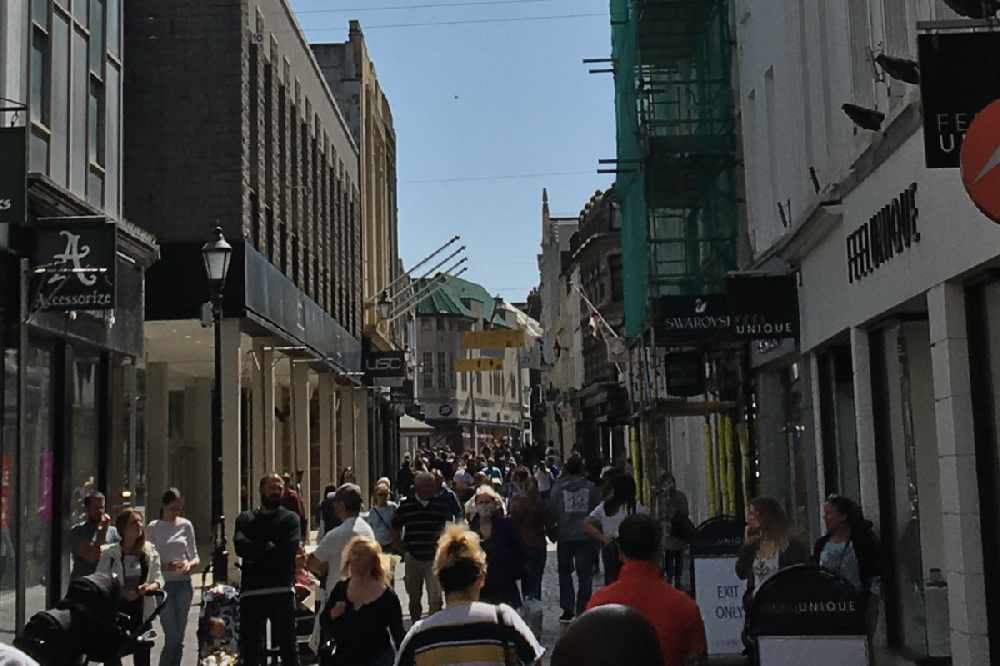 The government has committed to maximising the goods it buys from on-island suppliers 'where it's legal and practical to do so'.
The Treasury Minister will have to report on sums being spent off-island - to shed more light on the government's purchasing decisions.
Deputy Kirsten Morel says it'll make sure taxpayers money is spent here - helping the economy recovery from the COVID-19 pandemic.
"I believe to my core that Jersey is an enterprising island. It is this spirit of free enterprise that has carried us successfully through the centuries.
"This proposition is just one small part of helping to support those businesses through this crisis."
It was due to be heard two weeks ago, but Deputy Morel deferred it after attacking the Council of Ministers for lodging a 'destructive', last-minute amendment.
That was withdrawn and replaced with a separate amendment, which the St Lawrence politician accepted.
It's aimed at making sure as much money is spent in Jersey as possible, which the government argues it was already doing and will commit to carrying on doing. In its amendment, the Council of Ministers said 75% of its top 100 suppliers by spend in 2019 was awarded on-island, compared to 60% in 2018.
Deputy Morel said before this month, the government has not reported on its purchasing in any formulaic manner which has made it difficult to know the truth on what is spent on-island and off-island.
In the last sitting, the Treasury Minister revealed, following questions from Deputy Morel, that more than £73million was spent on buying goods and services from off-island businesses last year.
That compares to £168million. In 2018, £49million was spent off-island and £131million locally.
"Whilst we have all recently learned that nearly 70% of government spending stays here in Jersey, the £73 million that leaked off-island represents a 50% increase on the £49 million spent off-island in 2018. That is quite a staggering increase and it is, I believe, a sudden acceleration of such spending that has led to many islanders having concerns as to the ultimate destination of our tax pounds." - Deputy Kirsten Morel.