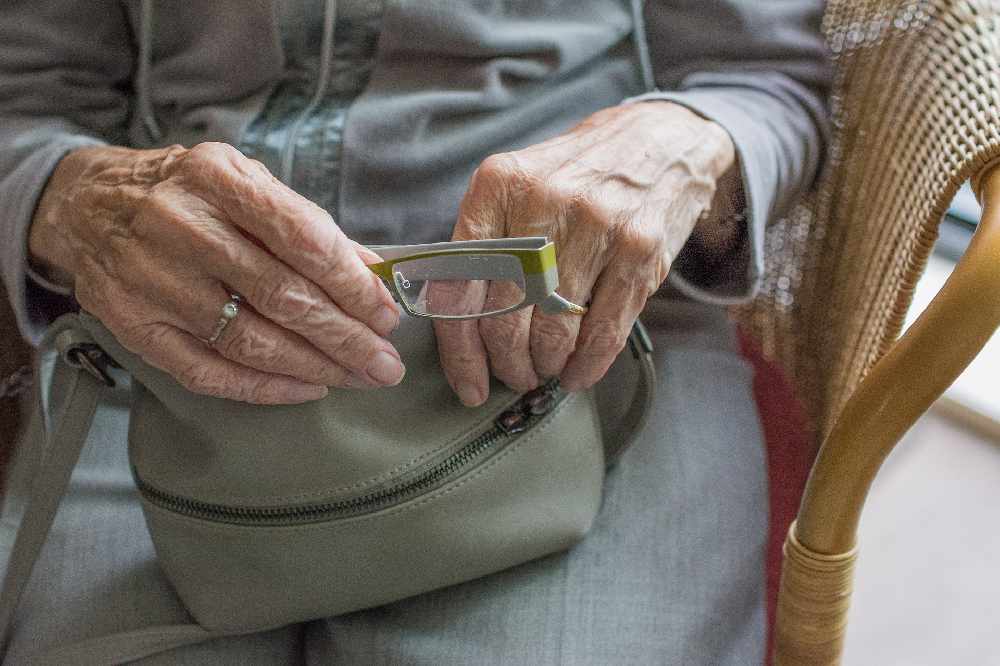 Deputy Montfort Tadier is thinking about whether to ask for a special States sitting next week to formally request that safe visits to care homes be allowed to resume immediately.
A meeting between the Reform party member, the Health Minister and Dr. Ivan Muscat has been organised for Monday morning to discuss the situation.
Deputy Tadier is hoping to meet the Minister a bit earlier though, and for him to bring in new guidelines within the next few days so the States sitting isn't needed.
"I think the period for these residents who have been isolated effectively - even in their own rooms they're not allowed out - I think it's been too long and I've seen first hand the detrimental effect that it's had on their emotional and mental health."
Visits to care homes were suspended from 8 December, a measure which was expected to remain in place until residents received the second vaccine dose or 'until there is reduced risk relating to COVID-19.'
However Deputy Tadier, whose mum is a care home resident, has called for a more 'proportionate response' to allow people to visit friends and relatives in care homes, whist taking the necessary precautions to keep everyone safe.
He's sent an email to States members, asking if they'd support a special States sitting next week to ask that a framework for safe visits to care homes resume with immediate effect.
"I was pleased to have responses not simply to support the requisition meeting, but saying that they sympathise with and recognise a lot of the problems that I've highlighted.
"I'm hoping that the Minister will bring forward something which is proportionate early next week.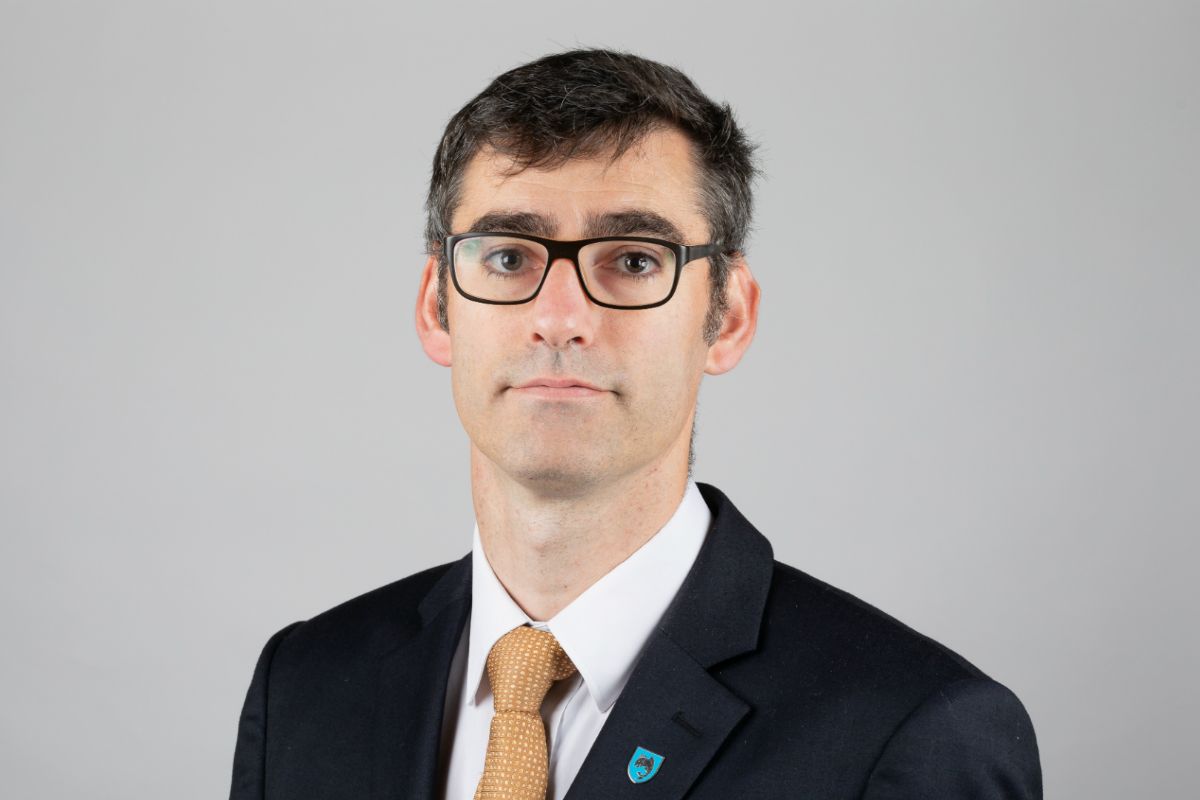 "It's not so much for the relatives, it's for the people in the homes themselves so that they can at least know that they're going to get some visits sometime soon after this long, dark period."
Deputy Tadier raised his concerns about this to the Health Minister in the States Assembly earlier this week.
He said care home residents find themselves 'prisoners in their own rooms' due to Covid-19 and asked Deputy Renouf whether he has a plan for allowing these people who've been vaccinated twice against Covid-19 to have 'some human interaction' and welcome visitors.
"It might be extreme to say so, but it is I believe a necessary and proportionate measure in the pandemic. There are implications. They are rather staring us in the face - human rights implications but there are mental health ones too.
"Work on how vaccines will allow people to release the bonds that we have put on them has not yet been done, it's not yet been done in any jurisdiction and we are searching for it.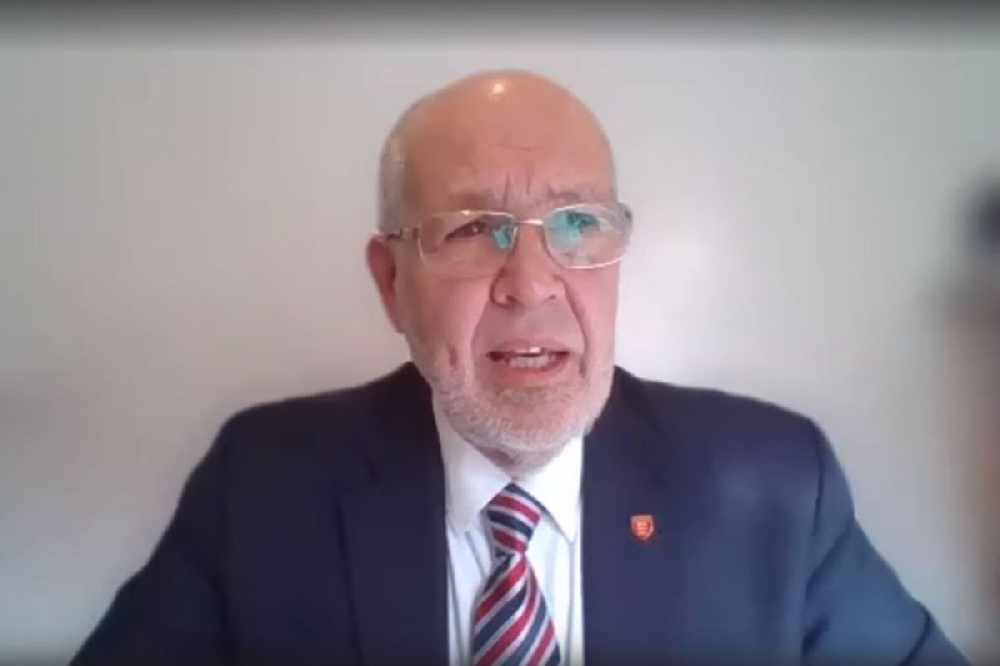 "It is not a simple question and it is something that is under development."