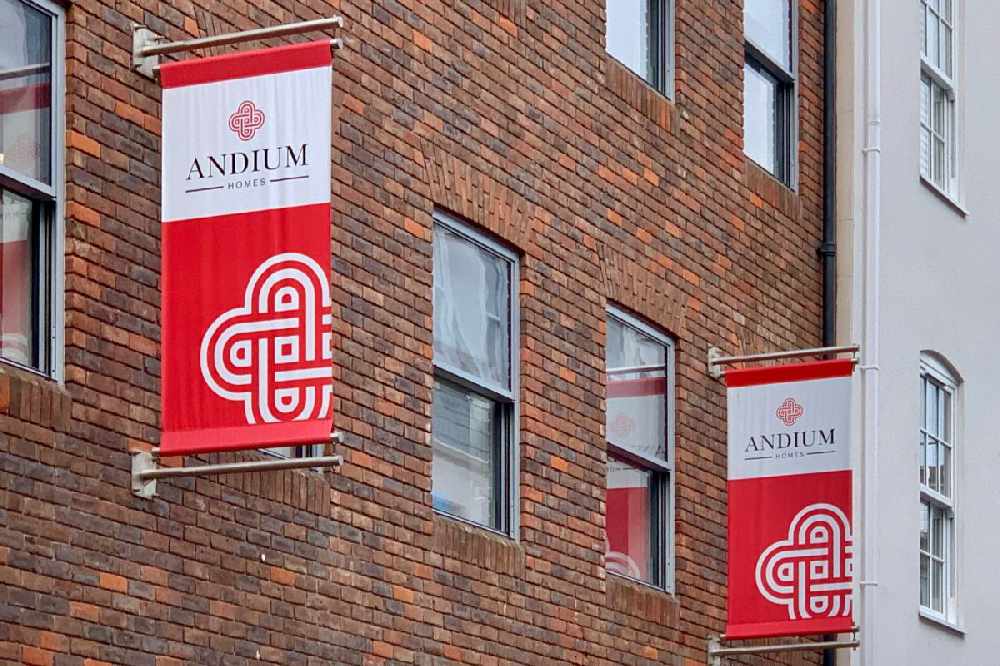 The government has hired an 'independent non-executive director' and acting chair for Andium Homes to replace the outgoing Frank Walker.
Sir Mark Boleat, who used to chair the Jersey Development Company, will take over from November 1.
The announcement comes just days after Andium's current chairman slammed the Chief Minister amid a row over pay and bonuses.
Sir Mark will lead the effort to appoint a permanent chairman and ensure good governance, amid criticism from the Comptroller & Auditor General Karen McConnell, who said there is no oversight of Board members pay in States-owned and funded bodies, no policy and a lack of transparency.
Chief Minister Senator John Le Fondre has vowed to introduce an overall pay policy to address this ongoing problem.
Sir Mark will stay for a maximum of 12 months or until a new long-term chair is appointed. He'll be paid £40,000, or less if he leaves sooner. His appointment was ratified by the Jersey Appointments Commission.
"I am pleased that Sir Mark will be bringing his extensive property and board experience to Andium. He has an impressive reputation and will provide a steadying influence in the Board, following months of dispute with the Government over executive pay." - Senator John Le Fondre, Chief Minister.
The government says Housing Minister Senator Sam Mezec is 'pleased that Sir Mark is absolutely committed to bringing forward new supply of affordable homes and is aligned to the Minister's view that the recent issues should have no effect on prospective tenants and first-time buyers.'
The decision to appoint Sir Mark has raised concerns with the Head of Scrutiny Senator Kristina Moore, who has been heavily critical of the Chief Minister in recent months.
She's questioned his pay packet and asks why there was no appointment process.
Exactly how has a new "independent" non exec director just been appointed to the board of @Andiumhomes ? The pay is more than double that of the other non execs & no appointment process took place! @GovJersey @John_Le_Fondre please explain

— Kristina Moore (@Moore4Jersey) October 24, 2019