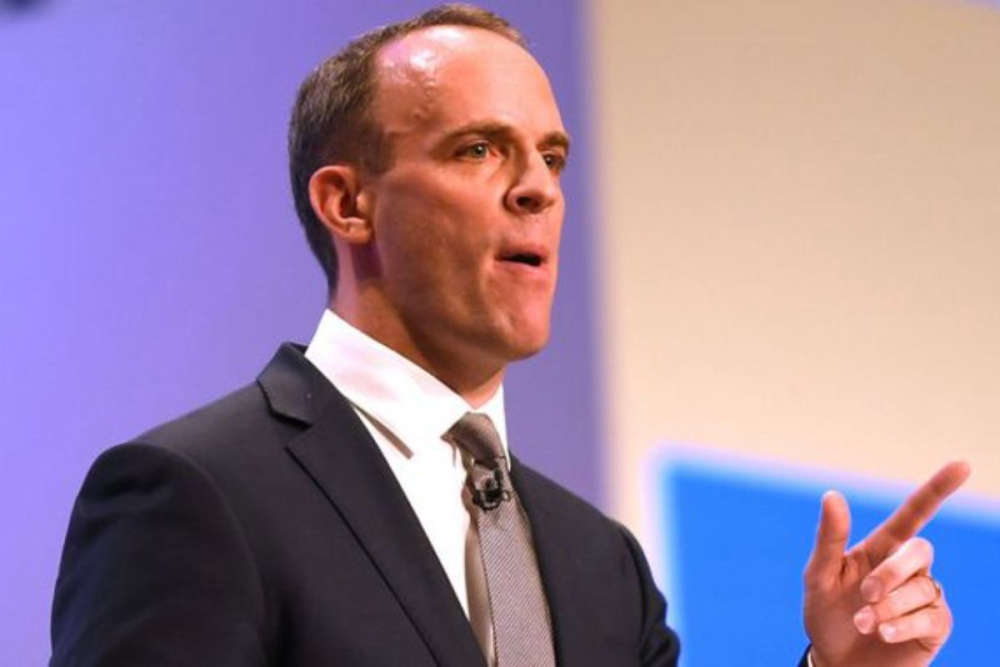 The External Relations Minister says he's very pleased to welcome Dominic Raab as the new UK politician with responsibility for managing the constitutional relationship with Jersey.
He's been appointed as Justice Secretary following a cabinet reshuffle.
1/2 It has been a privilege to serve as Foreign Secretary,overseeing a merger of departments, publication of the Integrated Review & the UK's Indo-Pacific tilt. Global Britain 🇬🇧 is a force for good in the world served by the finest cadre of diplomats & development experts.

— Dominic Raab (@DominicRaab) September 15, 2021
The former UK Foreign Secretary replaces Robert Buckland.
My letter to the Prime Minister pic.twitter.com/lelqRR3L86

— Robert Buckland (@RobertBuckland) September 15, 2021
Mr. Buckland was responsible for taking Jersey's interests on board during Brexit negotiations and recently during the fishing scandal, which could flare up again as time ticks towards the 30 September transition period deadline for allowing certain frensh vessels to continue to fish in island waters.
The Environment Minister says 'it's in everyone's interest' that Jersey gets the additional detail it wants from the European Union before the end of this month.
Jersey made a request for more logbook data to use as evidence to register smaller vessels, as is required under the TCA agreement.
A protest by French fishermen is expected to take place this weekend ahead of the approaching deadline.
"We are very grateful to Robert Buckland for the support he has given Jersey and the Crown Dependencies over the past two years. Robert has played a central role in facilitating and improving our key relationship with the UK Government. He made a number of direct interventions on our behalf during the Brexit negotiations and the Covid crisis, helping to ensure Jersey's interests were well represented. We wish Robert all the best for the future.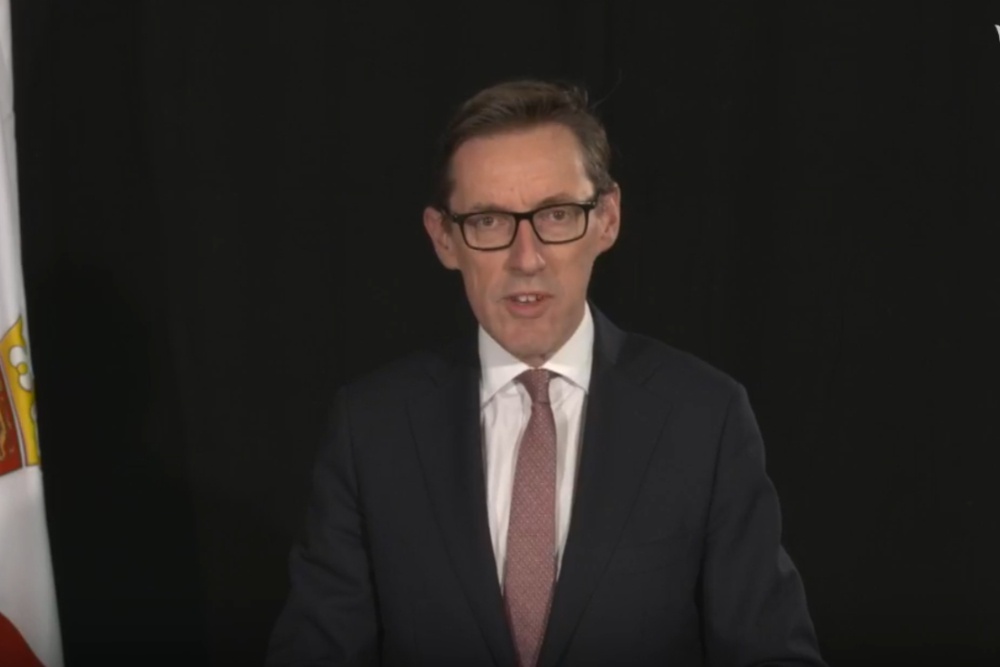 "We are very pleased to welcome Dominic Raab as Justice Secretary and offer our warm congratulations on his appointment. We look forward to continuing the important work of maintaining our strong links with the UK Government and wish Dominic every success both in this vital role and as the Deputy Prime Minister. We look forward to meeting him soon to discuss the many opportunities we share for the future." - Senator Ian Gorst.