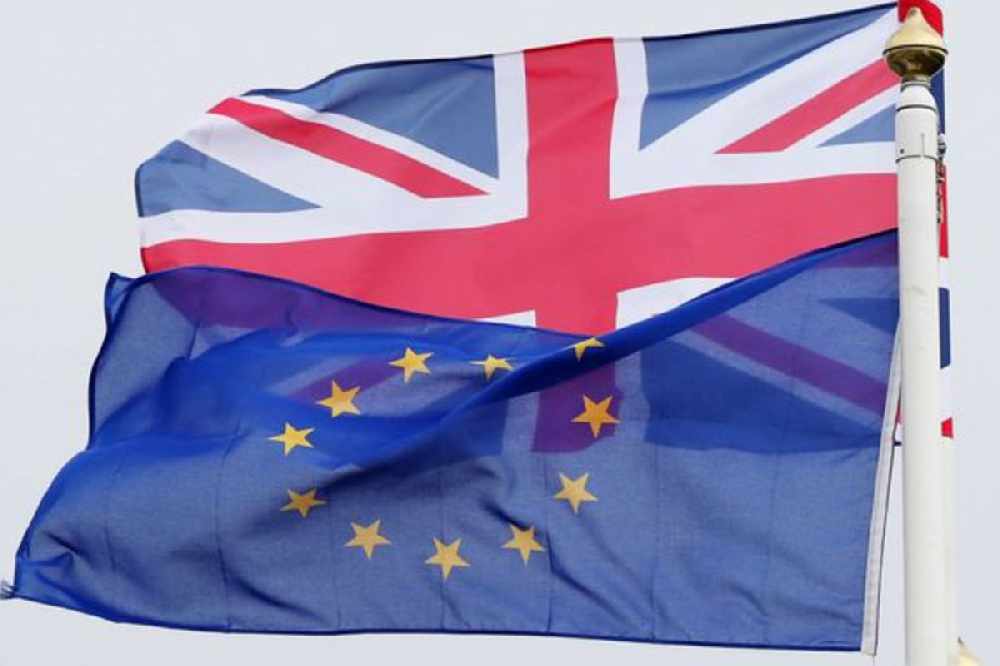 Jersey's External Relations Minister says he's pleased with the news that post-Brexit trade talks will continue.
The UK and EU had set a deadline of today (Sunday 13 December) for whether negotiations should continue.
However, following what was described as a 'useful phone call' between Prime Minister Boris Johnson and EU Commission President Ursula Von der Leyen, both parties have said it is 'responsible' to 'go the extra mile' to try and reach an agreement.
The Brexit transition period will end in less than three weeks.
The PM has maintained that a no-deal is still the most likely outcome.
Senator Ian Gorst has welcomed the news that work to find an agreement is continuing.
"In Jersey, we have been preparing for all possible outcomes from these negotiations since the UK voted to leave the European Union in 2016 and are continuing to do so. We remain committed to working closely with the UK Government, and our Crown Dependency colleagues, to ensure our interests continue to be understood and fully represented in these final stages of the negotiations.
"Our engagement in the negotiations will continue, through the UK, as we seek to achieve our clear objectives and conclude an agreement that meets the interests of Jersey residents and Island businesses."
Talks will now continue in Brussels to try and resolve the long-standing issues around fishing rights and the so-called level playing field.
The House of Lords, last month, supported a clause in the Fisheries Bill to allow the UK to take control of Channel Islands fishing waters in an emergency as part of Brexit negotiations.
That's despite fierce opposition from both Jersey and Guernsey.