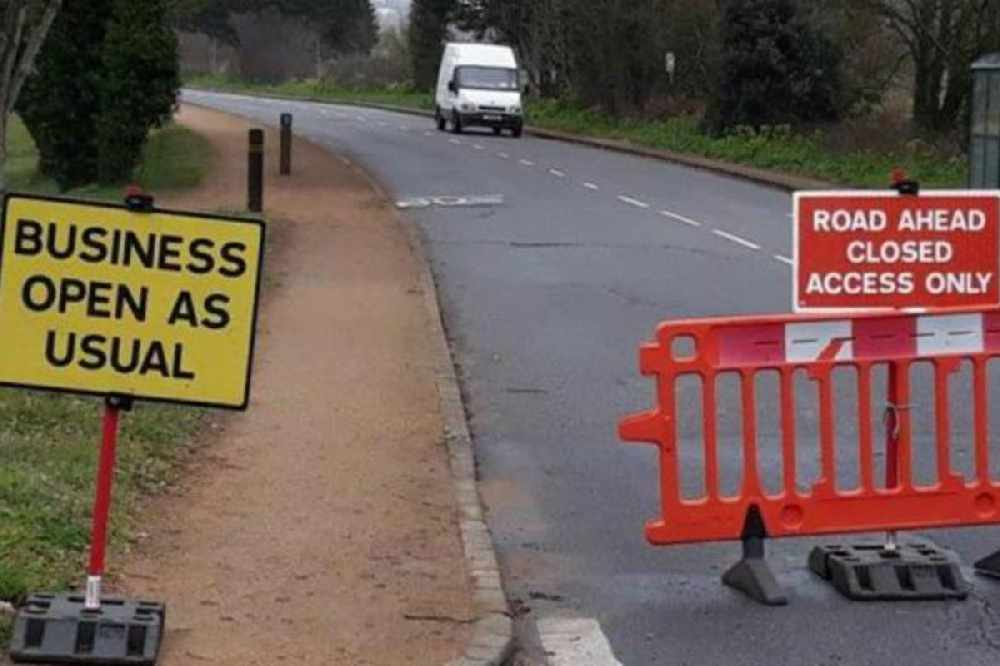 The resurfacing of Gorey Coast Road won't be finished this week.
Engineers say the delay is because of bad weather earlier this month and extra work needed to strengthen the road.
It's now due to be completed by next Tuesday, 2nd April.
Growth, Housing and Environment has apologised for the delay to the project, which was expected to be competed last week.
"We'd like to thank the residents and businesses for their patience whilst this work is being finished and thank them for their feedback which will help us to better implement preliminary road signage in the future." - Project Engineer Barry Nolan
Meanwhile, motorists won't be able to drive down Beaumont Hill from 9am on Thursday while road-lines are repainted.
It will only be open to uphill traffic until around 2pm. The same arrangement might be in place on Friday too, if the work is not completed.
Vehicles will be diverted via Mont Fallu.
Photo: Government of Jersey