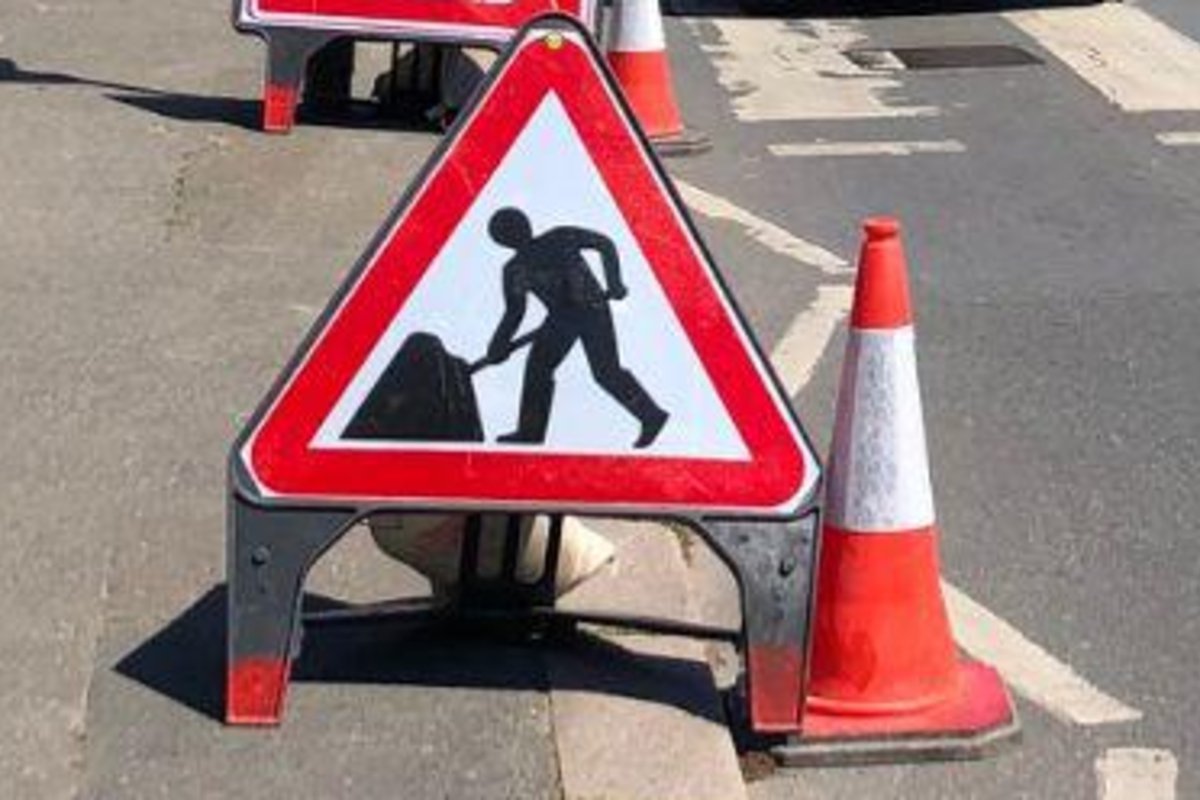 Half-term roadworks around Georgetown start today.
The town-bound lane of the junction with Victoria Road and Bagot Road is fully closed until 6pm on Monday.
The east-bound lane will be closed between 7.30am-6pm Tuesday to Friday.
On Saturday, the town-bound lane will be shut 7.30-6pm and the whole junction will be closed in both directions on Sunday 9am-6pm.
"This next stage of works covers an area which is heavily used by traffic flowing to and from the east of the Island. Whilst we understand this work will cause some disruption for Islanders, we hope that by completing it during half term it will reduce the impact for school commutes." - Rob Cabot, Highways Maintenance Manager.
Motorists are being asked to observe the diversions.
Resurfacing of the coast road is due to be completed on Monday 24th and Tuesday 25th February 9am-6pm, weather permitting.
Further work is planned in the area until the end of March. Details can be found at gov.je/roadworks
Roadworks are also going on this week on Rouge Bouillon where Jersey Water is upgrading services.
The road is closed from the roundabout to Great Union Road, and Great Union Road to Cheapside will be access to premises only.