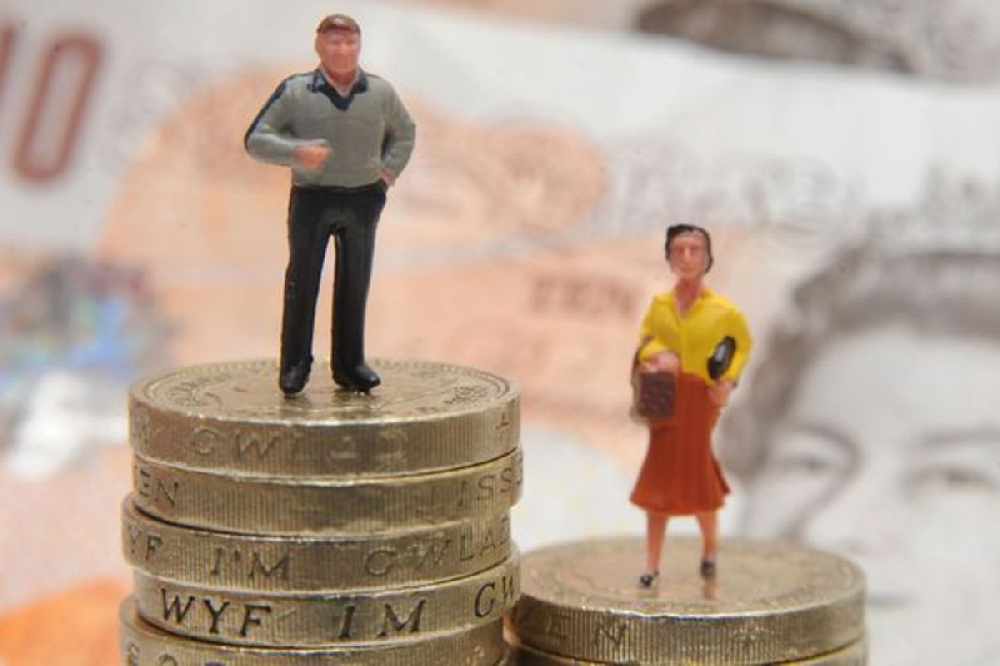 Legislation is set to be introduced if fewer than 75% of Jersey businesses don't voluntarily report their gender pay gap within the next 12 months.
The size of the company that would have to comply is yet to be determined.
The government published its gender pay gap last October - which revealed that women working in the public sector earn an average of 18.3% less than men.
Chief Minister Senator John Le Fondre hopes the private sector will also release their data.
"We've published ours, so we've set the example. We're now saying to the private sector, particularly given the way the world is moving, we expect you guys to start doing something similiar.
"Let's see where that message comes back from and don't forget that both the head of the IOD and the head of Chamber (of Commerce) over here are female."
The Gender Pay Gap Review Panel published a report in July 2019, highlighting several contributory factors such as gender stereotyping from school age, and unconscious bias in the workplace.
The panel also explained that there is a 'glass ceiling' to stop women from reaching senior positions.
Speaking to the panel in Scrutiny this week, Assistant Chief Minister Constable Richard Buchanan hopes encouraging other businesses to follow their lead will set a precedent.
"If you get 75% of companies to publish in the first year, it's a compelling reason for the other 25% to publish because they would be out of step with the industry generally."