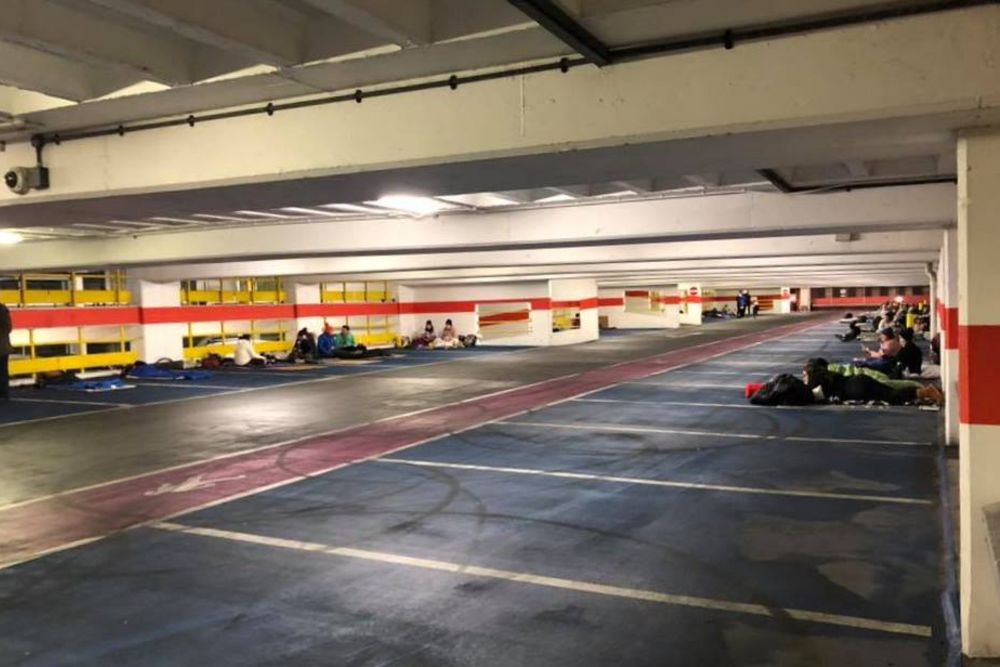 The stricter rules on gatherings has forced this year's Sleep Out for the Sanctuary Trust to be cancelled.
It started last year to raise money for the charity and raise awareness of the hidden problem of homelessness in Jersey.
It was hoped that that the 2020 event could take place over two nights with 40 people per night.
However, the Trust says with organised social gatherings being restricted to 20 people, it wouldn't feel right to allow half of those registered to take part and then cancel for the other half.
"This is such a difficult decision given that we had already reduced numbers to 40 per night and had previously cancelled our other main fundraising event this year, Walk into Light, but we feel it is important to follow official advice and also look after your health and safety too."
The 2019 event was held in Pier Road car park to help vulnerable men get their lives back on track, aiming to one day end homelessness on-island.
The event is due to be rescheduled for 2021.
"We will definitely re-schedule the event next year, when it is safe to do so and you will be guaranteed a place and a very warm welcome.
"I'm so sorry to be the bearer of this disappointing news, we are certainly living in strange times.
"Thank you all for your support, be safe and I hope to see you for Sleep Out 2021 – fingers crossed!"