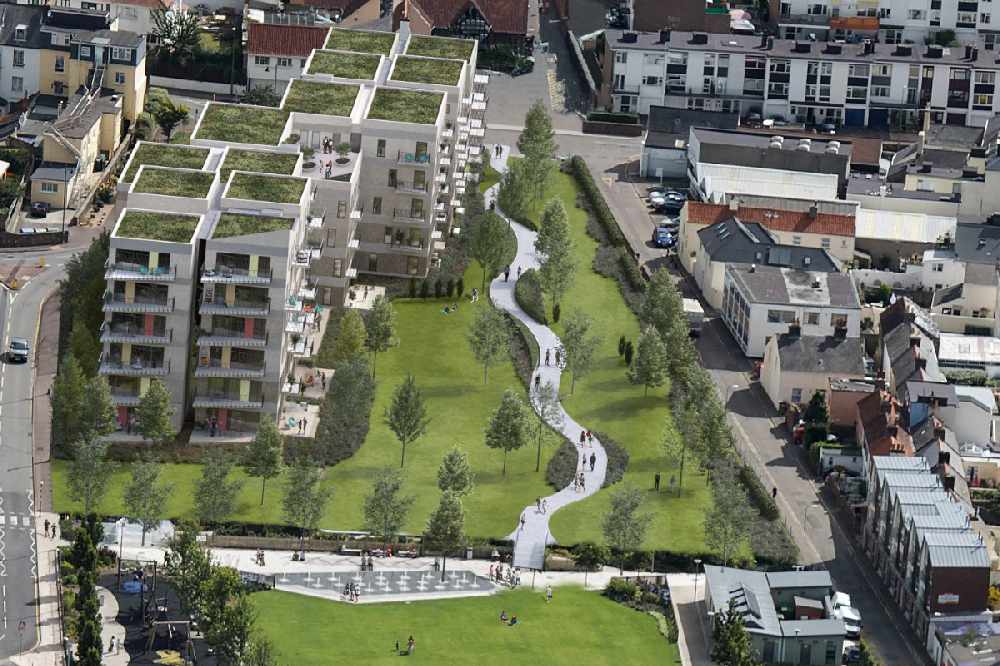 122 homes will be built on the old Jersey Gas site, and the adjoining park made much bigger.
Andium Homes has been given permission for the development.
The Planning Committee has also given the go-ahead for a large extension to the Millennium Town Park and an underground car park.
Work has started to demolish the Gas holder, with the remaining buildings on site to be torn down by the end of next year.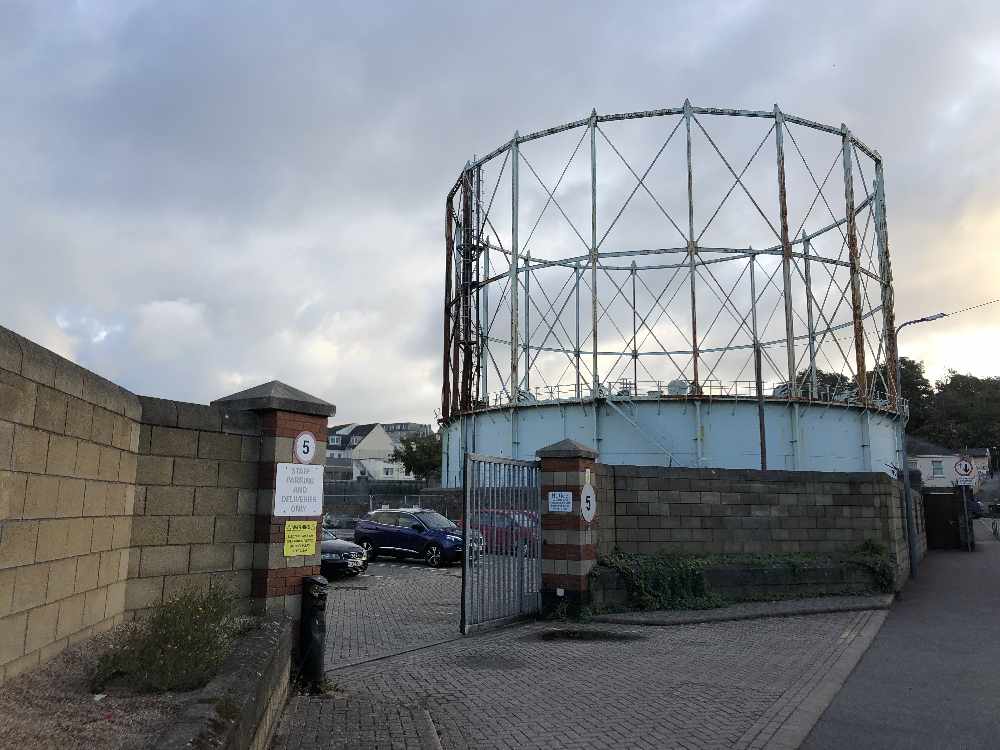 The social-housing provider bought the site on Tunnell Street in 2017.
Andium's Head of Capital Projects, Stephen Lilley, says he's delighted and relieved;
"We can now move forward with the development in confidence and work on the reserve matters - what the buildings are going to look like, the materials and - as far as the public is concerned I think, the priority is the Town Park extension.
We want to give something back to the community, as well as our own clients."
Andium is currently in the process of delivering 760 new homes and has a target of building 3,000 by 2030.