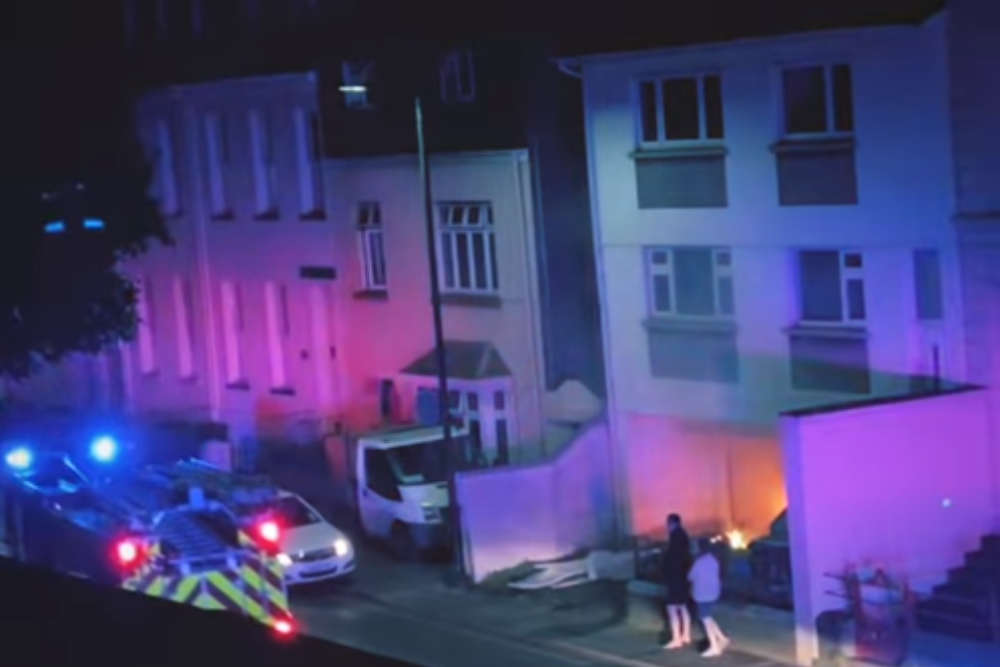 Jersey Fire and Rescue attended the scene of a garage fire on La Route du Fort.
At around 00:30 am the fire brigade was called out to reports of a fire at the property on the main road.
It was extinguished fairly quickly without any serious damage.
The cause of the blaze is still unknown.