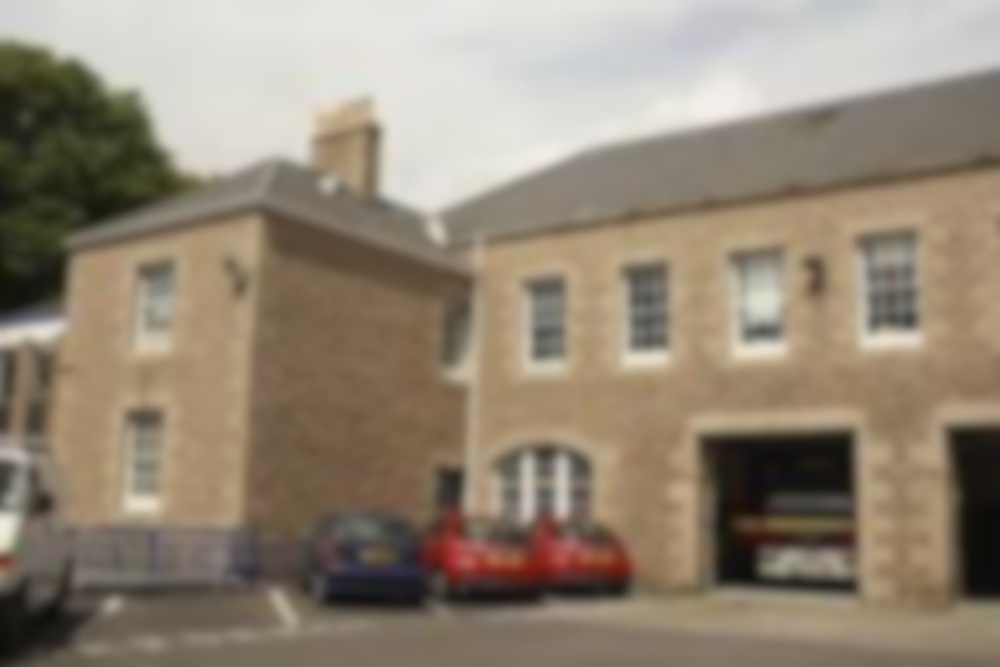 The future of the old Police station site at Rouge Bouillon remains unknown, several years after it was vacated by the force.
Infrastructure Minister, Deputy Kevin Lewis, says the COVID-19 crisis has temporarily halted a review into what should be done with it.
Options include a combined fire and ambulance station, extending Rouge Bouillon school, affordable housing, key worker accommodation, amenity space, and resident parking.
Town Constable Simon Crowcroft says he's troubled that there are so many options.
"The priority for this site must be the expansion of Rouge Bouillion school. That must be a top priority.
"The other competing interests, particularly he refers to more housing and more accommodation for key workers, these must surely be at the bottom of the list once the needs of the school are supplied."
He asked the Minister for that expansion to be closely followed by providing more amenity space and resident parking in that part of town.
Deputy Lewis disagreed with the Constable's view and said no first choice has been made.
"This is why we're having the review to find the best use for the area. I read out a list of competing demands, I haven't said anything which is a priority and which does not form a priority. That will come out as part of the review, which will be done in due course."