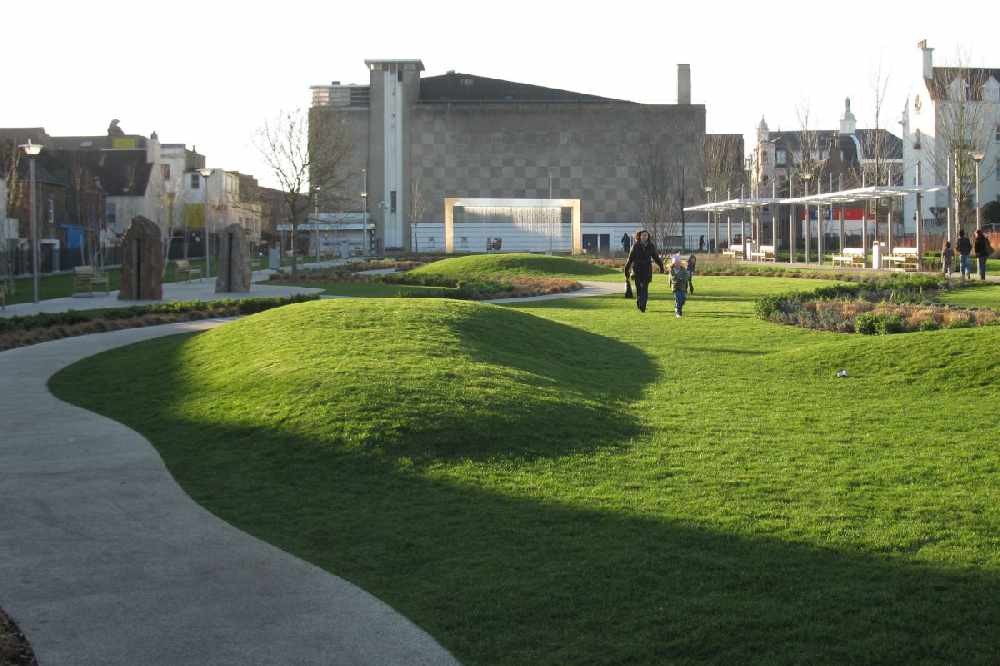 The politician who won a vote nearly two years ago for new youth facilities in the north of St Helier says the project can not be delayed any longer.
Deputy Rob Ward has asked both the Chief Minister and Education Minister whether they agreed that any more delay would be detrimental to young people and contrary to the government's commitment to put children first.
Senator Tracey Vallois said a move is needed quickly to make sure land isn't taken by housing and other developments.
Senator John Le Fondre said the costs incurred through the Covid-19 crisis means a delay can't be ruled out.
Deputy Ward says there's been a lack of urgency from the government.
"I was expecting during this year to have a site at least. Money has been allocated, but the concern is that as more is built in that area in the north of St Helier, more and more sites are lost, and there will be no sites available given the level of development and this facility is not being included in those developments."
£4.25million was budgeted in the last Government Plan for the project. The next Government Plan debate is due to take place in December.
The facility has to be close to housing developments at the Millennium Town Park and Anne Court.
Deputy Ward says he'll try his utmost to prevent further delay to getting this in place.
"We will achieve nothing by dropping these sorts of projects which is £5-£10m, but I don't know how much we've spent on giving out £100 cards or tax breaks to those who are the most wealthy.
"This is something that is desperately needed in the capital of Jersey and it needs to happen before the end of this (political) term and that action can be taken - it's about political will from the top.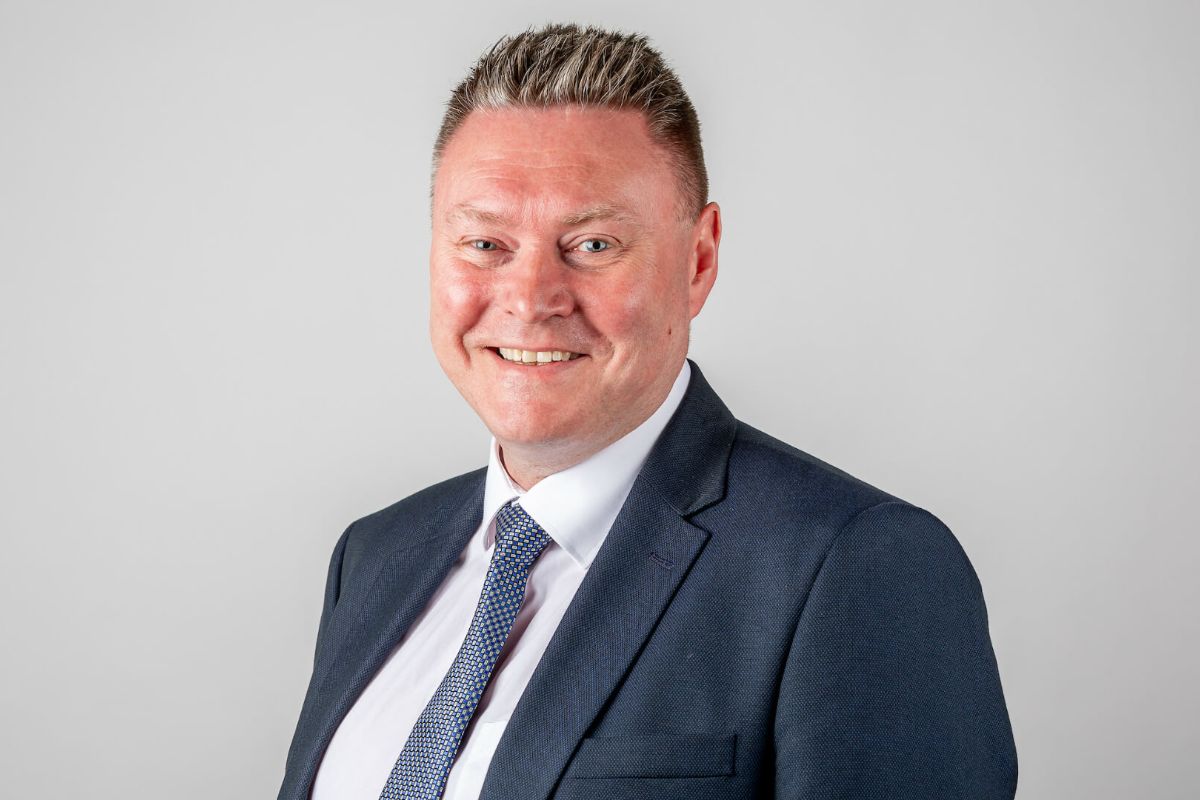 "If it is not in the Government Plan (2021-2024), I will yet again bring an amendment to get it back into the Government Plan. If it is delayed in the Government Plan, I will bring an amendment to end that delay.
I am here to represent, with my colleagues ,the constituents of District Two, and this is absolutely needed in that area and around that area as well. I will continue to fight for that facility because it needs to happen."