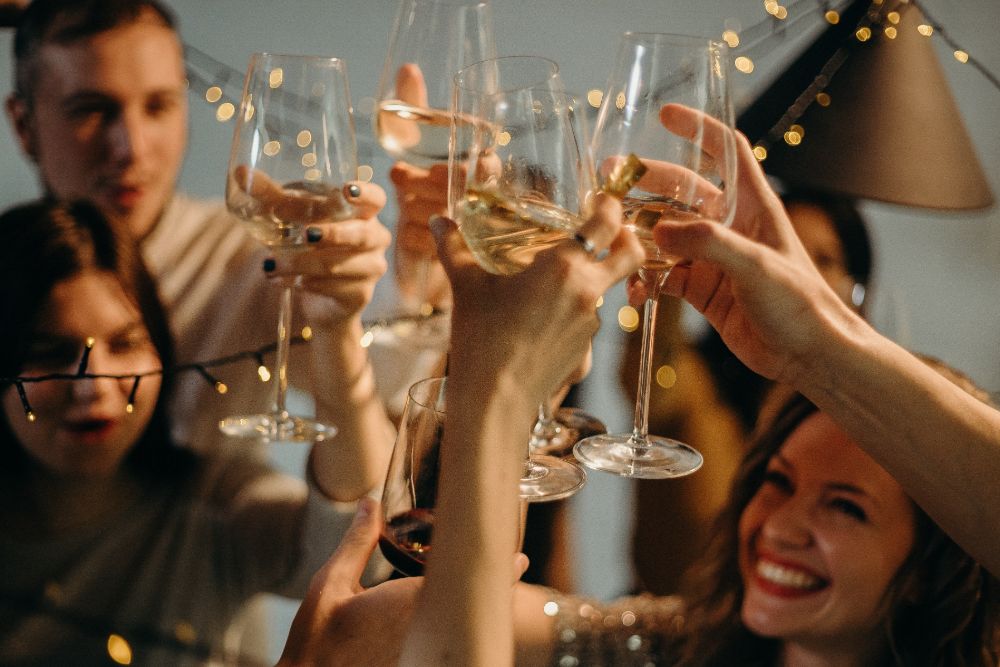 Further measures to limit the spread of coronavirus are set to be announced 'in the next few days'.
Jersey's Chief Minister has revealed that plans are being finalised and will be made public soon.
The confirmation came as Senator John Le Fondré quashed rumours of a lockdown.
Claims have been circulating of a shutdown starting on on 23rd November, but they have been dismissed.
"To date, there is absolutely no truth in those rumours whatsoever."
Speaking to Channel 103 on Thursday, the Chief Minister said an announcement will be made in the next few days 'around future preparations for Covid.'
"We want to avoid any lockdown, but that is very much dependant on people's behaviours If we keep having people having parties, if people are not distancing and taking hygiene measures as we go into the flu season... yes it is not mandatory to wear a mask in shops - but please do so... If people do that, and do the other measures that are likely to be announced over the next few day, then we have a chance of avoiding lockdown. If they don't, then that chance becomes a lot, lot smaller."
With Christmas party season getting underway, we asked him if the current limit of 20 on social gatherings might be reduced:
"I am not going to go into any specific measures at this stage because we will be doing some announcements as a package, but in general - just dealing with groups and parties - that is an issue and we will be issuing some further guidance on that area and we will get into the specifics when we make that announcement."
At a press conference last Friday, the Chief Minister fired a warning at young people after a number of Covid-19 cases were tracked to Halloween parties.