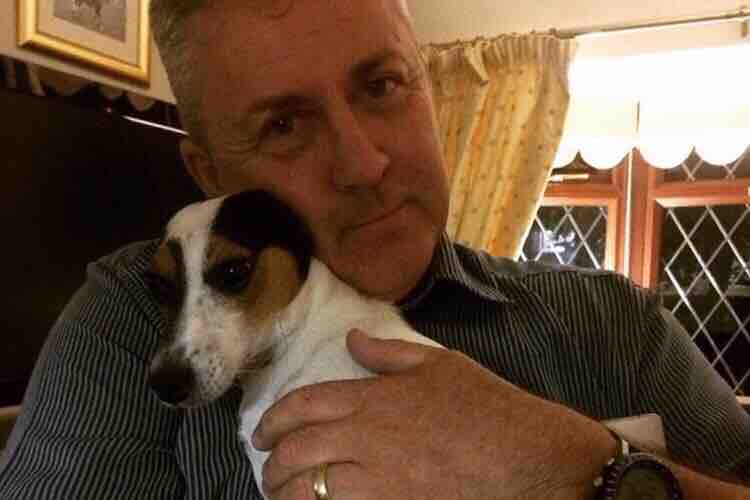 A Go Fund Me page has been set up aiming to restart the search for the pilot of the plane carrying Emiliano Sala, which crashed in the English Channel.
The Cardiff City striker's body was found in a privately-funded search and formally identified earlier this week, but David Ibbotson is still missing.
After recovering Emiliano Sala's body, the AAIB said poor weather conditions stopped efforts to recover the aircraft, which remains 67m underwater.
Air Accident Investigators added that because the weather forecast is so poor for the foreseeable future, the difficult decision was taken to bring the overall operation to a close.
The fundraising page has been set up by Mr Ibbotson's daughter Danielle.
"As a family we are trying to come to terms with the tragedy and the loss of two incredible men.
"To be told the search has now been called off for the foreseeable future has only made this tragic time more difficult.
"We can not bare the thought of him being alone, we need him home so that we are able to lay him to rest."
It's so far raised more than £19,000. You can find the page here.
The pair went missing on 21 January after the plane they were travelling on from Nantes to Cardiff crashed off the coast of Guernsey.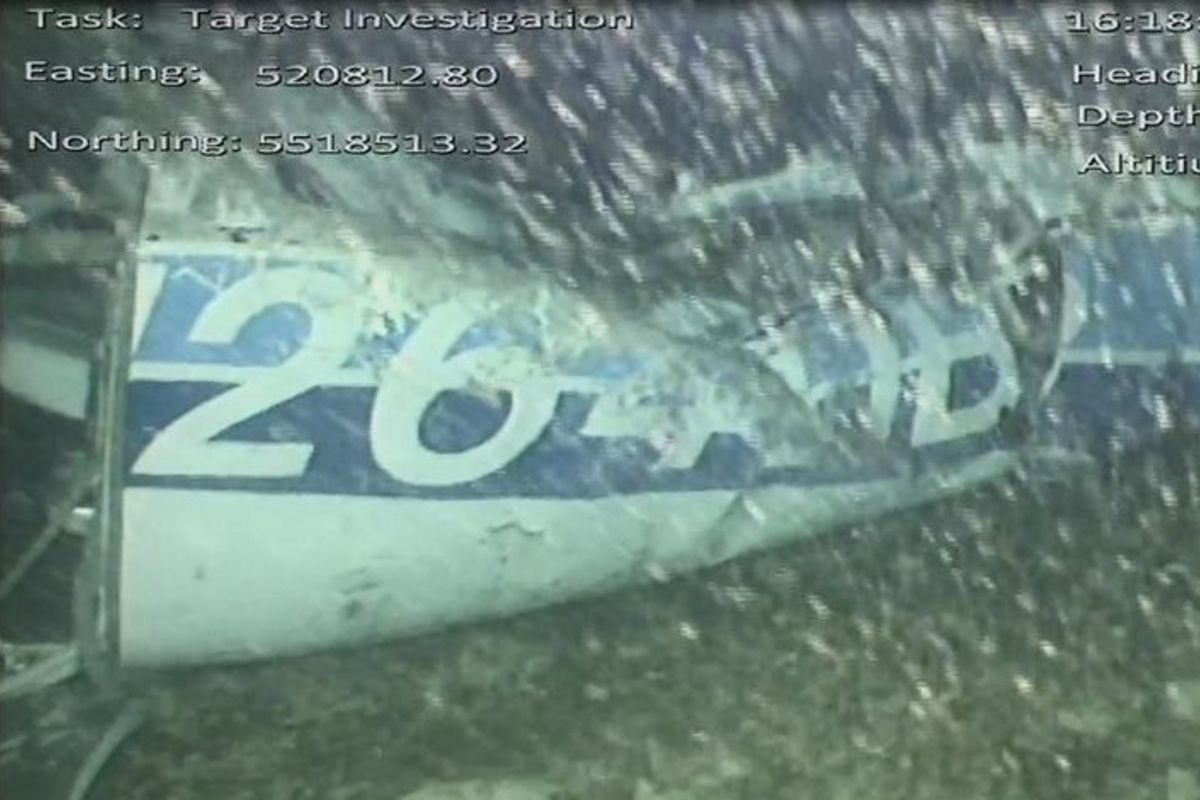 Air Accident Investigators will publish their interim report within a month and footage captured of the wreckage is expected to provide "valuable evidence".
The plane was discovered on Sunday by marine recovery specialists led by David Mearns, who was hired thanks to a crowdfunding appeal launched after the official search was called off.