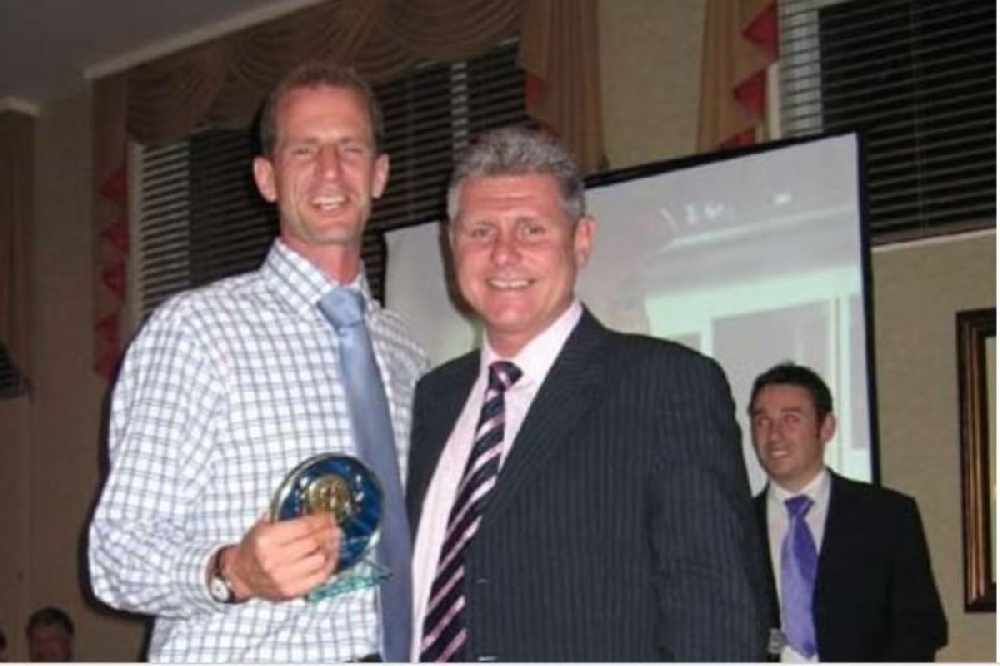 A fundraiser has been set up to support a Jersey cricketing legend who suffered a fierce stroke last year.
Mark Saralis represented the island and a number of local teams until his early 50s.
His close ones are hoping to raise £5,000 to buy items that'll make a huge difference to his everyday life - such as adaptations to the house, an electric wheelchair and a specialist car.
Jonathan Gough, who played cricket with Mark, is one of four men who set up the fundraiser.
"He's recovering at the moment and we just want to provide support if the family needs it and perhaps other people who have experienced the same sort of thing."
St Ouen Springfield Cricket Club is hosting another fundraiser on 6 February to try and raise even more money for Mark.
"I know that his wife is looking forward to the fundraiser and we're hopeful that Mark will be able to come along, we'll see how that goes, but it's just reflective of how great a bloke Mark is and how much people want to be there for him."
You can donate here.