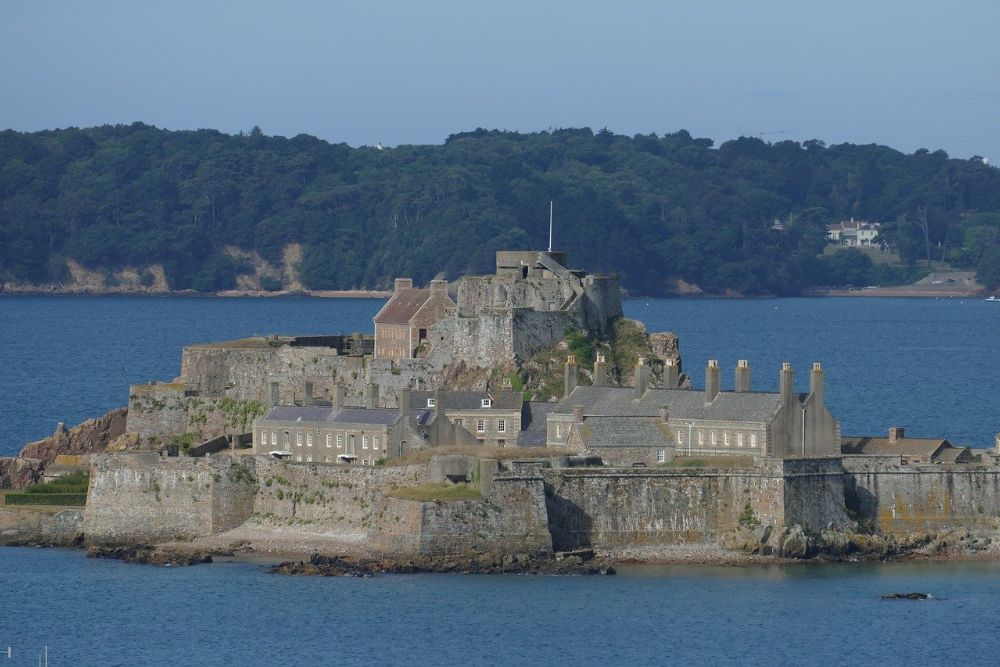 £750,000 will be given to the Jersey Heritage Trust in 2021 to start repairing Elizabeth Castle.
Deputy Montfort Tadier had called for £2.6million, but agreed to ;ower sum and a pledge that more money will be provided no later than the end of 2025 to finish the work.
£6 million was budgeted in the 2020-2023 Government Plan for the project, but that was pulled in the revised 2021-2024 plan.
That led to a challenge from the former Assistant Minister with responsible for Arts, Culture and Heritage - who argued that now is the 'perfect time' to invest in Jersey Heritage attractions and support the tourism industry as the island, eventually, comes out of the Covid-19 crisis.
Elizabeth Castle was forced to close, along with other Jersey Heritage visitor sites in March, because of the coronavirus pandemic.
It reopened in June and then closed again on 1 November for the winter.
The government, who said the original Elizabeth Castle funding was scrapped to save money and pay for Covid-19 measures, then offered a compromise of £750,000 to allow the Jersey Heritage Trust to start urgent maintenance work, pay for feasibility studies and plan costs for future developments of the hospital block and officers quarters.
Deputy Tadier agreed and said that, after a difficult year for the sector, the investment can make such a big difference.
"When tourists are coming back, hopefully in even greater numbers than they've been coming previously, they can be staying in some of these great catering units – whether it be at Hamptonne, whether it be at Barge Aground, in some of the amazing German fortifications that we've got around the island which have been converted, or similarly in Elizabeth Castle – in those unique surroundings which are a unique selling point for the island."
Deputy Kirsten Morel, who last month replaced Deputy Tadier as the Assistant Minister with responsibility for Arts, Culture, and Heritage, supported the amendment and promised to do all he can to make sure the funding is there to ensure the work is done.
"There is no doubt that it stands so proudly in the bay at St Aubin's Bay. It's a massive landmark for the island and we need to bring it into a new phase of use and a new phase of future glory.
"Elizabeth Castle hasn't had the care and the money spent on it that it needs and hasn't for the last 40 years. I hope this is the start of turning a new leaf in that area."
The news was welcomed by Jersey Heritage.
Really great news - a commitment to the vital restoration work needed at Elizabeth Castle.#loveyourcastle https://t.co/tmqKGyVyoo

— Jersey Heritage (@loveheritage) December 14, 2020