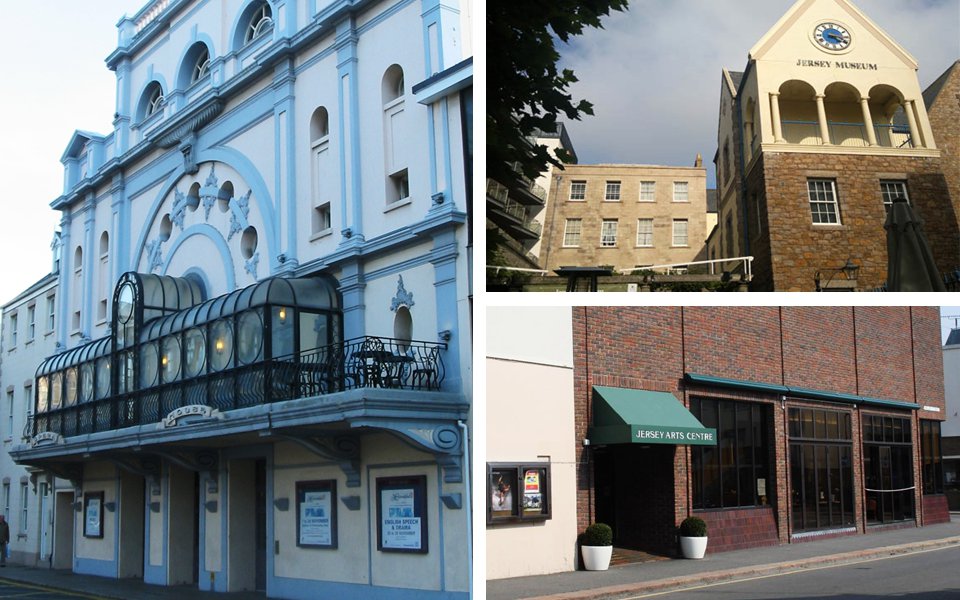 The government has committed to increasing funding for local arts, heritage and culture by 2022.
It will go up to 1% in the next Government Plan after States members approved Deputy Montfort Tadier's proposition by 27 votes to 15.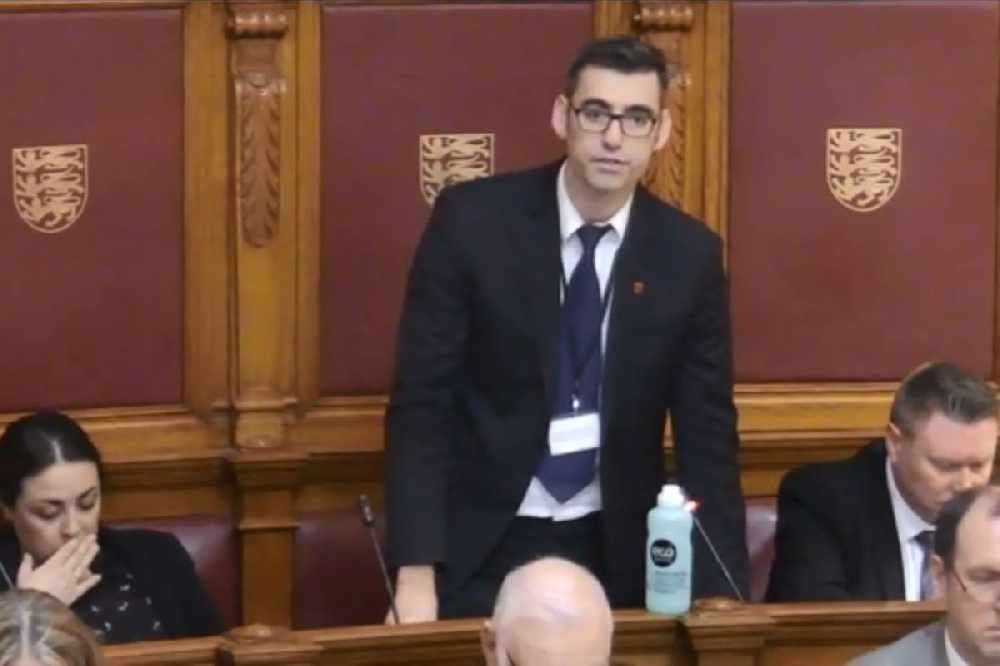 Based on 2016 figures, the increase would amount to an extra £2.3 million.
It followed an impassioned debate in the States Assembly lasting several hours on Friday:
Deputy Russell Labey, Constable Sadie Le Sueur-Rennard and Deputy Montfort Tadier speaking during the debate.