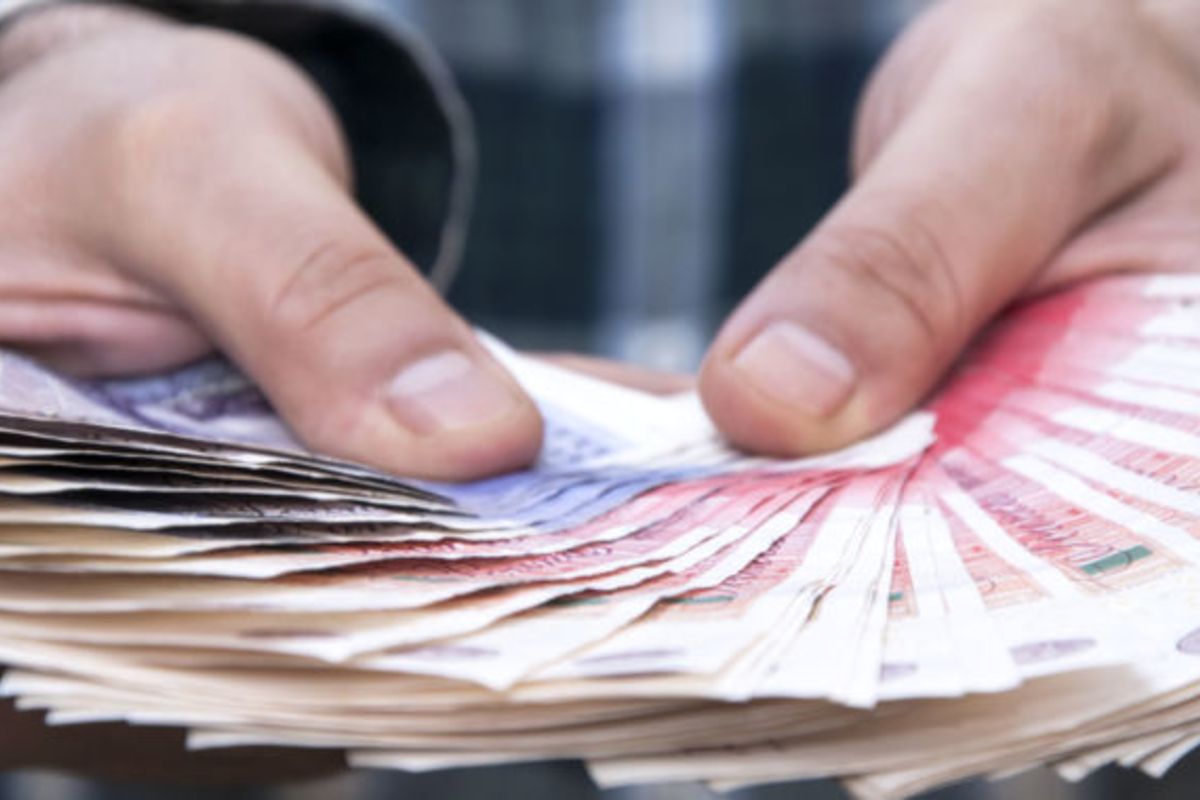 An Assistant Minister says decisions on spending millions of pounds of taxpayers money 'are being made in the dark' and without Ministers' knowledge.
Deputy Jeremy Maçon says departments are often making bids for contingency funds without Ministers' even realising - which can't be challenged because they only get told after the money is released.
The requests are judged by the unelected Investment Appraisal Board, who make recommendations to the Treasury Minister, who then makes the final decision.
Deputy Maçon has lodged a proposition to correct what he called a dissatisfactory process.
"What I'm trying to do is to provide a notification period, so that when these decisions are made, there's a chance for States members and the public to scrutinise these decisions to see if they agree with them and if they don't, have the ability to challenge them.
"Some of course we may agree with and that's fine. But others we might want more information or don't agree with. In which case, there has to be a mechanism to allow States members to challenge that."
Recent bids approved include up to £100,000 to JCG for them to bring international students to the island, a £150,000 grant to Jersey Reds and another £100,000 to the dairy sector.
The Investment Appraisal Board consider bids of more than £50,000
If approved, the Privileges and Procedures Committee will bring forward the changes no later than 4th June 2019.
Deputy Maçon says everyone should know what bids are being made in advance of money being allocated.
"We know that we're all struggling to get enough funding to support all the projects that the States are trying to deliver.
"The scrutiny of every penny the States are spending is incredibly important, but the States members need the ability and the time to look at those proposals before the money is spent."