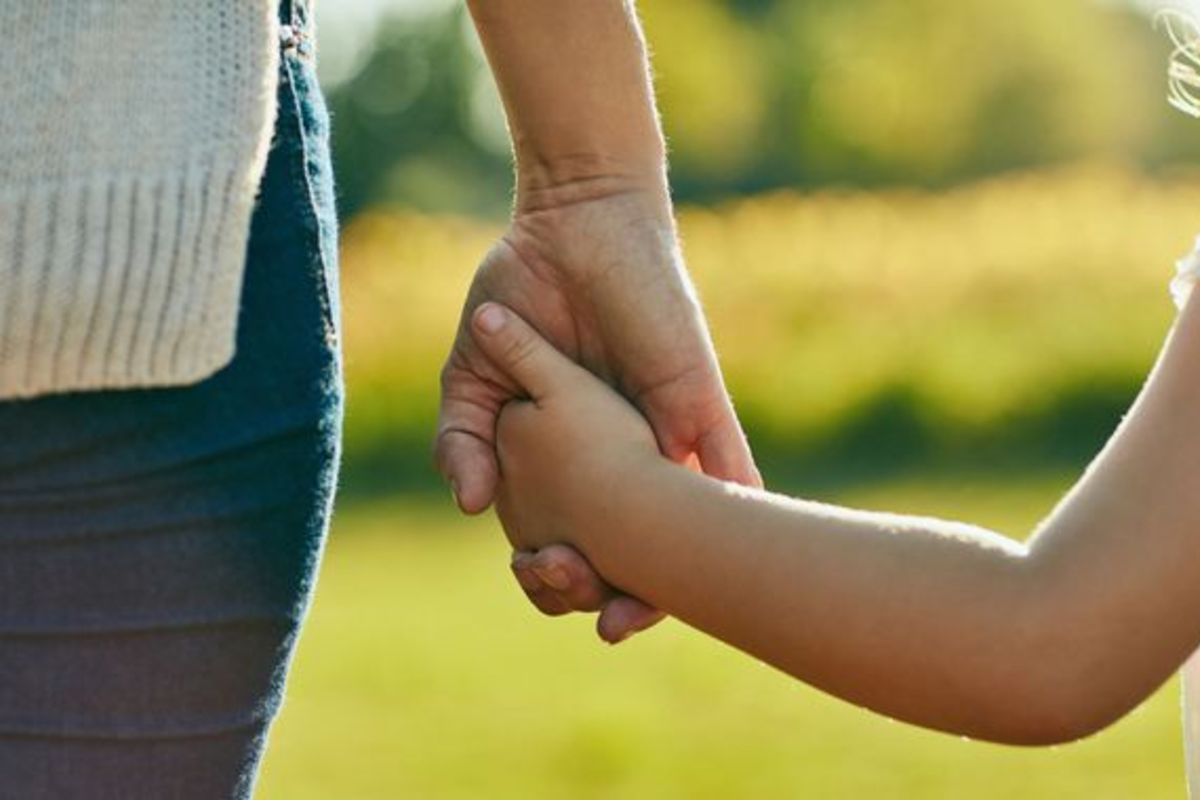 Foster carers will be paid £40,000 a year as part of a new service to keep more children here in the island.
The government has announced the introduction of full-time salaried fostering so that more vulnerable young people can be placed in local family settings instead of UK children's homes.
Around 20 young people are currently being cared for outside of Jersey. That can cost more than £200,000 per year for each child.
A recruitment campaign will begin next month for the Intensive Fostering Service which was approved in the Government Plan.
The paid foster carers won't be able to take another job. Children's Minister Senator Sam Mezec says it's crucial they're focused on the child;
"In many instances these will be children who have particular extra needs... a health need, or a child experiencing trauma. You never know when that child will need extra help. It could be in the middle of the day, or the middle of the night. It's right that we remunerate those foster carers so that they can do it full-time and always be there for that child."
The Jersey Care Inquiry report of 2017 recommended a through review of fostering. A follow up review last year repeated its call for a stronger service, with some carers telling the panel they felt they were considered 'minions'.
The Intensive Fostering Service is for children (under 18s) who have a range of complex or other specialist needs, experienced abuse or other trauma, have a significant health issue, disability, long-term condition or life-limiting illness, and their siblings.