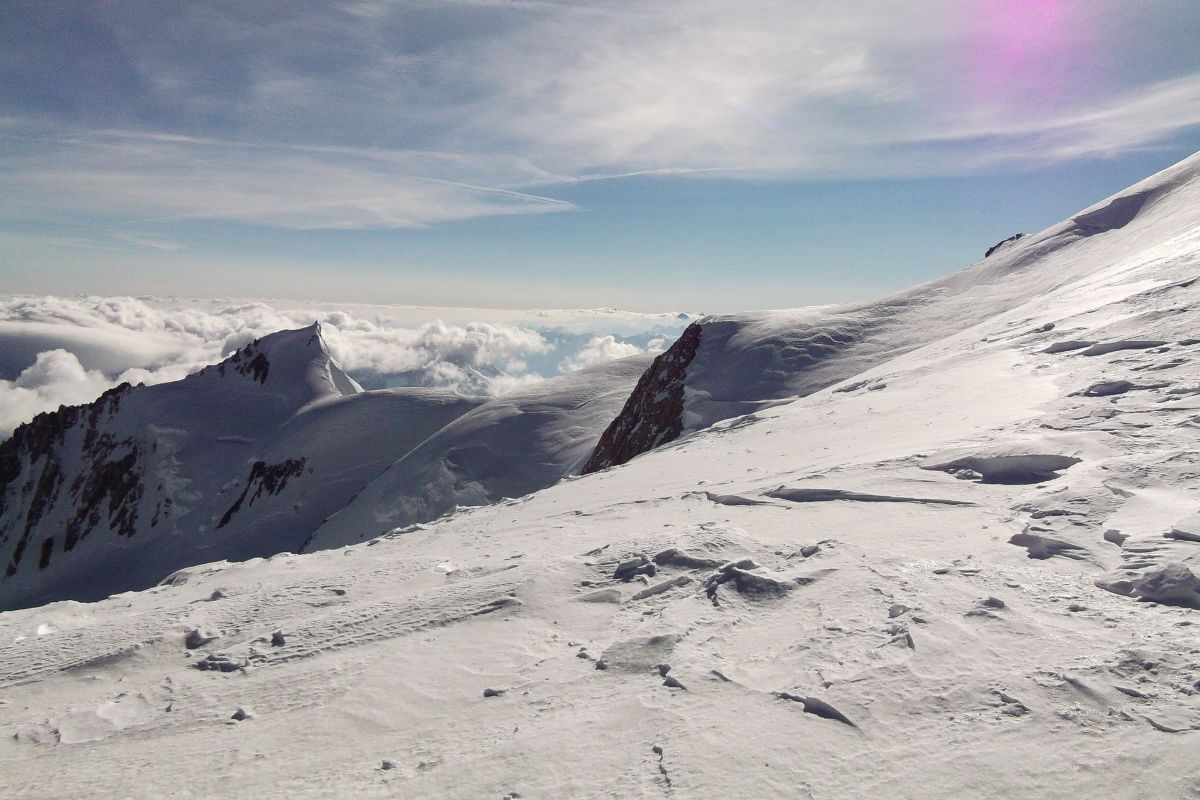 A Jersey man has died after an avalanche in the French Alps.
The 61-year-old, who is yet to been named, was skiing near the Alpe D'Huez last Friday when snow crashed off the mountain 100 metres above him.
He died at the scene.
In a statement, Jersey's government confirmed they are aware of the incident:
"External Relations are aware of the sad death of a Jersey resident in the Alps. The team will be providing assistance in the matter if required."