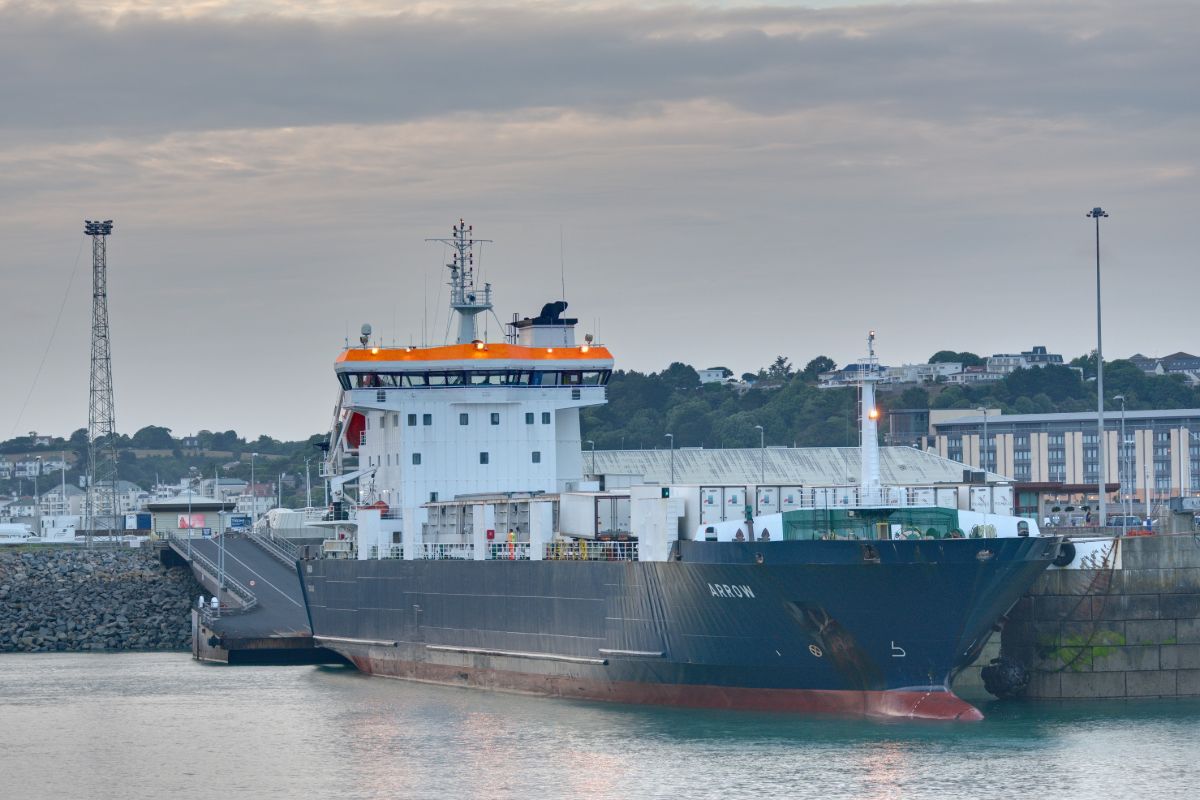 The MV Arrow
Condor Ferries has chartered another freight ship to keep supply lines moving while the Liberation is out of service.
It's undergoing 'essential maintenance' after engine problems caused disruption for passengers last week.
The Clipper will cover its route between the islands and Poole for six days, while the MV Arrow will keep freight arriving from Portsmouth.
Condor CEO, Paul Luxon, says plans are in place to cover for the Liberation while it's being repaired:
"We are disappointed that the repair to Liberation is taking longer than anticipated but the additional capacity brought in and our revised schedule is in line with published contingency plans and will maintain passenger and freight services across our network."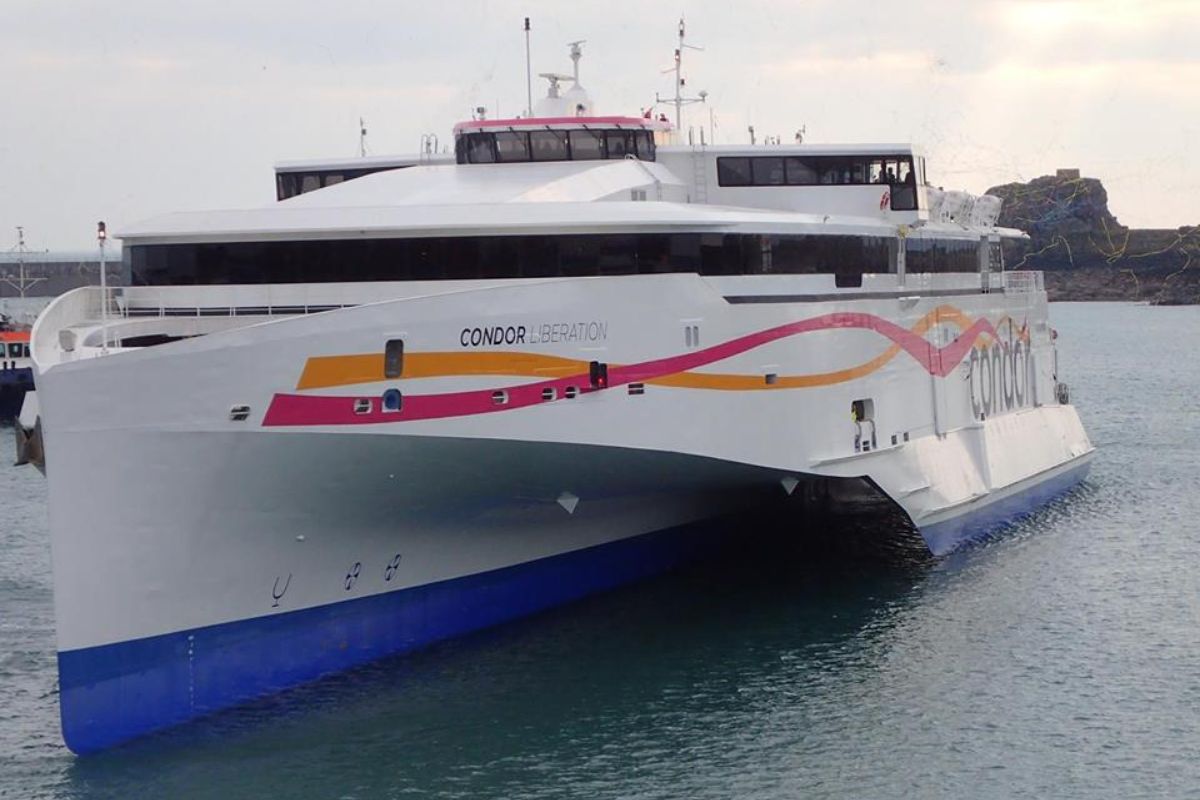 Clipper will replace Liberation in Poole and sail from Monday to Friday at 10:30 to Guernsey, arriving at 16:30, on to Jersey at 19:15, returning to Guernsey at 22:00, and back to Poole for 09:30 the following morning.
Saturday will see a similar pattern with an earlier 09:00 departure from Poole.
Sailings aboard the Liberation are expected to resume in a week's time, on Sunday 19 May.