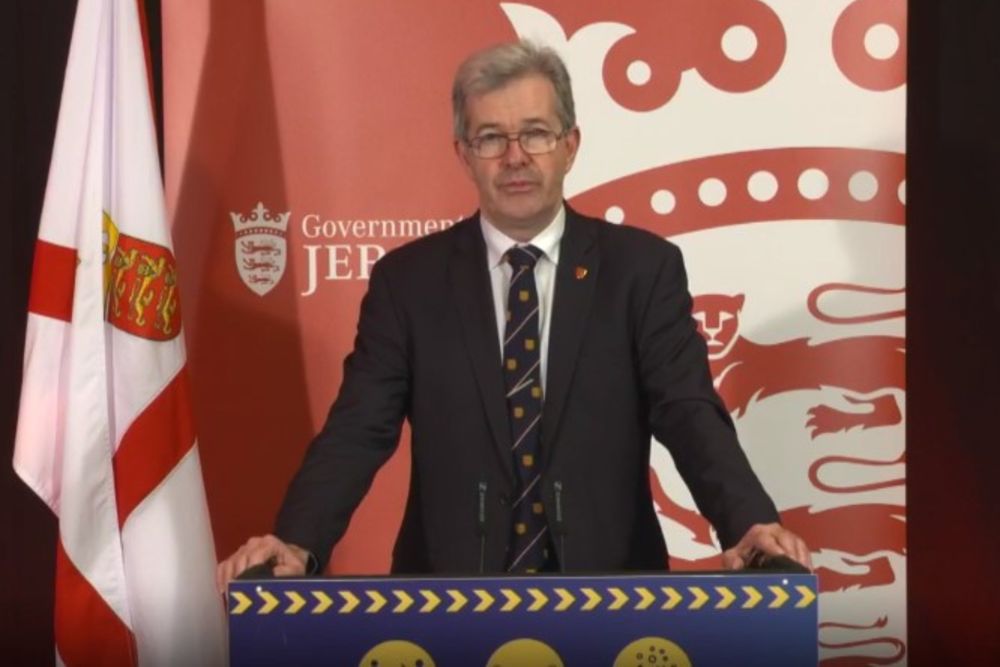 The Chief Minister has announced a raft of changes to the Jersey's COVID measures as the island recorded its highest ever number of active cases.
As of Friday 23 July, 3,109 people have tested positive, with 15 of them being treated in hospital.
Today's daily figures have revealed that 12,556 people have been in direct contact with someone who's tested positive - slightly down on earlier in the week.
Senator John Le Fondré has also announced that lateral flow tests will be offered to any critical workers or households where someone has been identified as a direct contact.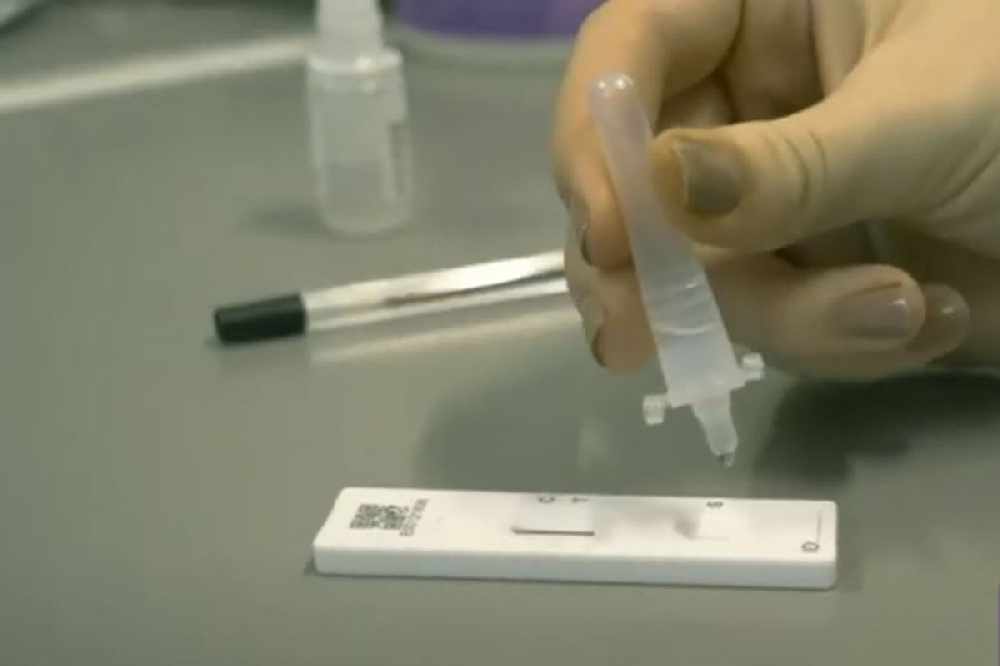 They are also encouraging direct contacts to avoid gatherings and public places 'where possible'.
Islanders will now only need to wait four weeks to receive their second COVID-19 vaccine dose.
Ministers have agreed to bring forward the appointments, allowing 1,800 more people to be fully immunised sooner.
The government is continuing to encourage people to register for their first dose if they haven't already - laying on 'drop-in' sessions at Fort Regent from next Monday.
From today, islanders who have to self-isolate are now being allowed to exercise outdoors for up to two hours a day, as long as they remain distant from other people.
Islanders will soon be able to book PCR swab tests online.
Currently, appointments can only be made by calling the government's coronavirus helpline, meaning callers have sometimes had to wait over an hour to get through during busy times.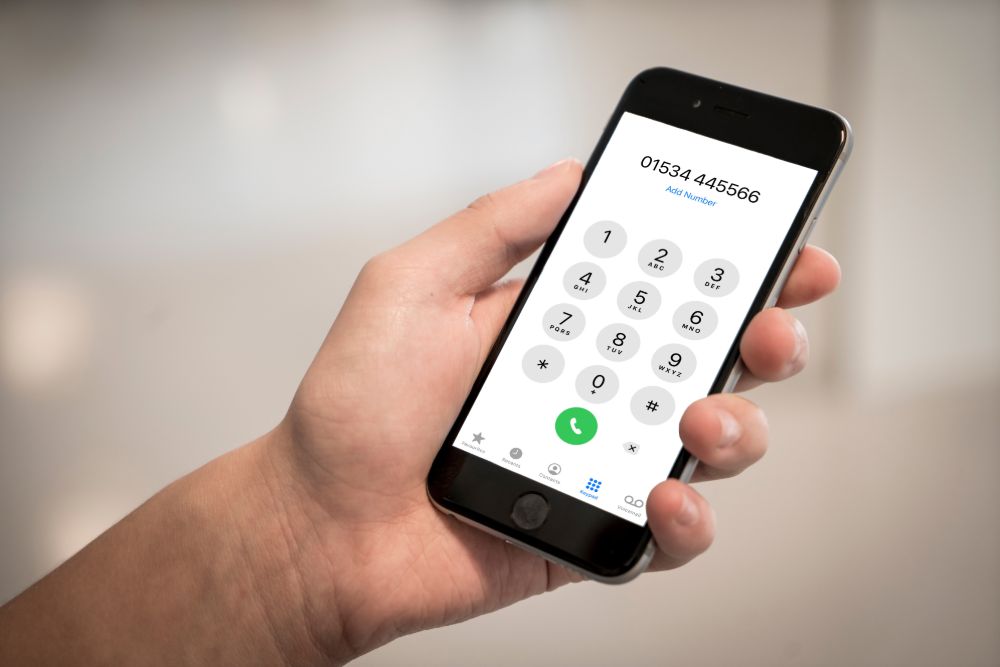 Senator John Le Fondré also revealed that the island's remaining COVID-19 restrictions - largely affecting events and hospitality businesses - will remain in place throughout the month of August.
He said the government wants to 'minimise harm and maximise personal responsibility':
"While active case numbers are higher than they have been, our vaccination coverage is keeping the number of people with serious illness low, and we are on target to offer two doses to all eligible adults by the end of August.
"We want to suppress the spread of the virus to keep our Island running and to ensure our health service can continue to look after those people who need medical care. We still need to flatten the curve and reduce the rise in active cases, while also having consideration for those who are having to isolate during the summer.
"We do not want to legislate unnecessarily and would prefer to trust Islanders to make sensible decisions. We would encourage Islanders' sense of responsibility for themselves and others and expect continued cooperation with public health guidance."