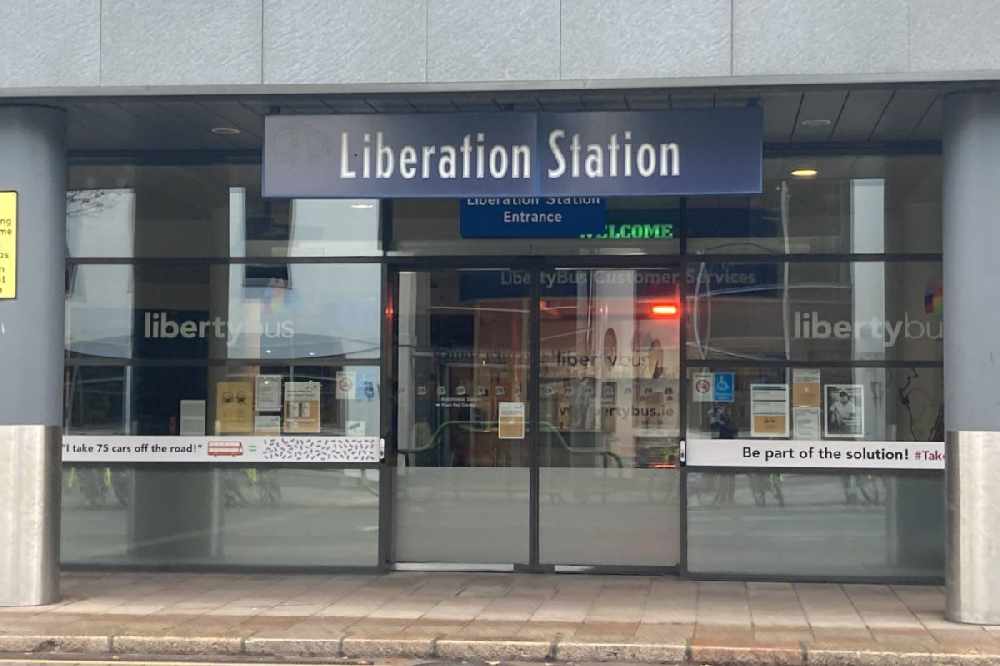 Another attempt to allow under 21s to get the bus for free in Jersey has been thrown out.
Deputy Rob Ward said it would make a big difference to families, encourage more young people onto public transport, and reduce car use and congestion around schools at drop-off and pick-up times.
If it was agreed, everyone eligible under the scheme would have had to pay a single charge of £20 to cover administration costs.
But it was rejected by 28 votes to 18 - after Ministers said there was no clear idea on how much it would cost, no evidence it would have any effect on levels of pollution and congestion, and that it would take money away from other initiatives to enhance the natural environment as part of the Climate Change Fund.
Infrastructure Minister Deputy Kevin Lewis insisted that the government wants to support young people, but that this wasn't the way to do it.
"We risk upsetting the excellent working relationship we have with the bus operator, we risk wasting the funding allocated for Sustainable Transport purposes, and we risk doing that while hindering not helping our mission for transport in Jersey."
Several States members also questioned why 16-21 year olds who have left school, have a job, live at home and therefore have disposable income should need to benefit from such a scheme.
It was the second time that Deputy Ward tried to introduce a free bus pass scheme. The previous attempt was lost after a tied vote.
The Infrastructure Minister said the current bus operating contract places the revenue risk on LibertyBus, meaning that increasing passenger numbers is its 'key incentive'.
Deputy Lewis warned that by eliminating bus fares for the under 21s, that risk would be removed along with the commercial incentive to put on more services, which could lead to overcrowding on buses and making bus travel less appealing.
He was supported by his fellow government ministers, who said that making services free can lead to them becoming abused and unvalued and lead to more vandalism and antisocial behaviour, which could push some people away from the bus and back to driving cars.
Treasury Minister Deputy Susie Pinel raised the issue of cost during the debate.
"Eliminating fares on the school bus network would mean £300,000 of revenue lost, estimated to cost about £700,000 in the first year to ensure the coverage is maintained, and the loss of fares from the under-21s who are not in full-time or education will also run to hundreds of thousands of pounds and a big proportion of night-time economy-related fare revenue."
Deputy Ward brought forward the successful proposition to declare a climate change emergency and to set the target of reaching carbon-neutrality by 2030.
The Reform politician has since regularly criticised the government for not taking any proper action or introducing any significant measures to tackle the issue.
Deputy Lewis hit back at that criticism in the debate, calling claims of inaction and wasted opportunities 'ludicrous'.
"I am doing exactly what the States of Jersey told me to do - and that's get the strong start Sustainable Transport Policy moving. That is what I'm doing.
"There is going be more bike lanes, we've got more electric bikes on the road now, bus-use, apart from (with the impact of) Covid, was increasing year on year.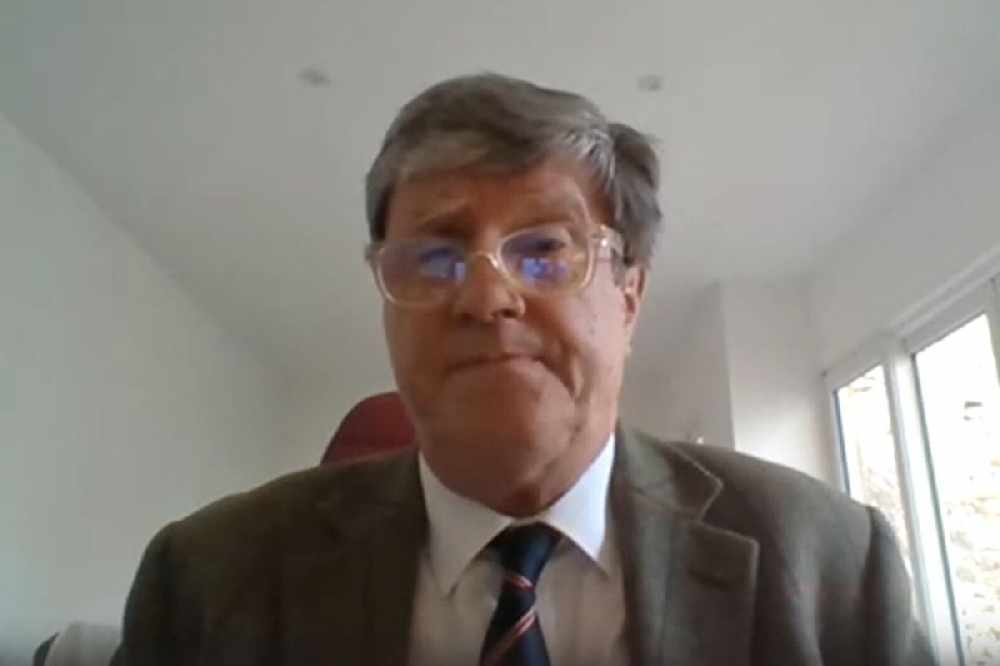 "I ignore all the negative comments because, well that's politics and you have to do that. But I am doing exactly as the States of Jersey have told me to do and I'm bringing this forward as quickly as I can.
"For those people who still think I do nothing, watch this space."
A Bus Service Development Plan is due to be released by the government in 2021, described as a systematic and whole-system analysis of the opportunities and challenges with bus routes, infrastructure, vehicles, ticketing, fleet investment, and school buses.
In his summing up speech before the amendment was rejected, a frustrated Deputy Ward said transport and climate change is not being addressed and children are not being put first.
"What is needed here, again, is leadership.
"I'm afraid leadership is not coming from the Chief Minister on this, leadership is not coming from the Environment Minister on this, leadership is not coming from the Infrastructure Minister on this, and leadership is not coming from the Education Department on this.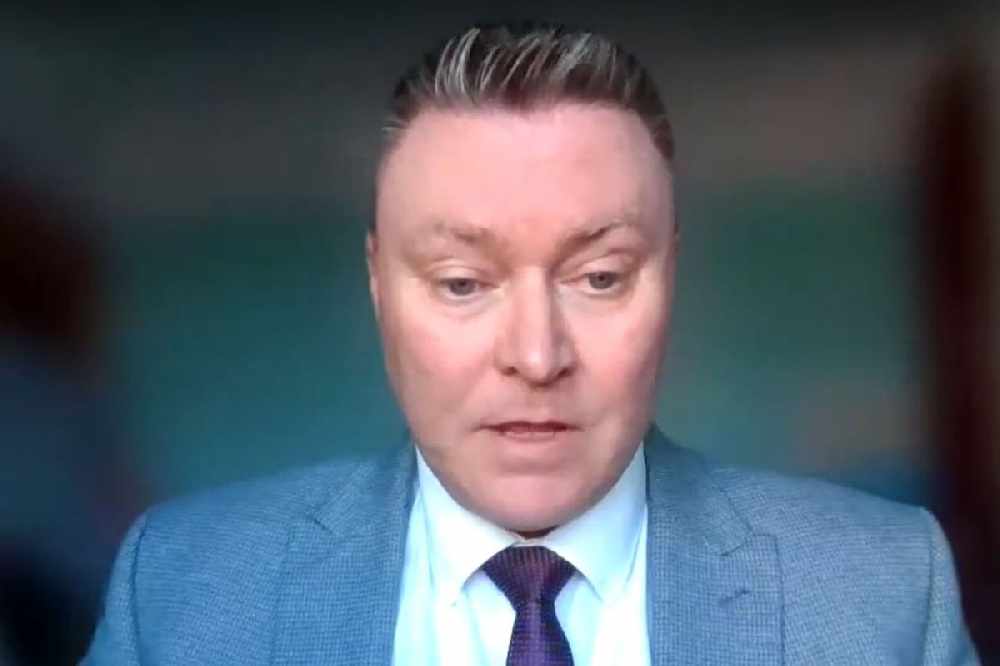 "Instead we have excuses and reasons for why we can't do something."
£3.95million has been budgeted in the 2021-2024 Government Plan to allow LibertyBus to break-even and maintain its services, due to the impact that lockdown and the pandemic has had on the company.
Bus services were reduced to 50% capacity during the height of the pandemic earlier this year to enable physical distancing. They only returned to full capacity in August.
Deputy Ward said that £3.95 million is a 'significant spend' and raised concerns that government money could end up going to the central HTC group, which is the LibertyBus parent company that owns several other bus companies across the UK.
Deputy Lewis has previously faced accusations of having a 'laissez faire' attitude on giving grants to LibertyBus, which he called 'complete nonsense'.