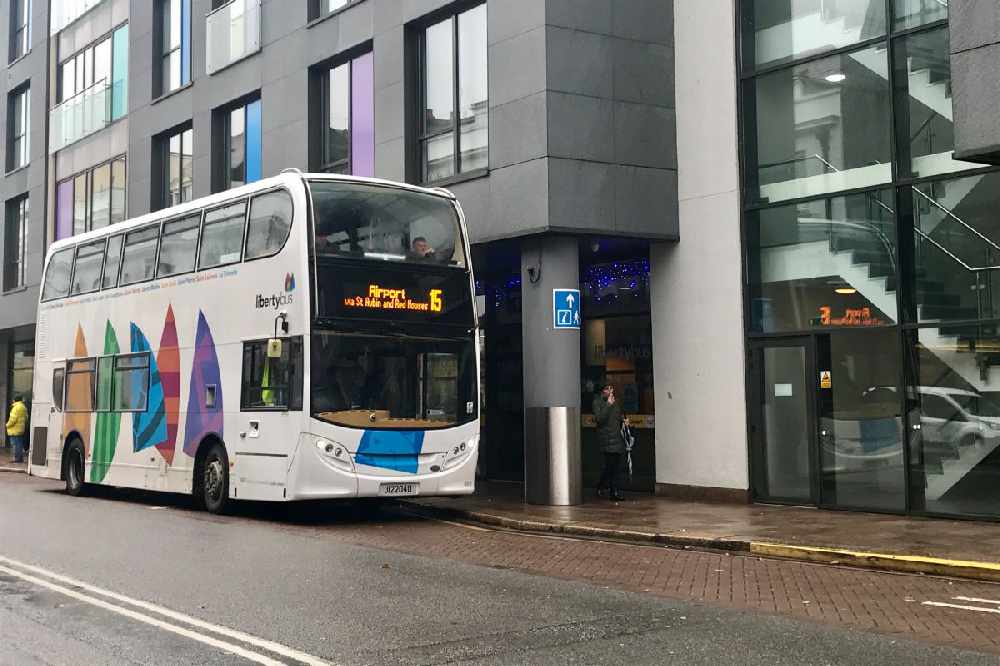 Deputy Rob Ward wants everyone younger than 21 to get the bus for free in Jersey, as part of an adapted Sustainable Transport Policy.
The Reform politician has put forward an amendment to the Infrastructure Minister's plans - to create a bus pass system for young people.
It would have an annual fee of £20 that would pay for the admin costs.
"It is a tangible move to encourage younger people onto buses and away from the use of private cars. It will include those who are starting their careers, often in St. Helier, and who may be on lower incomes.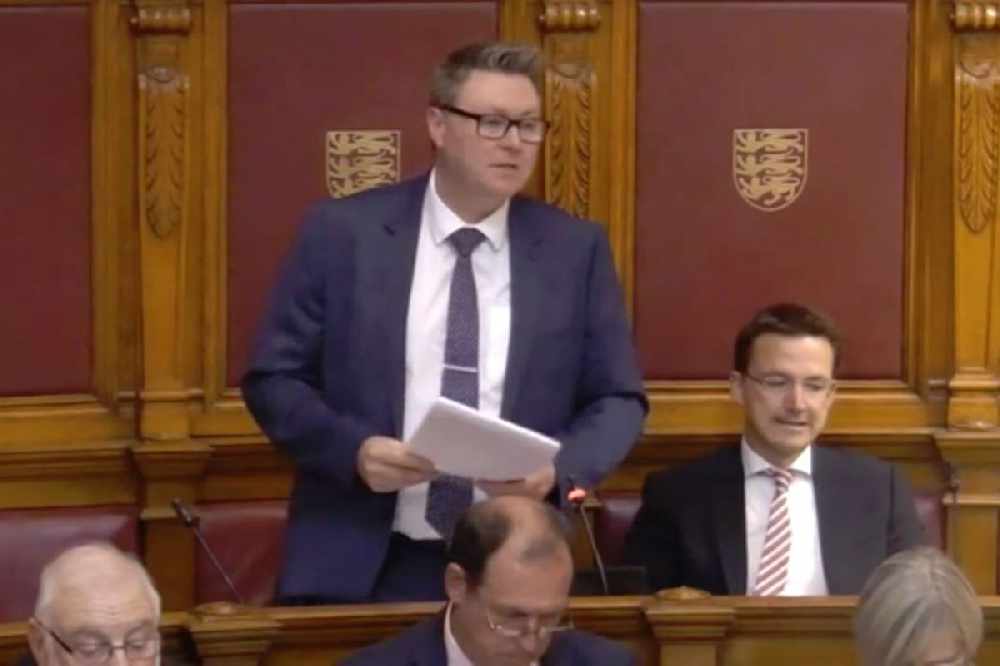 "This would enable both travel to school on school buses, and to school and college on the bus network. It will also give access to future developments, such as the skate park at Les Quennevais, thus encouraging exercise and active lifestyles." - Deputy Rob Ward
Deputy Ward says the cost of doing this is difficult to estimate, but that a step needs to be made to make a behavioral change that can be reviewed after one year - and that costs can be taken 'from future climate change funds'.
Let's make public transport the default for young people. We should not be charging our children to travel to school. Arguments over improving the bus network just an obstacle to change. Let's make positive change now.https://t.co/cimSqJjJpO

— Deputy Rob Ward (Reform Jersey) (@deputyrobward) February 28, 2020
A previous proposition put to the States Assembly by Deputy Ward to make school buses free was rejected last June.
Another St Helier politician, Constable Simon Crowcroft, has suggested several other changes to what he's called a 'poorly-worded and muddled' proposition to cut car-use.
He still wants the Infrastructure Minister to withdraw his Sustainable Transport Policy, but says as he hasn't received a reply to his suggestion, it's up to him to 'salvage something useful' from it.
He argues that Deputy Kevin Lewis has failed to deliver a policy at all - and so should be considered a 'vision' instead.
The priority to start a programme of traffic-free days on key routes in town has been called 'mere tokenism', with the Minister also accused of being content to approach a cycling network 'in a piecemeal way.'
Among the Constable's other amendments are to put forward a new 'statement of intent' for achieving sustainable transport, increasing on-street disabled parking spaces in town, putting walking and cycling as a higher priority than public transport and pursuing a reduction in all vehicles powered by fossil fuels, not just cars.
"I requested the Minister to withdraw P.128/2019 and to work in a spirit of partnership with backbenchers such as myself, on a proper sustainable transport policy which could be brought back to the States for debate before the summer recess, but at the time of writing these amendments I have yet to receive a reply to my suggestion; I should add that the Parish of St. Helier has been waiting for some 15 years for a reply from his Department to the draft cycling strategy sent to the Minister of the day.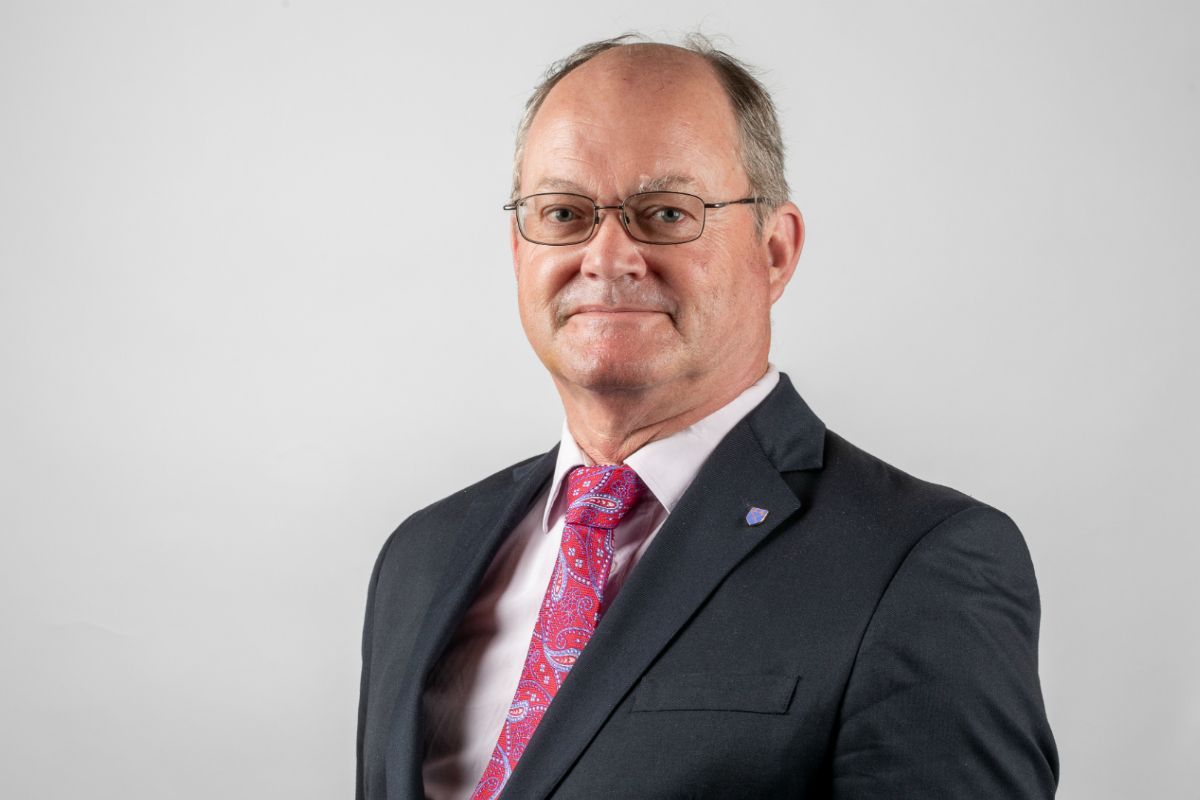 "It therefore falls on me to seek to amend a poorly-worded proposition and a muddled report in the hope that something useful can be salvaged from P.128/2019, and that as a result, all transport users will see practical and equitable improvements in the months and years ahead."