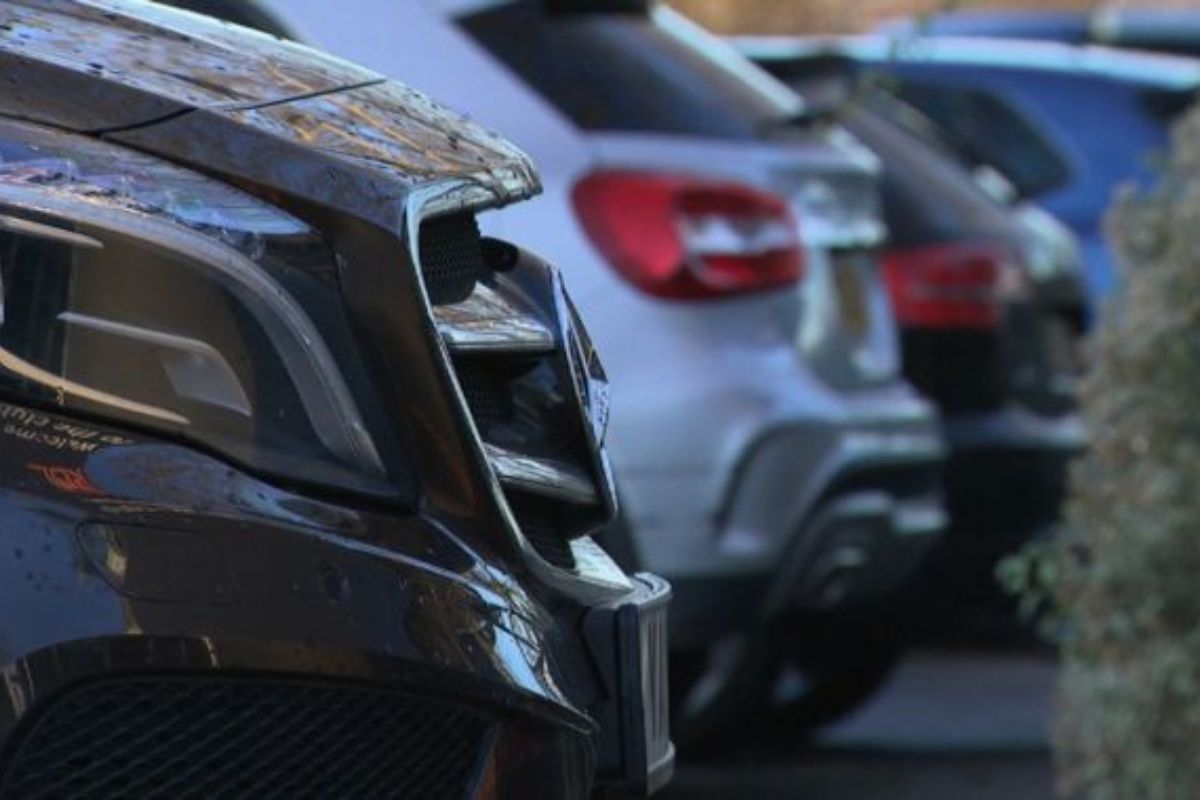 A Jersey Deputy has suggested giving all health workers a card to put in their car windows so they aren't charged for parking while protecting islanders through the coronavirus pandemic.
Deputy Rob Ward says he can see no reason why the government cannot immediately waive charges for them.
Health Minister, Deputy Richard Renouf says he understands Deputy Ward's point.
"We recognise there is a lot of people who are not filling the car parks.
"It could be that Patriotic Street would have a floor or more reserved for them (health workers), I hope free of charge.
"I will speak about that with the Infrastructure Minister."
Deputy Ward has written to the Health and Infrastructure Ministers today asking for this to happen.
I see no reason why we cannot immediately waive parking charges for health care workers. Simple card in window. Parking attendants don't give a ticket. Or reg no at sand street on a list.

— Deputy Rob Ward (Reform Jersey) (@deputyrobward) March 24, 2020
Deputy Renouf said in the States Assembly yesterday that he was given a note saying the government is 'looking at parking arrangements'.
In the meantime, many St. Helier office workers who are now home-working have taken to social media to offer their unused parking spaces to hospital staff.