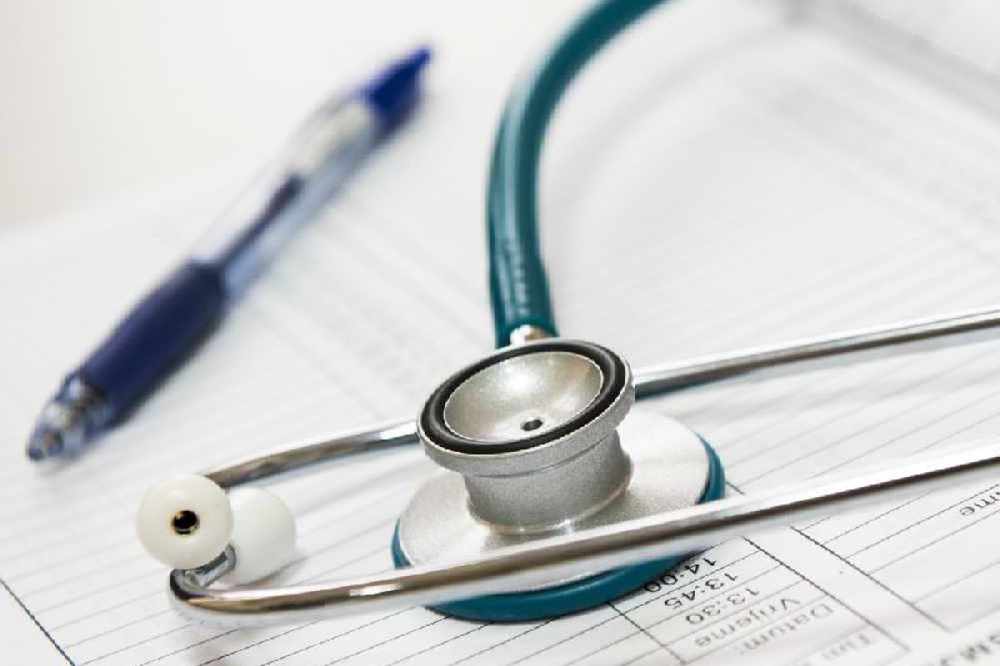 An attempt to make GP visits free for all children until the Health Minister brings in a new scheme to cut fees for 'financially vulnerable' patients has failed.
It's been cheaper during the coronavirus pandemic to assist financially-stricken families: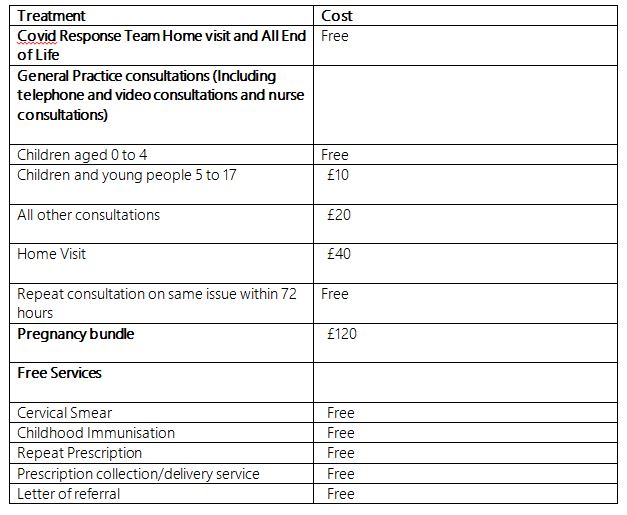 However, it will revert to the higher, pre-covid prices from 10 August when the four-month contract between GPs and the Health Department expires.
Deputy Carina Alves also wanted pregnancy bundles to be made free, which too was rejected.
The Health Minister was tasked earlier this year with cutting fees for 'financially vulnerable' patients from 1 January next year, but Deputy Carina Alves, who suggested the move, says in the meantime, it will mean the primary care system is unaffordable to many.
"We are paying for every tourist to have a Covid test. But yet, we are charging our local mothers for pregnancy care and children for doctor's appointments.
"A child that comes on holiday is potentially getting more spent on them than ones that live here.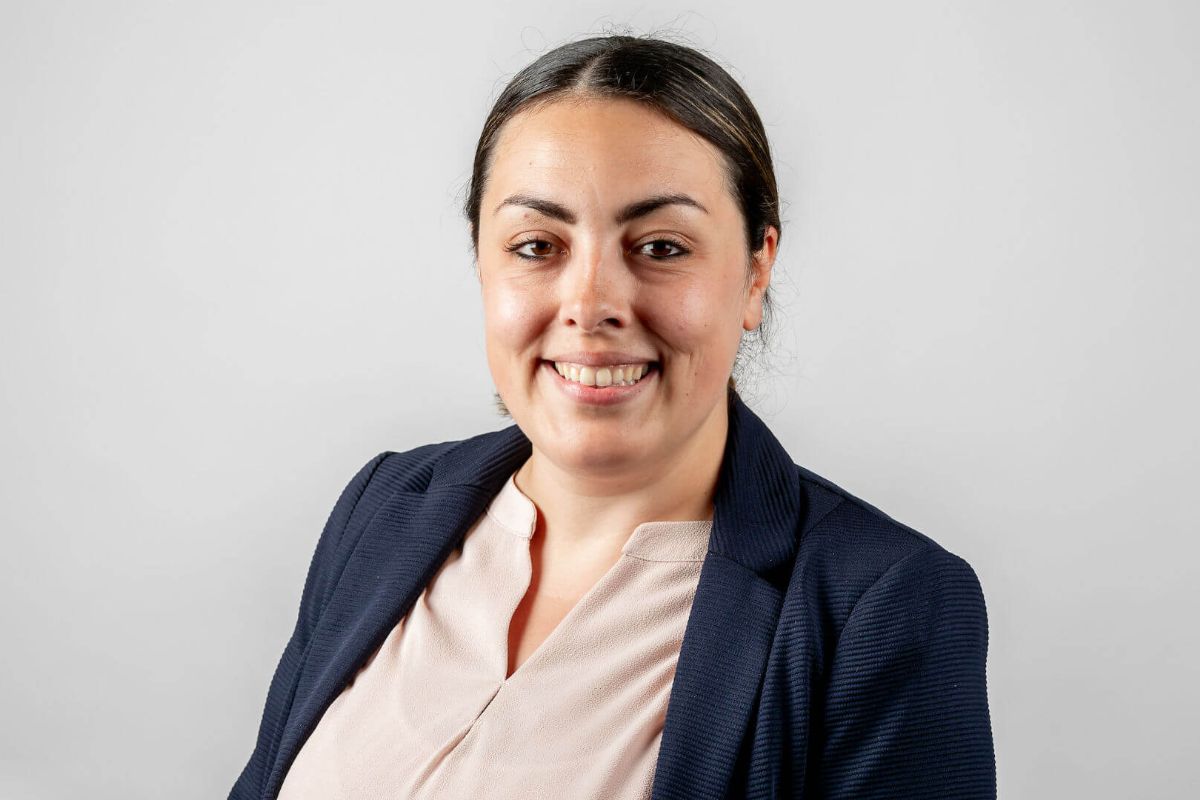 "During a time that has been difficult for adults but more so for our young people who have been restricted and restrained from taking part in activities that are a normal part of growing up, this is an opportunity for the assembly and the government to ake a positive difference to the lives of children and young people and really show that we are putting children first."
It would have cost around £750,000 to implement.
Despite that plea from Deputy Alves, who also raised concerns during the debate on the privacy issues for young people going to a GP because their parents or carers have to be there to pay for them, States members voted against it.
Thank you to all who supported my proposition,unfortunately it was not meant to be but at least I tried.

I look forward to seeing the Health Minister's proposals for January in October.

In the meantime,if anyone is struggling to access health care-please speak up, get in touch! https://t.co/0uaqosQeNZ

— Deputy Carina Alves - Reform Jersey (@DeputyAlves) July 16, 2020
Health Minister Deputy Richard Renouf, who said he'd bring forward a scheme to be debated in October ahead of being implemented in January, explained why he couldn't vote for it.
"This assembly told me to go away and do the work and to bring back to it a targeted scheme for the vulnerable groups that are most in need.
"I have to say, therefore, I am frustrated that Deputy Alves and in the following proposition Deputy Southern, now appear to be telling this assembly that they've already decided what groups are most in need and what groups should have the help."
The Chief Minister then told the assembly that if Deputy Alves' scheme was approved, it would significantly delay the Health Minister's work on reducing fees for the vulnerable groups that he chooses to support.
Treasury Minister Deputy Susie Pinel also indicated the financial implications she said approving this scheme would have.
"Whilst I, like others, have huge respect for Deputy Alves and totally understand the emotional aspect of her proposition, I cannot support the demand on the public purse that accepting this proposition would require, especially as so much of the work on primary health care is currently progressing and will be included in the Government Plan."
The Children's Commissioner told Channel 103 in April that she wanted GP visits to be made free of charge for everyone under the age of 18.
Deborah McMillan said any fees to getting healthcare present barriers to children and young people from accessing their right to health, care and protection.
Following the conclusion of the debate, Ms. McMillan tweeted that Jersey health services don't meet the requirements set by the UNCRC.
@SamMezecJsy asked me to carry out a review of legislation. After a years work, human rights experts report that health services fail to meet the requirements of the UNCRC. This will be in my report to the United Nations in November

— Deborah McMillan (@ChildComJersey) July 16, 2020
A frustrated Children's Minister said that he was 'ashamed of the spurious arguments made for absolving ourselves of our commitments under the UNCRC to "strive" for better healthcare for children as rights holders.'