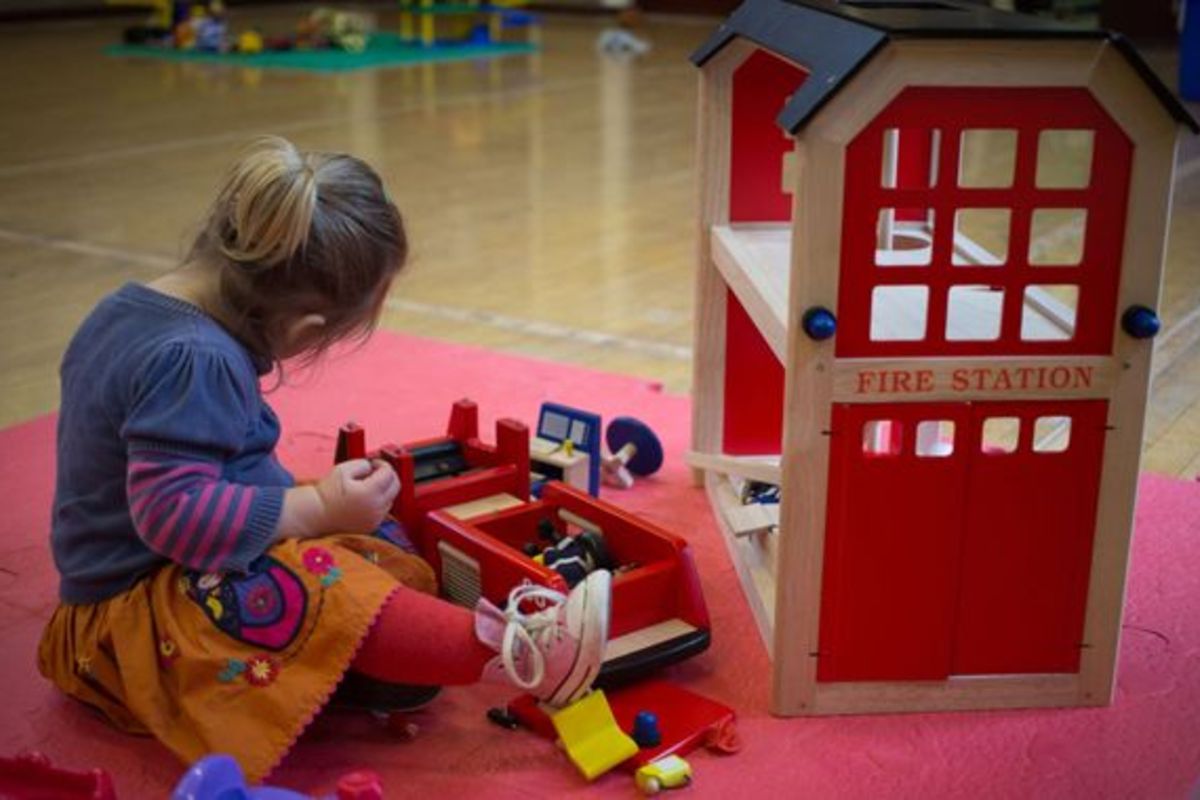 The government has been told to consider putting on free childcare facilities for the days that teachers go on strike.
Members of the National Education Union are due to take action over eight days in May, due to the ongoing dispute with the States Employment Board overpay.
The Jersey Chamber of Commerce has called for a 'swift resolution' to the dispute, due to the impact on its members who have families and the business that employs them.
Chamber President, Eliot Lincoln, says he's concerned for parents having to juggle extra time off, the costs of taking time off unpaid and the impact on workplace productivity:
"The disruption caused by this ongoing action is tangible and it is local business who is suffering – as well as the education of our children who are innocently caught in the middle of an ongoing industrial dispute which is unconscionable.
"There may be parents that simply do not have the available holiday to manage this time off and this may well impinge on valuable family holiday time off ahead.
"If the Government is unwilling to make this a priority to resolve, perhaps our Government should consider supporting local working families by putting on free childcare facilities for the days that teachers are striking. Without meaningful signs of this dispute coming to an end, consideration must be taken on the effects to children, working parents and the productivity losses to business."
The Government of Jersey has been approached for comment.