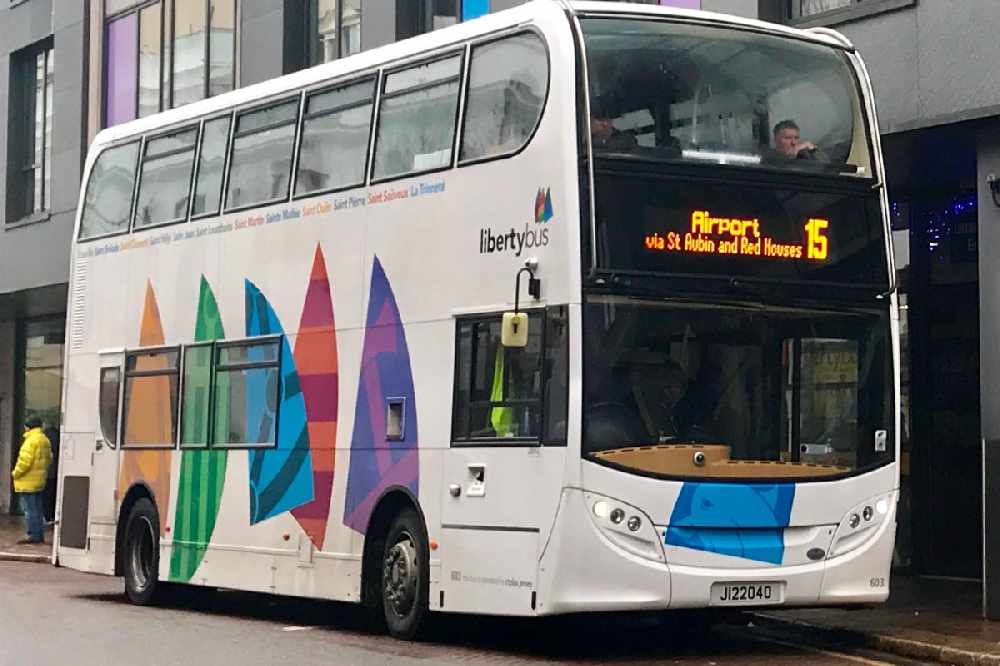 People in Jersey with long-term disabilities that mean they can't drive will continue to get free bus travel.
The 'AvanchiAccess' pilot scheme that began in March 2017 was originally due to end in December.
However, the Infrastructure Minister, Deputy Kevin Lewis, has extended the scheme indefinitely:
"Transport can make a huge difference to a person's ability to work, to their standard of living, and to their wellbeing, so this scheme is hugely important for people with long-term disabilities. I am satisfied that the pilot has been a success and am delighted to confirm that it will continue."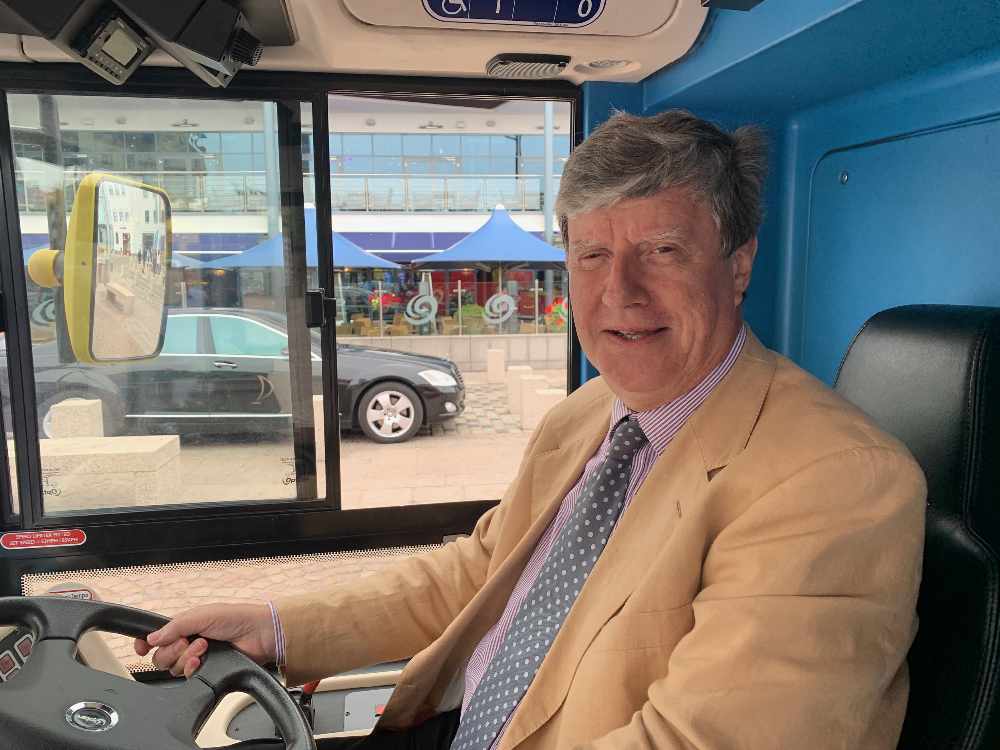 Deputy Kevin Lewis at the wheel of the Libertybus electric vehicle.
Nearly 600 islanders had signed up for a pass as of July 2019, making more than 8,500 journeys since the scheme launched two years ago.
New applicants to the scheme will now have to pay a one-off £15 'administrative fee' when they sign up, but anyone who already has one will be able to continue using it with no charge.
You can find out more on the LibertyBus website.