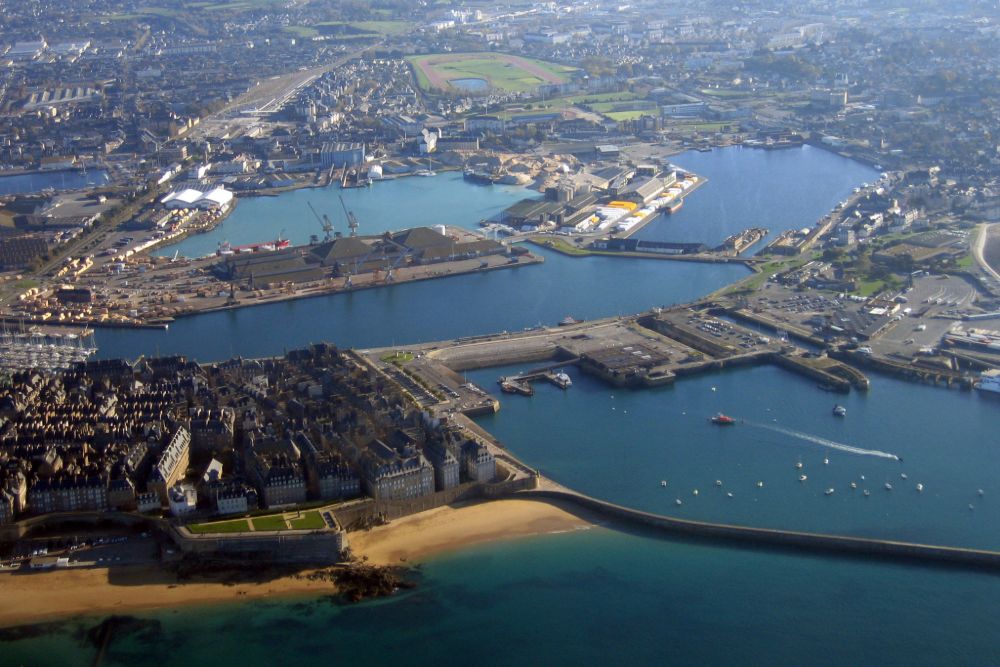 Jersey's top Ministers will consider whether to change the travel classification for France, because of the risk posed by the Beta variant of coronavirus.
From today (19 July), people going to England from France would have to quarantine for ten days because of fears about the spread of Covid-19.
That applies to all arrivals into England, even those who are fully vaccinated.
As things stand, fully vaccinated people going directly from France to Jersey don't need to isolate and unvaccinated islanders only need to isolate until receiving a first negative test result.
However, if France is moved to a red list country, isolation until a negative Day 10 test would be required.
People coming into Jersey are now judged on their vaccination status.

The Beta variant was first found in South Africa and there are concerns that it may be more resistant to vaccines.
The government has released this statement:
"Competent Authority Ministers will consider the evidence for a change in status for France tonight. Until then, no change will be made."