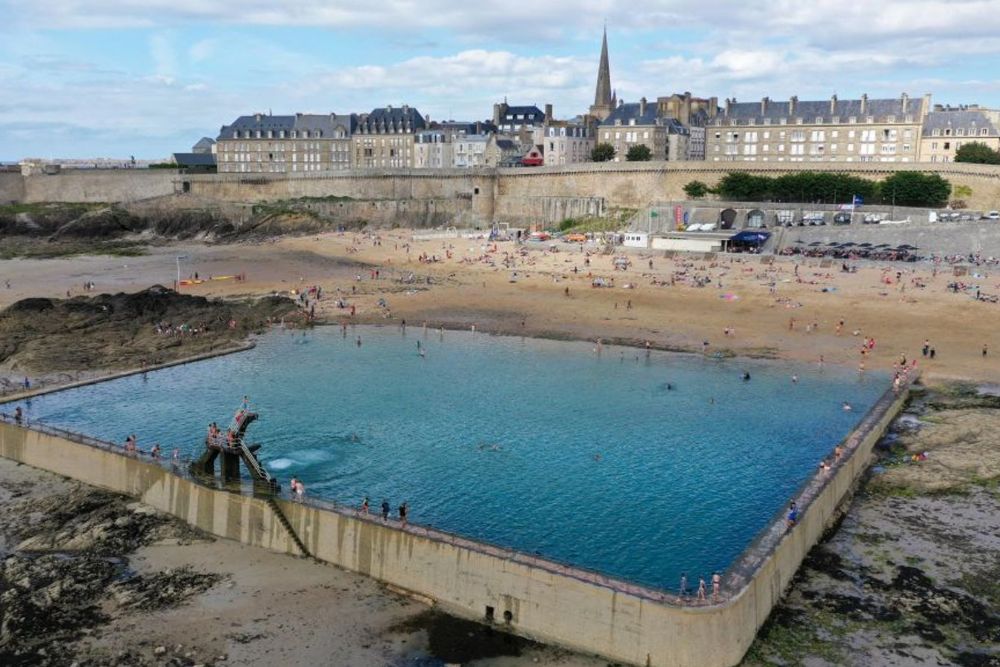 Jersey's government says travel restrictions to France will be reviewed, following a spike in Brittany's R number.
The region's rate has gone from 0.9 to 2.6 in the first five days of the summer holidays.
The coronavirus reproduction rate has risen sharply over the past week, leading local authorities to make masks compulsory in enclosed public spaces.
The new rate of 2.6 means every one person infected with Covid-19 will pass it on to between 2 and 3 people.
A number less than 1 is considered a sign that the virus is contained.
"The Government of Jersey is reviewing the new infection rates for Covid-19 in Brittany following the Region's latest health bulletin.
"There have been 123 new cases in the region since July 15 and this has resulted in a rise in its R rate."
"We continue to test all passengers arriving in Jersey, and track and trace the contacts of those who test positive for Covid-19."
Earlier today, a government spokesperson says the country's travel status remains 'green' - meaning passengers test on arrival but don't have to self-isolate:
"Jersey's traveler testing regime is one of the most robust in Europe. We test passengers arriving in Jersey and track and trace the contacts of those who test positive for COVID-19.
"France is currently classified as green, but categorisations and requirements are subject to change on a regular basis."
That remains the case for now, with an update on if that will change expected within days.