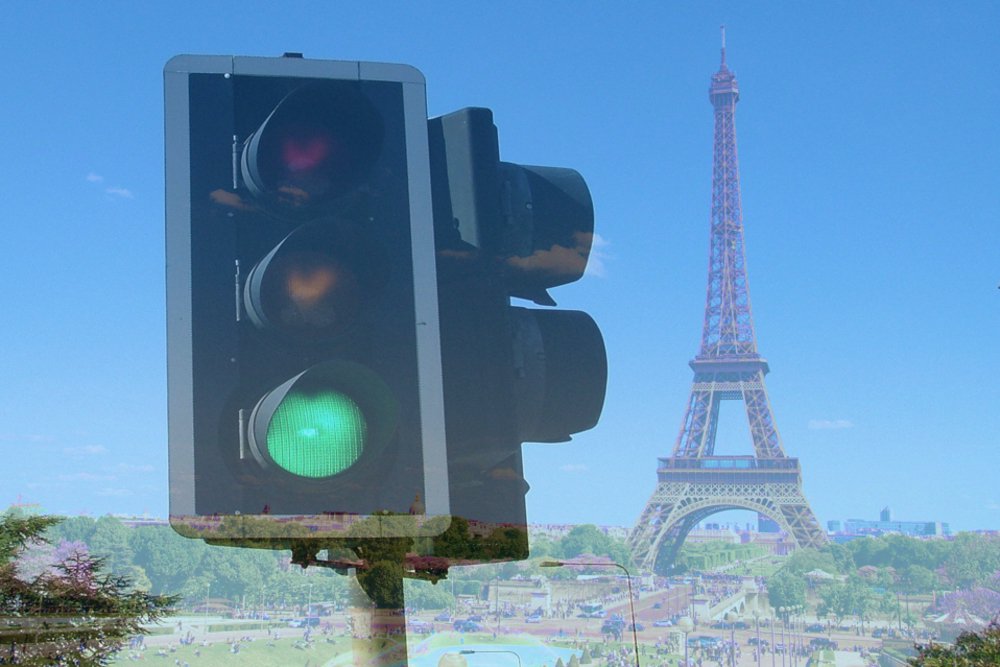 France will remain on Jersey's green list of safe travel countries despite a surge in coronavirus cases in Brittany.
Guidance has been updated, with some countries reclassified - but with status of our French neighbours unchanged.
New advice published this morning by Jersey's government has seen 22 countries given new 'traffic light' ratings.
Passengers arriving from Luxembourg, Croatia and the Dominican Republic are among those to now have harsher isolation rules imposed while Canada and Estonia have changed from amber to green - meaning no mandatory quarantine period.
A government spokesperson says France has kept its green status, as although Brittany's R rate has increased, the rest of the country has seen relatively few new cases.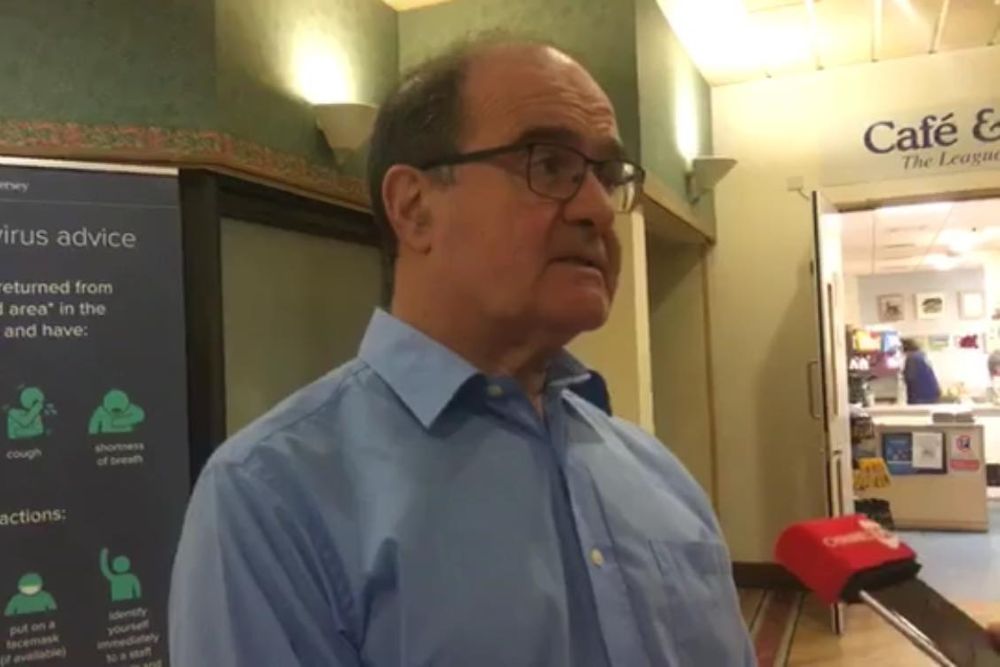 Deputy Medical Officer of Health, Dr Ivan Muscat
The island's Deputy Medical Officer of Health, Dr Ivan Muscat, says travel guidance is regularly reviewed - and these changes reflect the number of new coronavirus cases in each of the countries:
"We ask all travellers arriving on the island to declare their travel history as required by the Safer Travel Policy. The Countries Risk Assessment assigns a category to each country with associated testing and isolation requirements.
"The countries and categories are regularly reviewed to determine the level of risk travellers arriving from each country present in order to allow our borders to operate safely. The revisions to the countries made today reflect the international changes to new cases of Covid-19, including where some countries have been successful in suppressing current rates of infections."
You can see a full list of the new safety ratings below:
Country

Current classification

(As of 22nd July 2020)

Revised classification

(from Friday 24th July)

Luxembourg

Green

Red

Andorra

Green

Amber

Croatia

Green

Amber

Serbia

Green

Amber

Seychelles

Green

Amber

Turks & Caicos

Green

Amber

Canada

Amber

Green

Estonia

Amber

Green

Bahrain

Amber

Red

Colombia

Amber

Red

Costa Rica

Amber

Red

Dominican Republic

Amber

Red

Israel

Amber

Red

Kosovo

Amber

Red

Kuwait

Amber

Red

Kyrgyzstan

Amber

Red

Montenegro

Amber

Red

Oman

Amber

Red

Puerto Rico

Amber

Red

Qatar

Amber

Red

Turkmenistan

Amber

Red

Sweden

Red

Amber