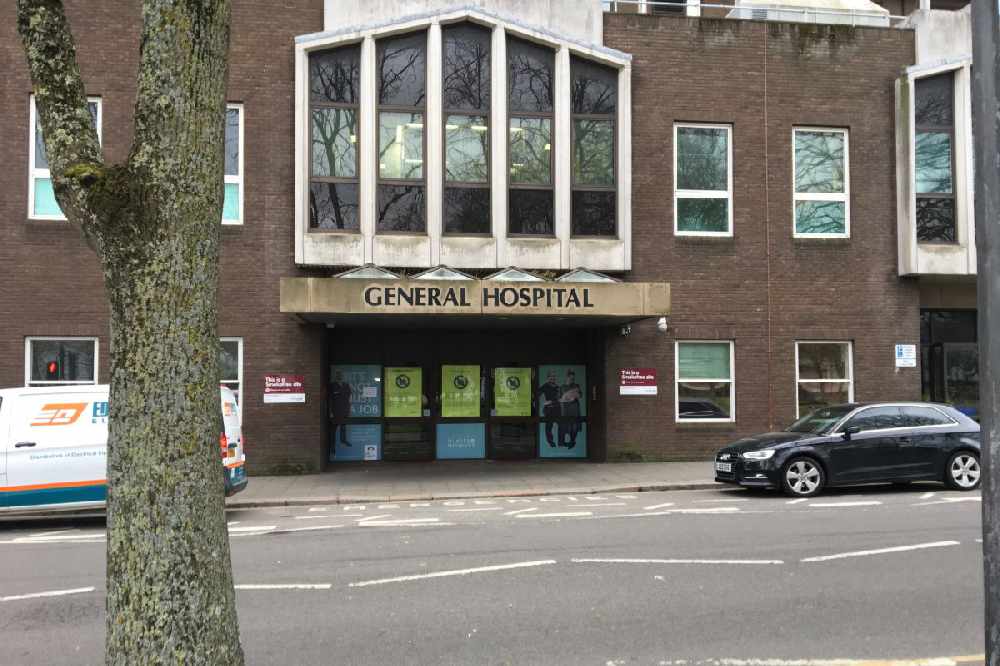 A fourth Jersey hospital patient has tested positive for coronavirus whilst being treated for another condition.
The other three are also being treated for conditions unrelated to Covid-19.
The government says one of the three hospital cases announced last night is unrelated to the other two - and they expect one of these four to be discharged later today.
One ward remains closed to contain the virus. The rest of the hospital is running as normal.
"To protect the identity of the patients and respect the privacy of relatives and visitors, we will not be commenting further."
11 more cases of Covid-19 have been found in Jersey in the last 24 hours.
17 who had the virus have recovered - so the number of active cases falls to 157.