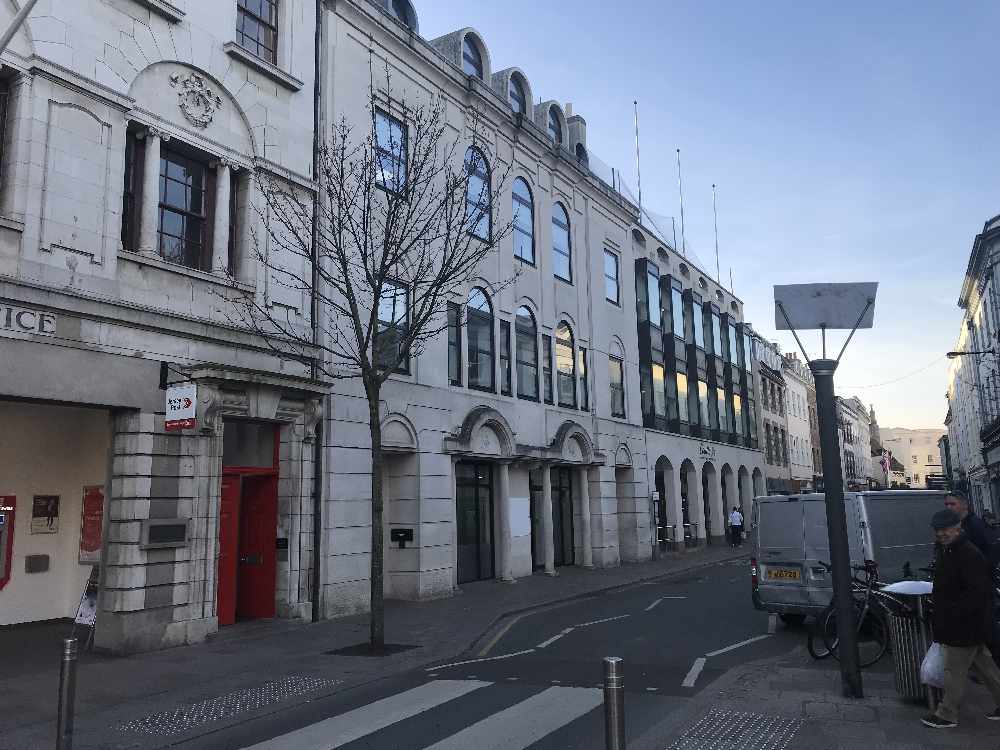 Four more senior appointments have been made to Jersey's public sector.
Three leadership positions have been filled at the Treasury on two-year fixed term contracts.
Steven Mair will be the Group Director of Performance Accounting and Reporting, focusing on the accounts and developing the government's 'business partnering model'.
He's from the UK but has already been working in the island's public service for six months.
Camilla Black has been hired as the Group Director of Finance Transformation.
She's also from the UK and has spent more than a year working for the Government of Jersey. Her job will make her responsible for long-term financial planning and business performance.
Alison Rogers is from Jersey and has worked for the States for nearly 20 years.
She's stepping up to become Director of Investment Appraisal and Business Management, supporting the public service's financial planning and delivering the 'One Government' transformation.
Elsewhere in the States, Mark Grimley joins the government from the London Borough of Hammersmith and Fulham to become Group Director of People and Corporate Services.