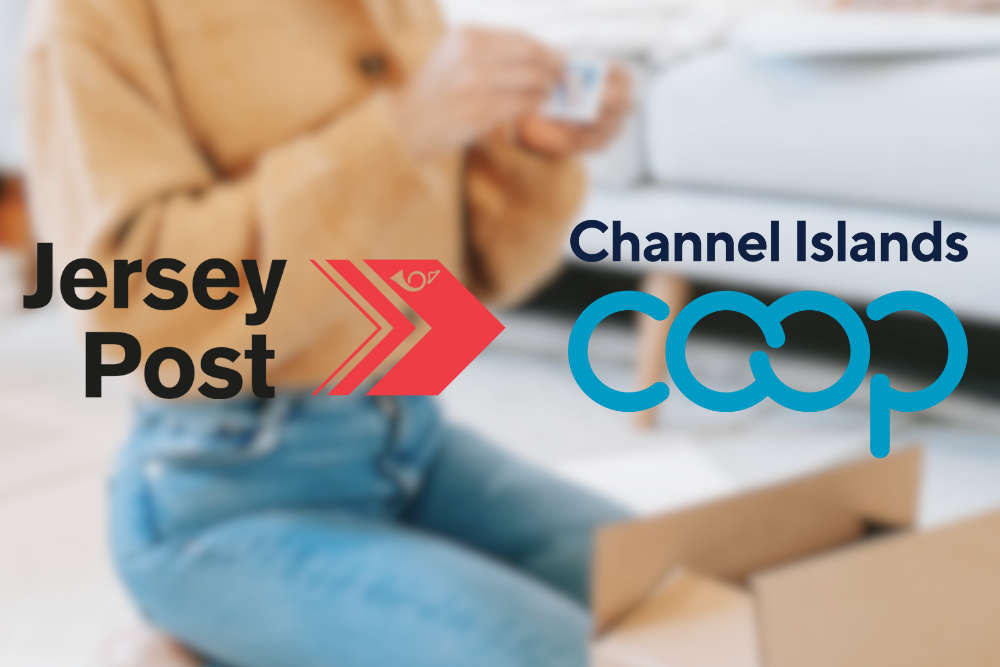 Four Co-op post offices are to close in the next few months.
Jersey Post says the ones at Beaumont, Georgetown and Pontac will shut on 27 October, and the Don Street post office will follow at the end of the year.
It says it is disappointed the retailer is unable to continue running the four post offices within Co-op stores.
Managing Director Julie Thomas says the company is 'acutely aware of the important role the post office network plays in the local community'.
"We want to thank The Channel Islands Cooperative for running these post offices from their premises over such a long period of time.
Through close working with CI COOP, these branches have been selected due to their close proximity to alternative post offices where customers can still access their usual range of services."
Co-op boss Mark Cox says it couldn't continue to operate the counters because of the running costs and recruitment challenges.
"We have discussed various options with Jersey Post, and, regrettably, we have concluded that the only option is to close these four post offices within our CI COOP stores. The running costs to operate these offices combined with the decline in business and postal volumes, the removal of our own foreign currency services and recruitment challenges have made it unsustainable to continue."
The Co-op will continue to operate post offices at Grande Marche in St Helier and St Peter, and its Maufant and St Brelade stores.
Anyone interested in running and managing a post office should contact Neil Harrison, Head of Retail and Counter Services, by email at neil.h[email protected] by no later than Friday 22 September 2023