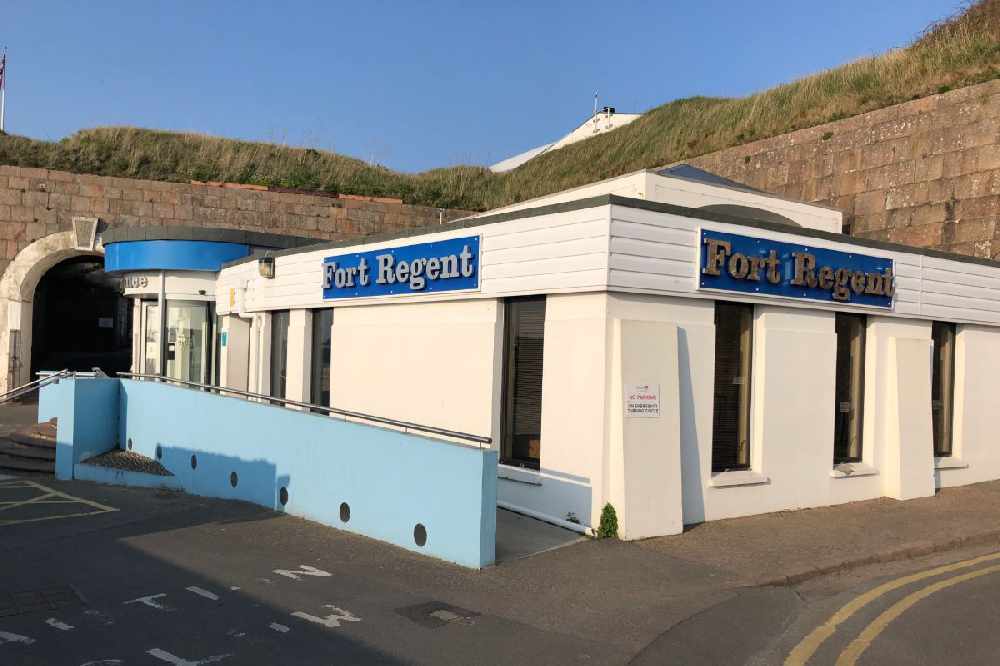 Fort Regent will be the venue of a mass vaccination centre for coronavirus, and the first islanders could be immunised before the end of the year.
Ministers have announced plans for Jersey's Covid-19 vaccination programme.
Preparations have been made for the rollout of the free jab as soon as the island has taken delivery of the first batches.
Three vaccines - developed by Oxford, Pfizer and, and Modena - have been shown to be effective in preventing the infection and are awaiting final regulatory approval.
Jersey's Medical Officer of Health, Dr Ivan Muscat, says we are likely to receive the Pfizer vaccine and the AstraZeneca/Oxford vaccine.
He spoke of the importance of getting vaccinated:
"Vaccines save lives. They are one of the most effective public health interventions in the world and are hugely important in protecting us against infection.
"A safe and effective COVID vaccine is by far the best way to protect those at particular risk from this virus and is the biggest breakthrough since the pandemic began. It is a complete game-changer.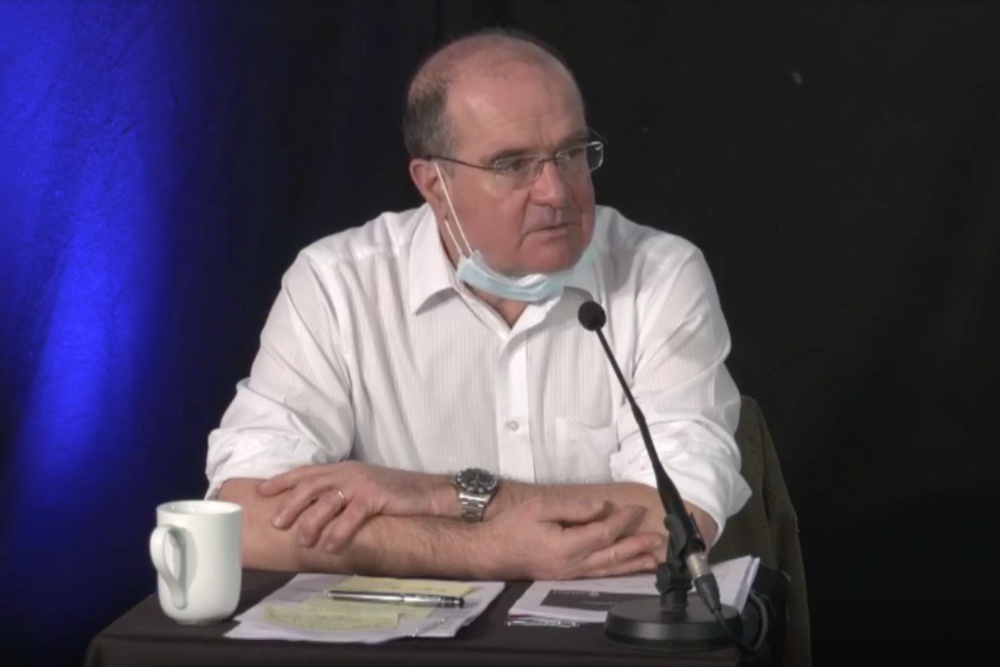 Dr Ivan Muscat
"We stand a much better chance of returning to some normality by Easter if Islanders continue to take care throughout the winter, adhere to Public Health guidance, and get the vaccine when it is offered to you."
As soon as stocks arrive here, a huge immunisation will swing into action - although it's expected the island will initially receive a small amount of the vaccine.
Whilst it cannot be certain, it is possible vaccines could be available before the end of this year, or early in 2021.
Becky Sherrington, who heads up the programme to deliver the vaccine to islanders, says they're trying to get everything in place while the vaccines are pending regulatory approval:
"We don't yet have a definitive date for vaccine delivery, but we must be ready to start deploying the vaccine as soon as it arrives, which could be by the end of December.
"We are getting all our preparation work done now, so we're ready before the end of the year. Age is the biggest risk factor for COVID-19 so we are basing our priority groups on this."
At-risks groups will be prioritised for the injections, with care homes visited and residents and staff and home care staff immunised.
Then all Health and Care staff and islanders over the age of 80 and those at risk would be next in line to be vaccinated.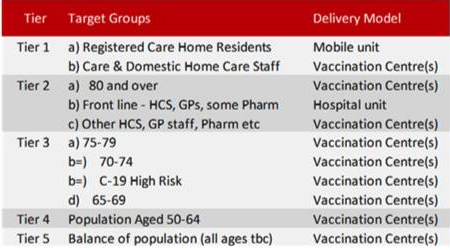 The Government's tiered plan to rollout vaccines.
Jabs would then be offered to people by decreasing age group, initially to 50 and then to younger age groups.
Fort Regent will become a Covid-19 vaccination centre, adapted to meet clinical requirements for safety.
It has been chosen because it is a large building that can safely take large numbers of people through separate entrances and exits and with plenty of nearby parking.
The vaccine will be administered by registered medical practitioners - including GPs, nurses, paramedics and dentists.
Under 18s and pregnant women will not be vaccinated. The vaccines have so far not been studied in children.
The Pfizer vaccine has been found to have an efficacy of 95% and the UK Government has ordered 40 million doses.
The Oxford vaccine has been found to give interim results of 70% efficacy, rising to 92% if a half dose is followed by a full dose four weeks later.
The UK government has 350 million vaccine doses on order in total - which Prime Minister, Boris Johnson, has described as 'more than enough for everyone in the UK, the Crown Dependencies and the Overseas Territories.