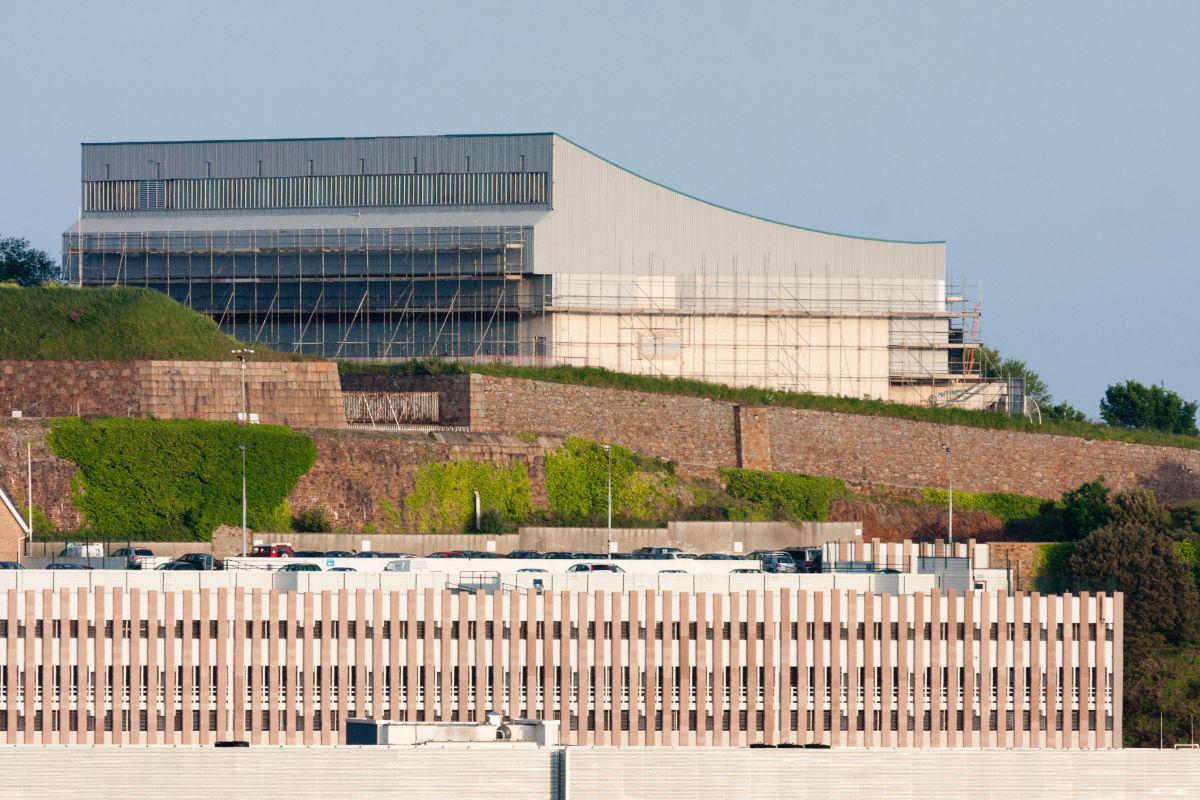 The Fort Regent Swimming Pool. Image Credit: Danrok / Wikimedia Commons.
The swimming pool at Fort Regent is due to be demolished by the end of this summer.
It's not yet known who'll carry out the work, as a tender process to award the contract has been extended until the end of this month.
The structure has laid empty on Mount Bingham since the pool was closed by the States of Jersey in 2003.
The decision on which contractor should demolish the swimming pool complex has been delayed until the end of April.
The steering group responsible for regenerating Fort Regent say a few parties from the UK that deals with asbestos have shown interested in taking on the job.
Assistant Infrastructure Minister, Deputy Hugh Raymond, heads up the group.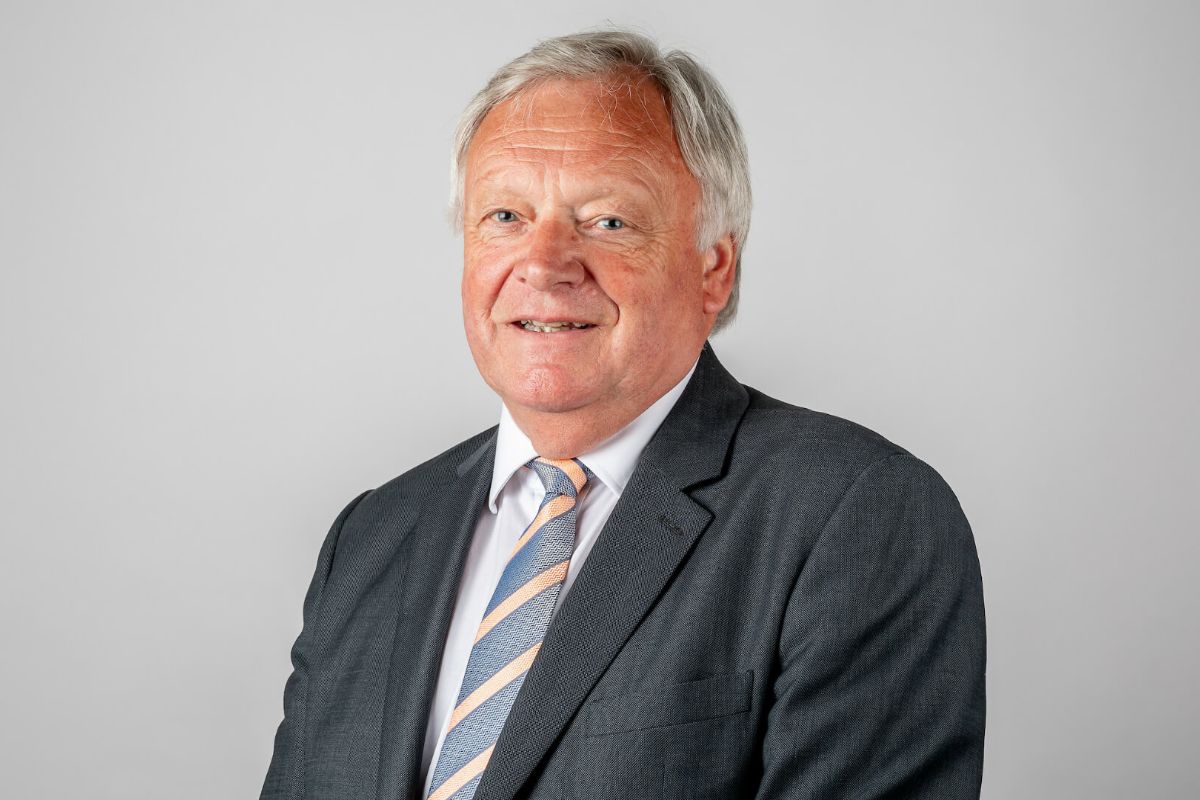 He says work will begin quickly after the tender process is complete:
"We're hoping to make the decision by the end of the month - and then hopefully they can get on with it and we'll have a clear site by the end of the summer."