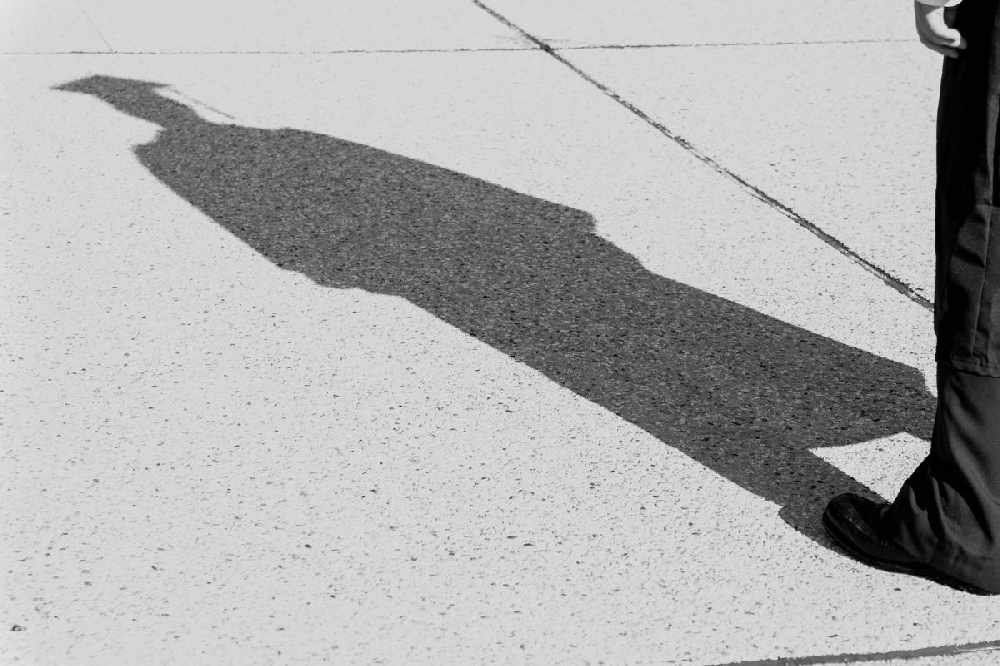 More than 60 exhibitors are at Jersey's Higher Education Fair.
The event at Fort Regent is a chance to find out about university courses, apprenticeships, gap years and workplace training.
Head of Careers and Student Finance, Lynne Haws, says it's useful even if you're not sure of your next step;
"It's a perfect opportunity to come along, talk to some of the universities, get a feel for what it's like, but also have a chat to the Skills Jersey team, perhaps book an appointment with our Careers advice and Guidance officers of they are unsure about what they want to do and that might crystallise some ideas that they might have."
There will be information about studying around the world, and here in Jersey.
More than 1,000 people attended last year's HE Fair.
It is open between 1.30-6pm.
More details here