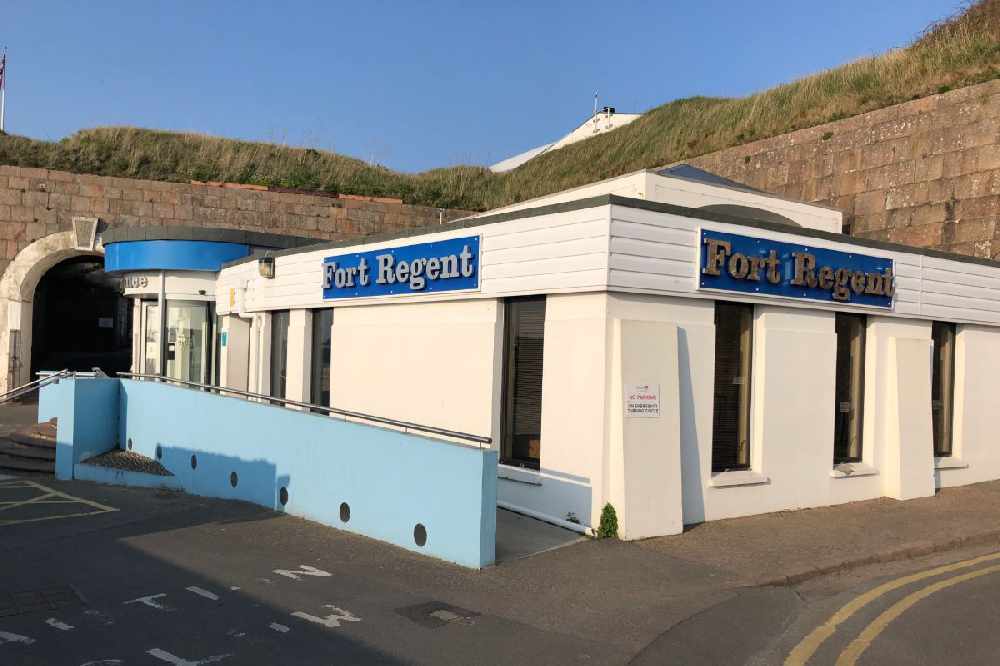 Half a million pounds is being spent on Fort Regent.
A new fire alarm system and emergency signage and lighting are being installed after a risk-assessment exposed safety flaws.
In March the venue was forced to cancel big events and limit capacity because of fire safety concerns.
We were told it would cost 'hundreds of thousands of pounds' to put right.
Now the Treasury Minister has signed off on £500,000 from under-spends on pulling down the cable car station and swimming pool.
The money will also go on finishing maintenance work on the showers and changing rooms which reopened earlier this week after closing last August following the discovery of asbestos, and later legionella bacteria.
The government says while it considers options for the future use of the leisure centre it's important the building is safe and sufficiently maintained.
"It is crucial that islanders can continue to safely enjoy Fort Regent's facilities and that our much-loved Fort can remain an integral part of island life while decisions over its long-term future are being made." - Senator Steve Pallett
The work will mean Fort Regent can host large events again. The Jersey Symphony Orchestra concert took place there earlier this month.