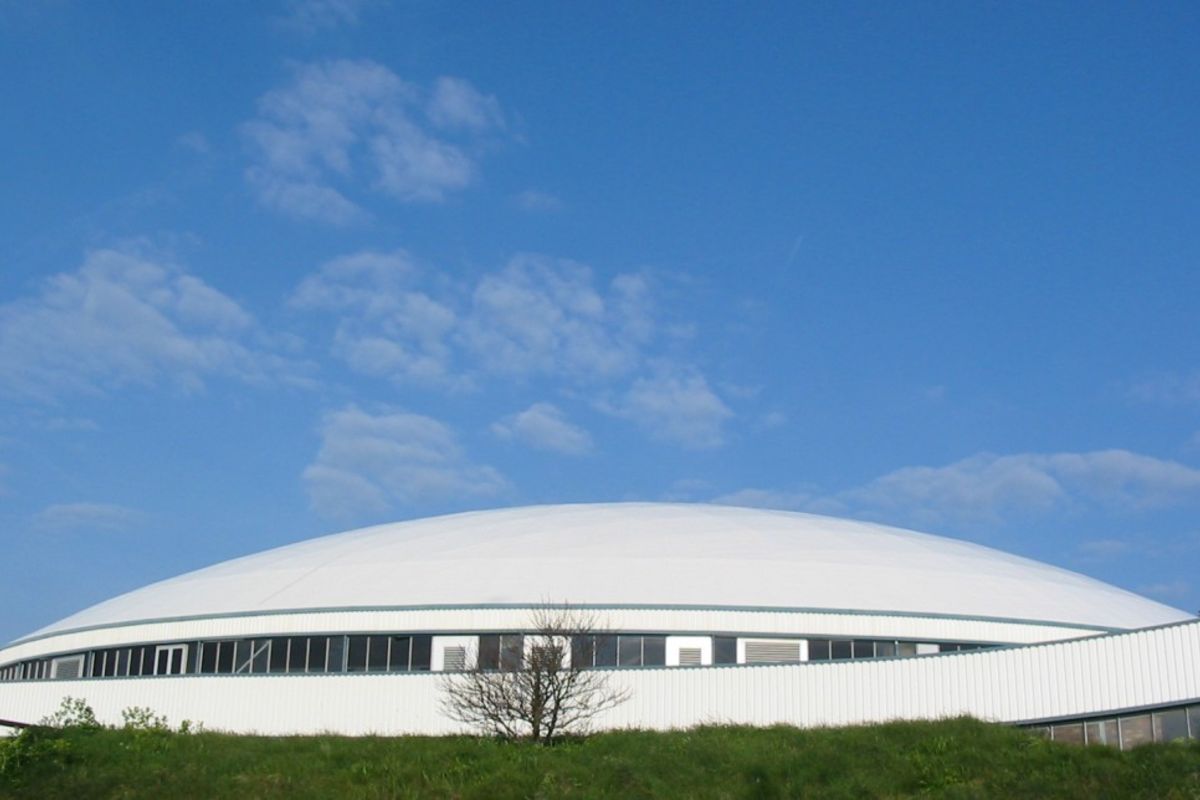 Large events at Fort Regent such as concerts have been cancelled due to safety issues.
No more than 1,170 people can now be in the building at one time, after a fire risk assessment exposed several problems
Several emergency exits can't be used because asbestos has closed parts of the centre.
Signage, marshalling and lighting must also be improved.
Assistant Infrastructure Minister, Deputy Hugh Raymond, says work is underway to address the issues:
"We have got a thousand people plus in there - how do we get them out? It's those sort of things we have to look at. People in the Fort, using the Fort - it's as safe as houses. We are not doing anything with regards to changing their contracts. We just want to make sure it is safe to use as a big venue."
He could not confirm whether large events will be able to return to the venue.
"It would not be right to allow events to be held knowing that safety was being compromised, and I hope alternative venues can be found for the events affected."
This weekend's Rumble on the Rock is being moved. Promoters for the Human League, due to play the Fort in May, are hoping to stage it elsewhere.
Daily activities such as sports clubs, the gym and children's area can continue as normal.
"A ministerial steering group has been set up, under the chairmanship of the Chief Minister, to identify how the Fort can remain an important asset for the island in the long-term."