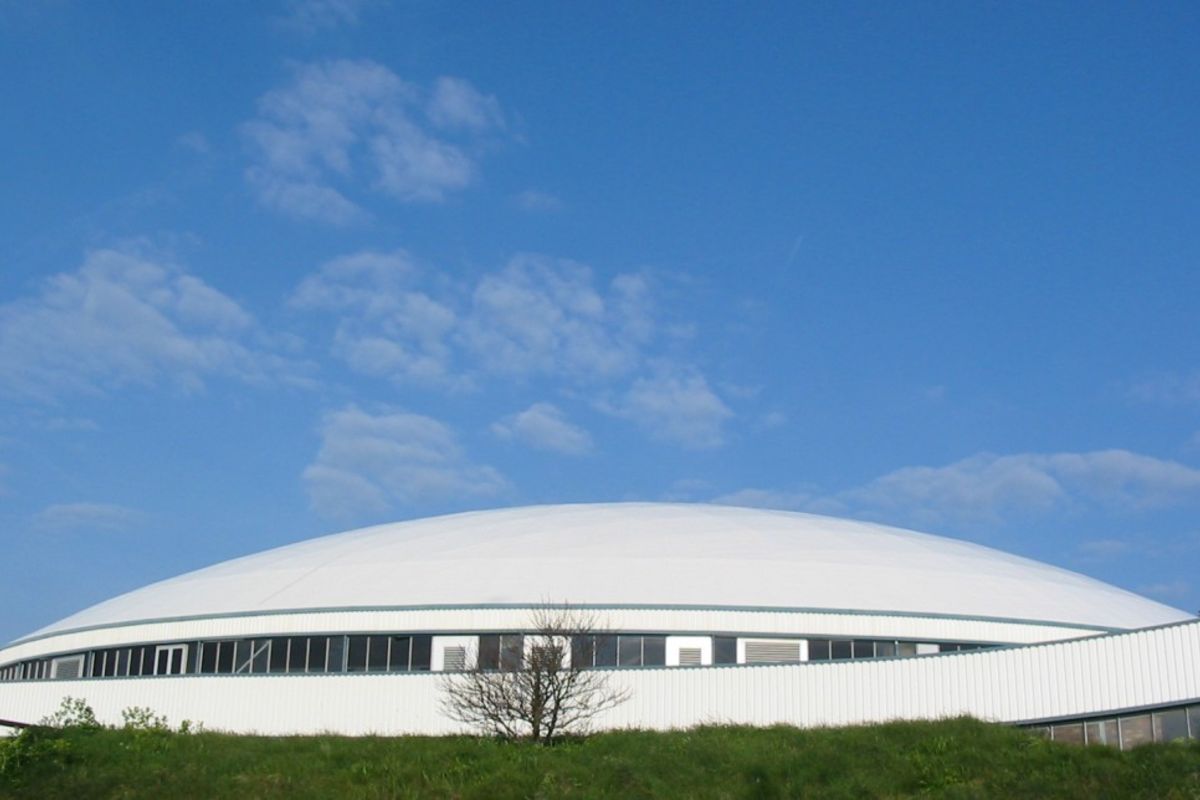 Fort Regent has lost out on almost £40,000 because events have been cancelled for safety reasons.
Six have been pulled because capacity at the leisure centre has been capped at fewer than 1200 people.
A Freedom of Information request by Channel 103 has revealed the cancellations - which include a Human League concert and Jersey Sings - have cost £38,040 in lost revenue.
Performances have been moved to alternative locations.
Work is already underway upgrading emergency lighting, and more marshals have been brought in to ensure the Fort can operate safely.
The government says it eventually wants the Fort to be able to host events with a capacity of 2,000 people.
The bill for the level of work needed to meet that standard is expected to be revealed by the end of June.