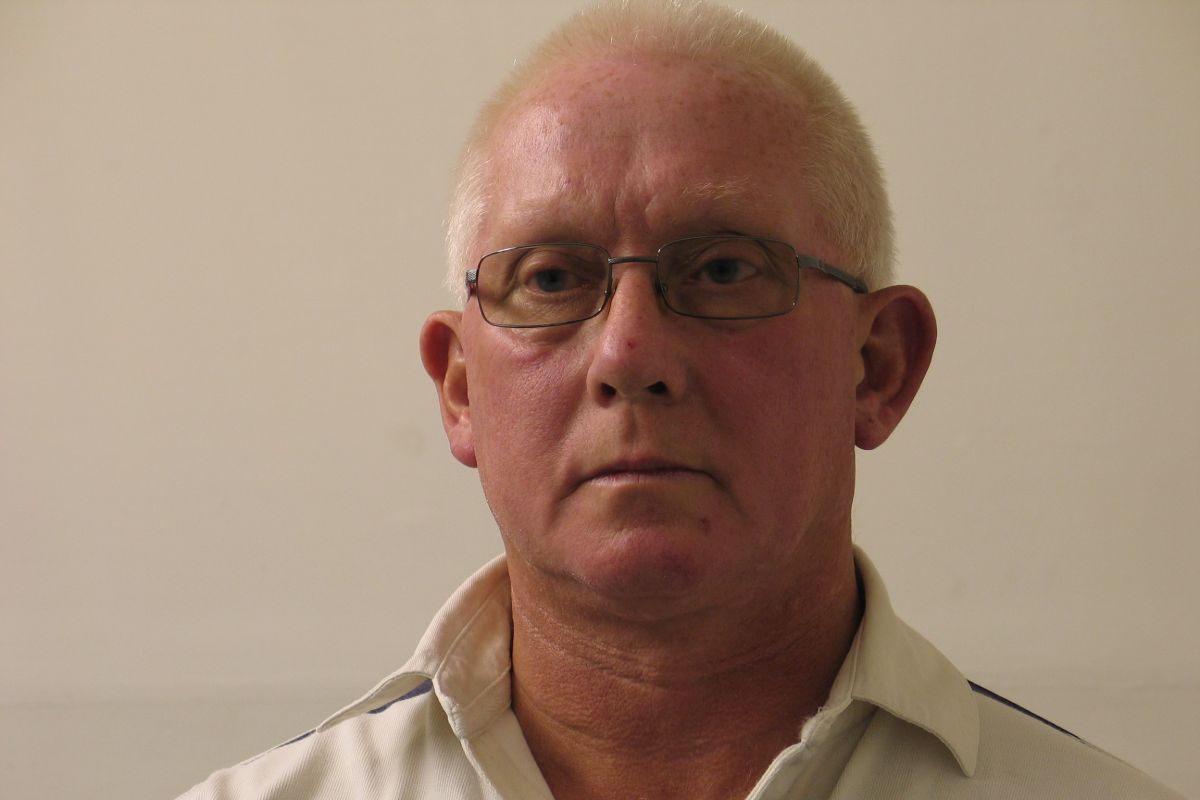 A former Jersey teacher has been jailed for 5 years for sexually abusing two teenage girls.
Ian David Priestley, who is now 66, didn't show any emotion when he was sentenced in the Royal Court this morning.
Despite continuing to plead his innocence, Priestley was found guilty after a three day trial of six counts of indecent assault and four counts of gross indecency.
The offences date back to the 1990s and early 2000s and included kissing and groping the youngsters.
Both victims gave evidence during the trial.
Crown Advocate Julian Gollop told the court it caused two naive teenagers to lose their innocence.
Passing sentence, Commissioner Sir Michael Birt said Priestley abused his position of trust, which has had a significant impact on the victims' lives.
He was also placed on the Sex Offenders' register for 10 years and given an 8 year restraining order.
Jersey Police say Priestley gave no thought to the impact of his actions and that he targeted and manipulated them.
"Both victims have shown great courage, strength and commitment, firstly in reporting their abuse to the Police and throughout the investigation. States of Jersey Police will not tolerate sexual abuse of any kind. We will always investigate such crimes with vigour, even if it is reported some years later. Where evidence exists we will strive to place offenders before the courts.
"We have specially trained officers who are skilled at working with victims of sexual abuse to help them through their extremely difficult times. We hope that the sentence handed down today will help them to rebuild their lives and give them some form of closure." - Detective Inspector Cathy Davison.